It seems like only yesterday – it was about a month ago – that the the province of Quebec announced that it would be introducing new rules to allow local cheese makers to produce and sell raw milk cheeses. The
Montreal Gazette
celebrated this epiphany on the part of the province's food regulators with an unequivocal "It's about time."
In fact, it's about safety – or the lack of it.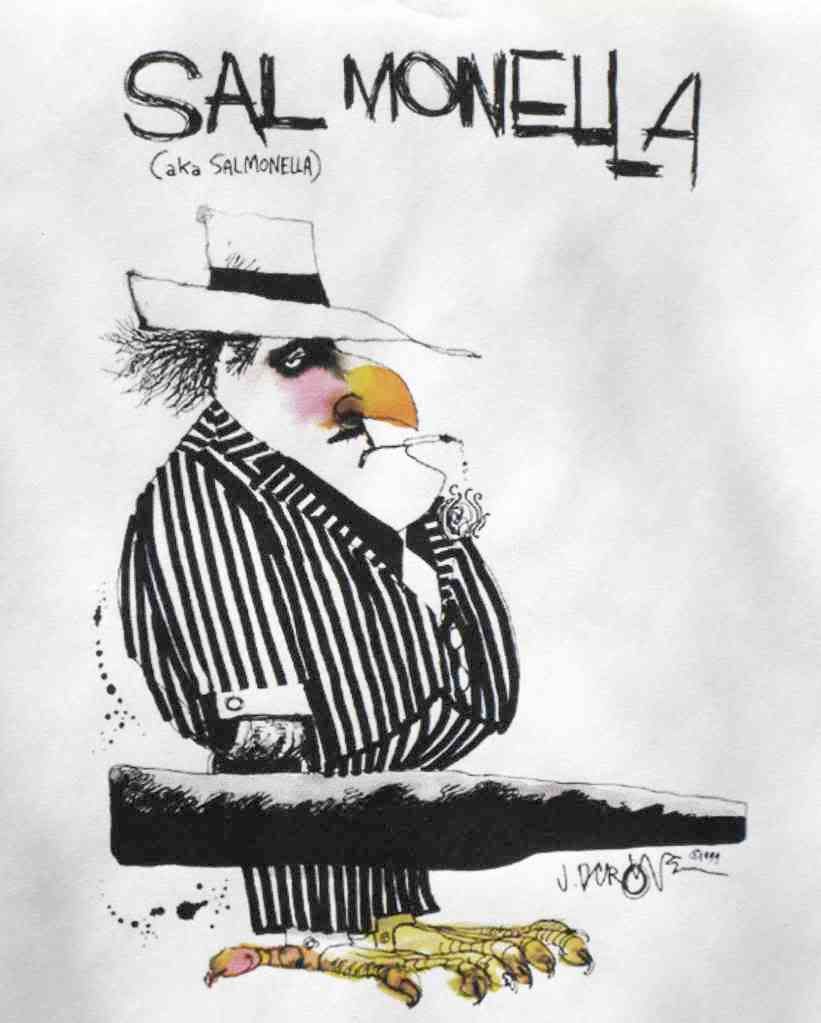 During the month of August, Quebec health authorities noticed an unusually high number of reported cases of
Salmonella
gastroenteritis in the region south of Quebec City, in the central part of the province, and in the Eastern Townships.
At last count
, 87 people were infected with the outbreak strain of
Salmonella
Enteritidis. One elderly person died, and at least 40% of the victims were hospitalized briefly due to dehydration.
On August 29th,
Fromages La Chaudière Inc.
(Lac-Mégantic, QC) announced a recall of firm unripened cheese,  sold in curds and blocks. The recalled cheeses – manufactured
between July 24th and August 24th
– are marketed under the brand names
La Chaudière
,
Polo
, 
Tradition,
and 
Super C.
 Some of the cheese may have been cut and repackaged at retail.
Quebec consumers who have purchased mild unripened cheese curds or block cheese in the last month should contact their retailer to find out whether the cheese they purchased is included in this recall announcement. Anyone living in the affected parts of Quebec, who has eaten this type of cheese and later experienced symptoms of
Salmonella
gastroenteritis, should seek medical attention.
The
Salmonella
news broke just one day after the province announced the third in a series of three cheese recalls due to
Listeria monocytogenes
within a one-week period.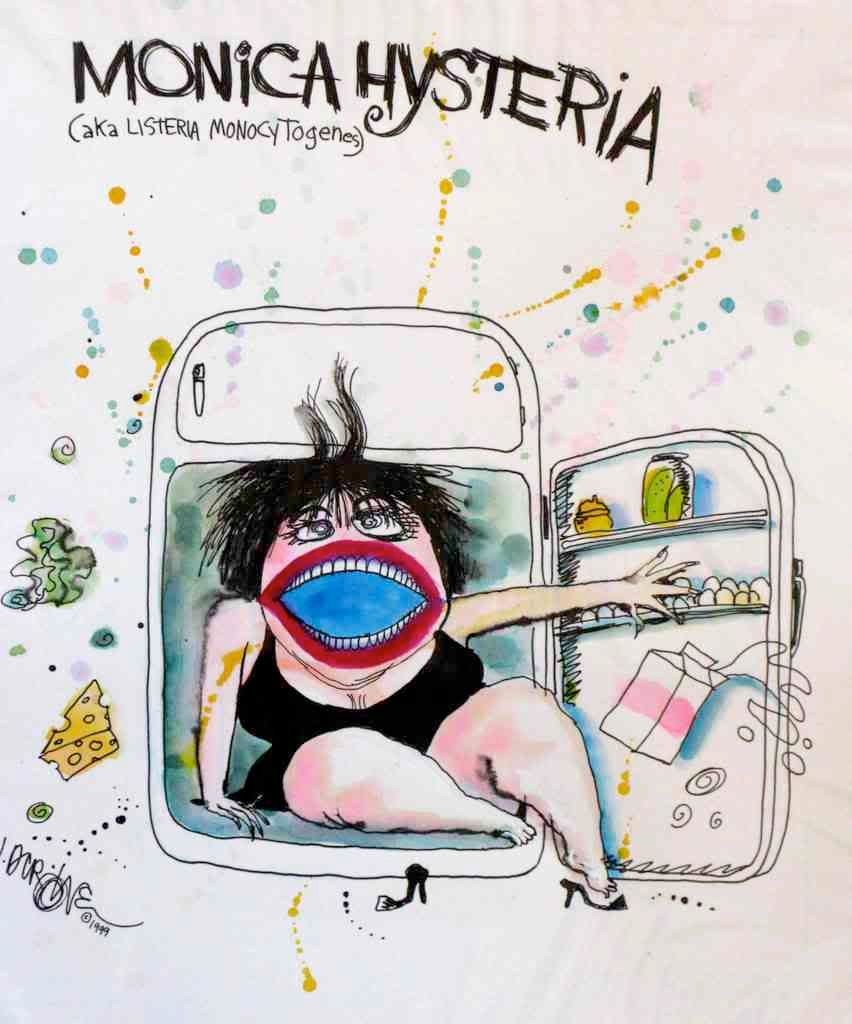 On August 22nd,
Aux Petits Délices
(1191 avenue Cartier, Quebec, QC) recalled all
Riopelle de l'Ile
cheese sold at their location between August 6th and August 11th. The cheese – contaminated with
Listeria monocytogenes
– was linked to a single illness. Consumers who purchased the cheese were advised either to return it to the retailer or to destroy the cheese.
Four days later – August 26th –
Octofruit Maître Gourmet
(190, boul Labelle, Sainte-Thérèse, QC) recalled Mont-Jacob brand cheese, packaged on August 14th and labeled with a Best Before date of August 29th. Once again, the reason given for the recall was
Listeria monocytogenes
contamination. And once again, a single case of listeriosis was traced to the contaminated cheese.
Trouble is said to come in threes, and the third cheese recall was announced on August 28th.
S. Bourassa (Saint-Sauveur) Ltée.
(105, B. Guindon, Saint-Sauveur, QC) recalled
Tomme de Grosse-Île
brand cheese packaged by the retailer on August 15th and labeled with a Best Before date of September 5th. This time, although the cheese was contaminated with
Listeria monocytogenes
, no illnesses had been reported.
Researchers at the University of Vermont
reported last month
in Journal of Food Protection that
"... most raw milk intended for farmstead cheesemaking [in Vermont] is of high microbiological quality with a low incidence of ..."
pathogens such as
Salmonella
,
Listeria
monocytogenes
,
Staphylococcus aureus
and
E. coli
O157:H7. Nevertheless, 8 of the 11 farms included in their study produced milk that contained
Staphylococcus aureus
. Three (out of 133)  milk samples – two from the same farm – yielded
Listeria monocytogenes
, and one sample was positive for
E. coli
O157:H7.
Quebec is not alone in proposing to allow the commercial manufacture of dairy products made using unpasteurized milk.
New Zealand
is considering a similar step. Having enjoyed raw milk cheeses while traveling in France, I understand the gastronomic and marketing appeal of these foods. But I hope that regulators in these and other jurisdictions will consider very carefully how to minimize the risks inherent in raw milk-based dairy products before finalizing their policy shift.
Market trends must not be allowed to trump food safety.