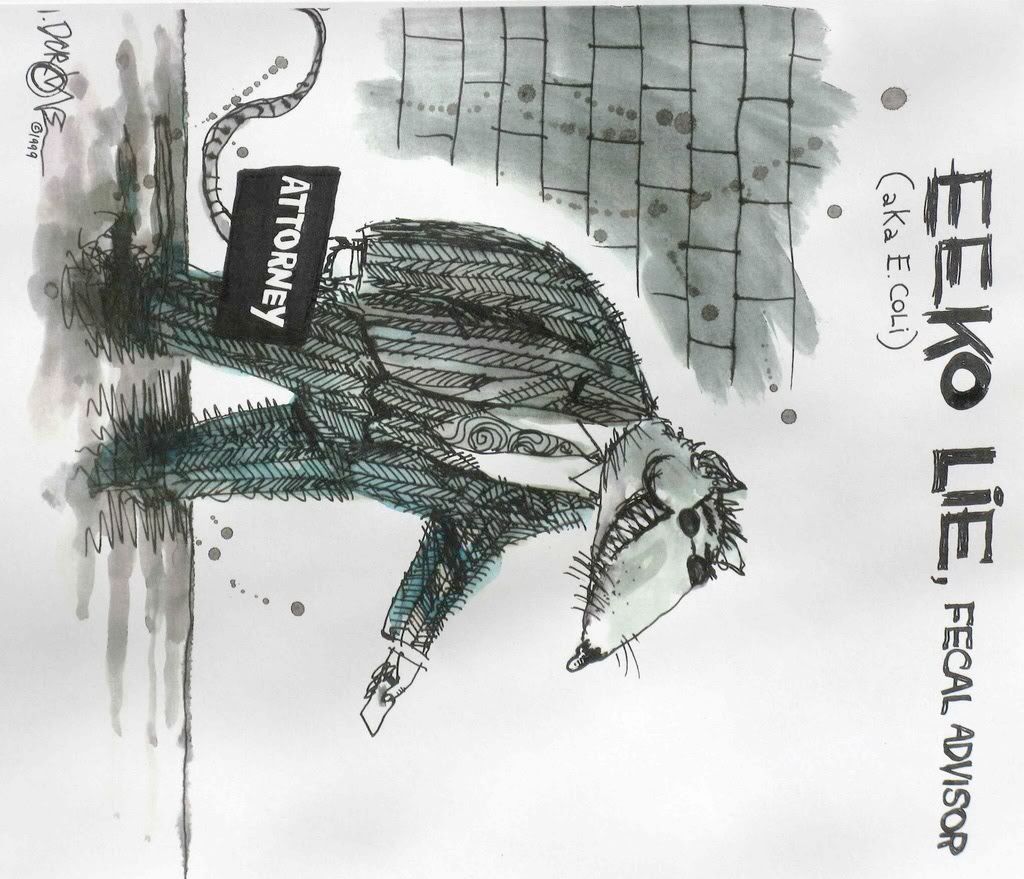 There's very little new to report on the northeast Oklahoma
E. coli
O111 outbreak. According to today's
Situation Update
(issued by the Oklahoma Department of Health), there has been no change in the total number of confirmed victims; the tally stands at 206. 
Approximately 50 of the victims required hospitalization, and 27 remain in hospital as of today. One person has died. The Country Cottage restaurant remains closed, and the investigation – consisting of lab tests, restaurant inspection and patron interviews – is continuing. 
The state believes that this outbreak is restaurant-associated, and that the relatively small number of patients who did not eat at the Country Cottage were the victims of a secondary infection carried by a restaurant patron. 
The Department of Health is reminding everyone to pay special attention to personal hygiene – especially careful and thorough hand-washing – during and after this outbreak. Anyone who is experiencing symptoms of
E. coli
O111 infection, such as diarrhea, should not be preparing food, washing dishes, or cleaning up in the kitchen.