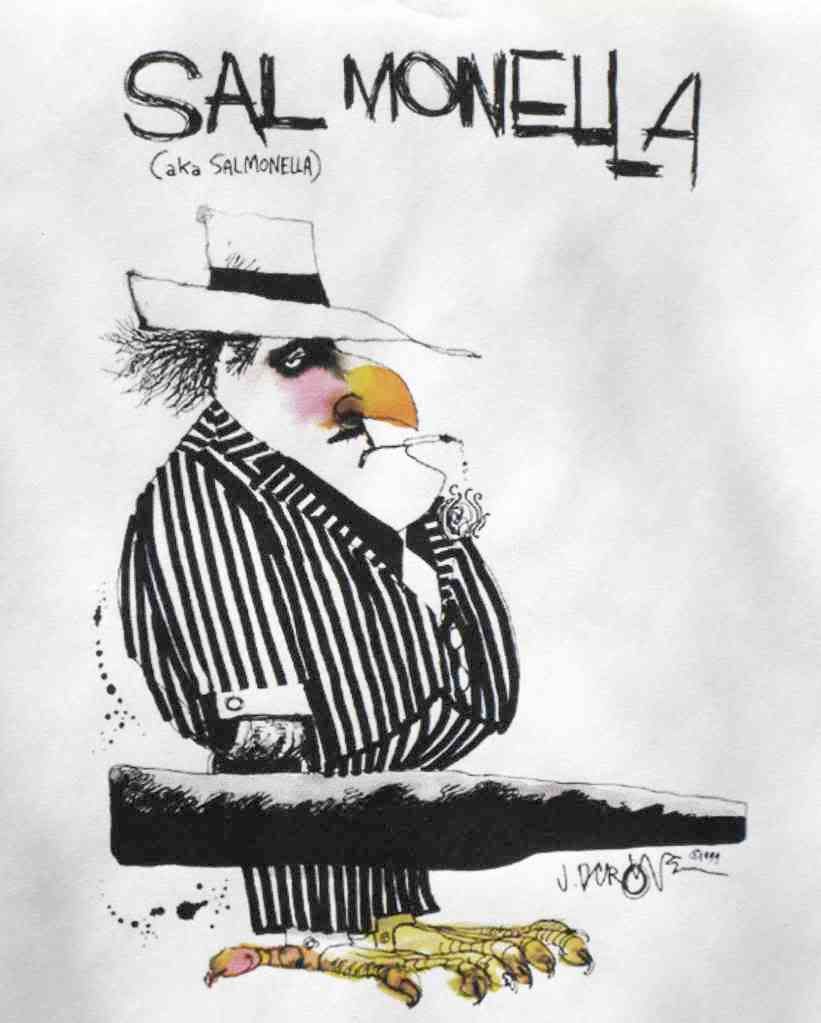 It was one of those textbook-style outbreak investigations – the kind that epidemiology lecturers dream of. Quickly noticed. Quickly traced. Quickly over. Here's what happened.
In late August
, the Québec Ministry of Health (MSSS) noticed an unusual cluster of salmonellosis reports, all caused by a single genetic strain of
Salmonella
Enteritidis. An epidemiological traceback pointed to cheeses manufactured by
Fromages La Chaudière Inc
. The implicated cheeses – available for sale between July 24th and August 24th – were
recalled
on August 29th.
The
outbreak
lasted approximately 3 weeks. The 111 confirmed victims reported onset of their symptoms between August 7th and August 26th, with most of the victims falling ill during the August 10-15 time period. No additional outbreak-associated illnesses were reported after the August 29th recall. 
The
Salmonella
-contaminated cheese claimed one life – an elderly person; at least 40% of the victims required hospitalization. 
Salmonella
Enteritidis is a very common serovar in North America, and often has been associated with eggs and egg products. Twenty years ago, before genetic fingerprinting of outbreak strains became readily available, an outbreak of this size might not have been detected. Or, if detected, tracing the source would have been more difficult.
By their ability to spot the illness cluster and trace its source rapidly, Québec Ministry of Health investigators were able to prevent a much larger outbreak. Perhaps the Ontario government, which was forced to send its
Listeria monocytogenes
isolates to Winnipeg for genetic fingerprinting, should take notice. And take action.