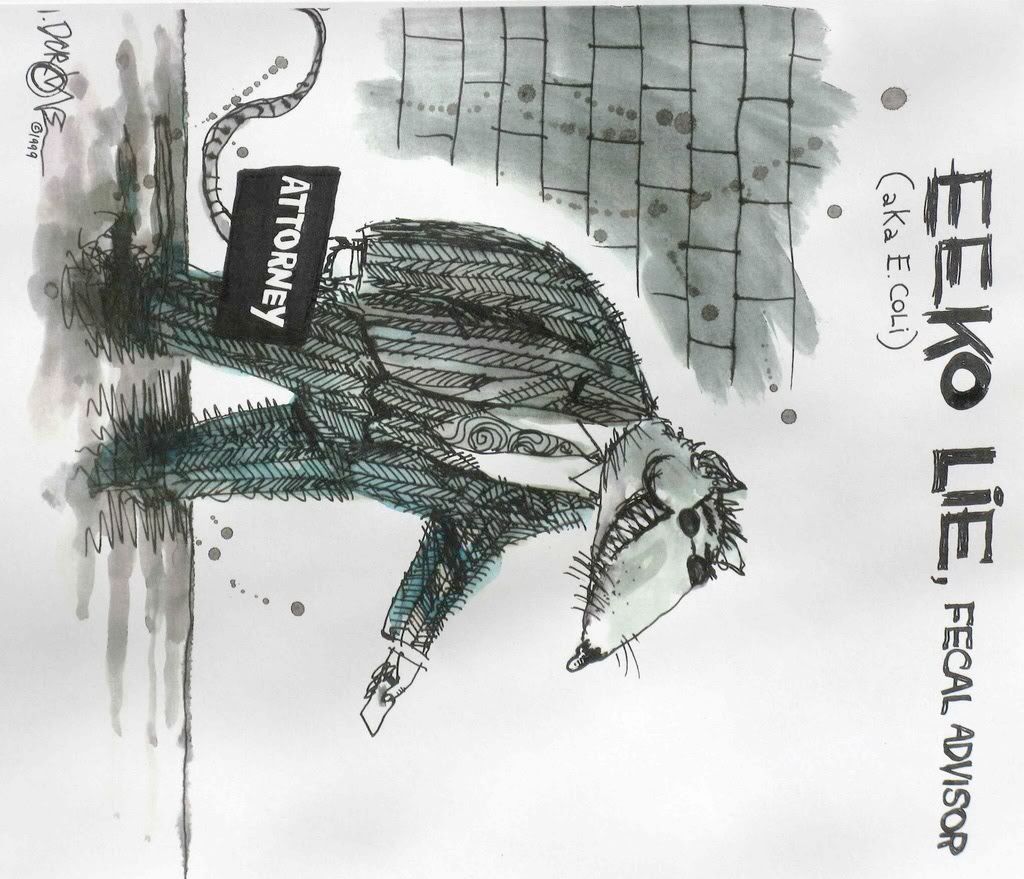 The
Oklahoma State Department of Health
reported today that the
E. coli
O111 outbreak that killed one person, sickened at least 314, and caused a popular buffet restaurant to close, is officially over. At least 72 of the outbreak victims were hospitalized; 17 of them required dialysis treatment.
No one has fallen ill since September 6th, according to the state. And that means we are now outside the expected maximum incubation period.
In a herculean effort to determine the source of the outbreak, OSDH, aided by CDC and local health officials, interviewed 1,843 people. The results of those interviews are still being collated and analyzed. But the odds that these interviews will yield a conclusive answer are vanishingly slender.
Today's report made no mention of the outbreak cluster associated with the
a Church event
catered by the Country Cottage restaurant. Implicitly, however, OSDH did not exclude this cluster. The report states:
"All known cases had association with the Country Cottage restaurant in Locust Grove, OK. The spread of

E. coli

O111 in this outbreak was directly related to the restaurant."
"Association" can include direct association (worked at or ate at the restaurant), indirect association (ate a meal at a venue catered by the restaurant), or secondary infection (became ill as a result of contact with an infected individual).
There is no indication when – or if – the restaurant will reopen. Nor do we know when – or if – OSDH will reveal the final results of their outbreak investigation.