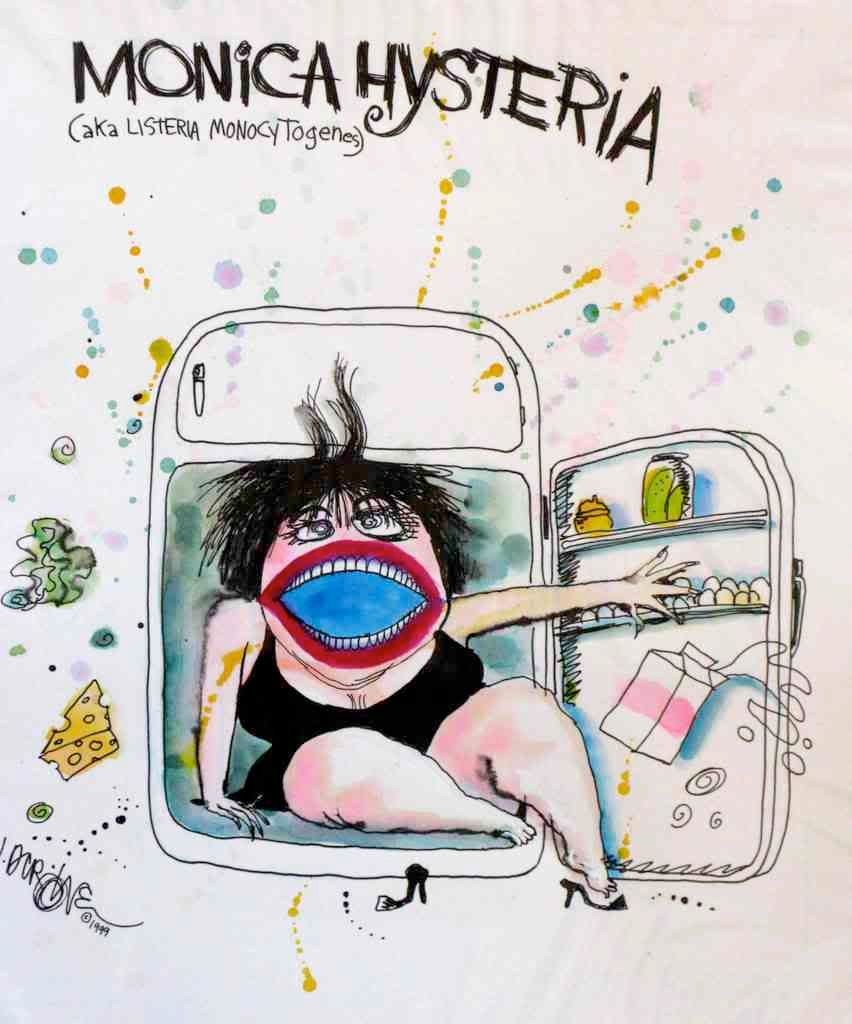 Coles Group Ltd.
has recalled a single production batch of Coles branded sliced chicken breast 2 x 50g in plastic twin packs due to the possible presence of
Listeria monocytogenes
. The recalled meat bears a Best Before date of 07/10/08.
The products were sold in Coles, BI-LO, and Pick 'n Pay stores in New South Wales, Victoria, South Australia and Queensland. Consumers should return the recalled merchandise to the store for a full refund.
Listeria monocytogenes
causes mild flu-like or gastrointestinal symptoms in most of its victims. But the very young, the elderly, people with compromised immune defenses, and pregnant women are at heightened risk of serious – even life-threatening – disease.
Listeria monocytogenes
 may trigger premature births and stillbirths, and can infect infants in the womb.
Anyone with questions about this recall can contact Coles at 1800 061 562.