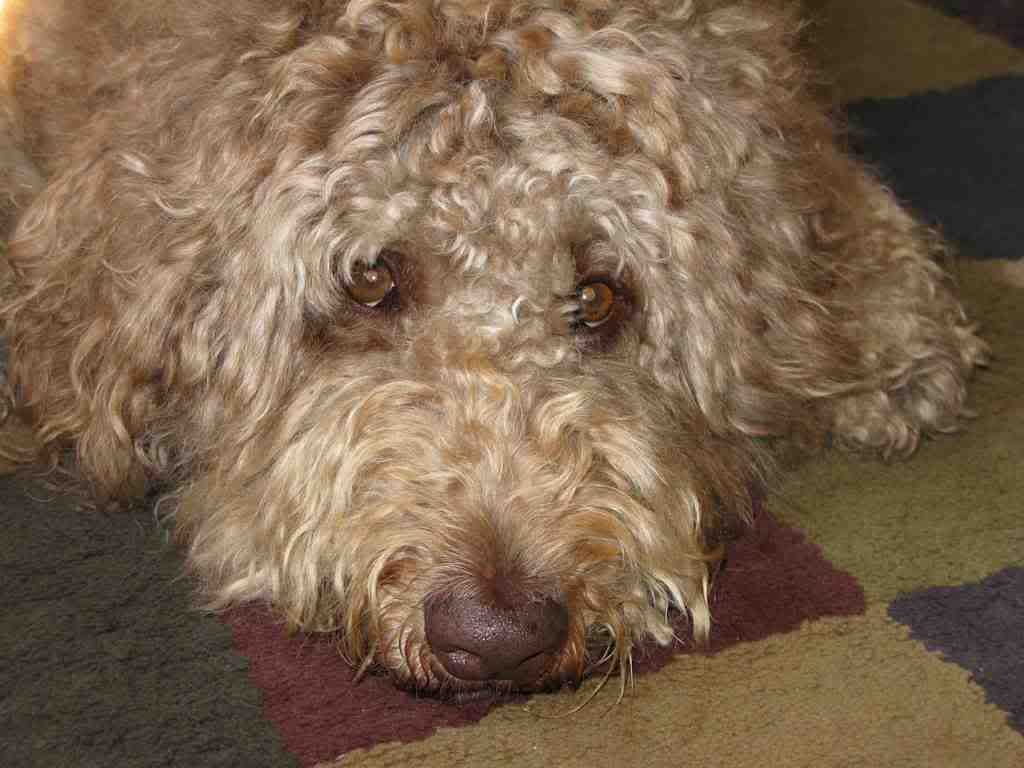 PetSmart
is a retailer of Pedigree® dry dog foods, including one item that is part of this month's Mars Petcare recall. The company has posted a notice on its web site
alerting customers
to the Pedigree recall.
But the wording of the PetSmart recall notice downplays the seriousness of the risk to pet –
and human
– health. PetSmart makes the following statements (highlighted in red) in its recall announcement.
"There has been no confirmed link established between the recalled products and any human cases of salmonella
"
This statement matches a statement contained in the
FDA recall notice
. But the FDA notice also makes it clear that
Salmonella
Schwarzengrund – the cause of the two human cases of salmonellosis that triggered the investigation and recall – was detected in Mars Petcare's Everson, PA production facility.
"Dogs cannot get sick from this particular strain of salmonella"
There is no scientific justification for this statement. PetSmart gives no reference or background information to support this totally unsubstantiated claim. Nor can we find anything in the scientific literature to support PetSmart's statement. 
It's true that no dog illnesses have been linked to this present group of recalled products. It's also true that no dog illnesses were traced to the large number of
Salmonella
Schwarzengrund-contaminated Mars Petcare products that were recalled in 2007 after a
multi-state outbreak of salmonellosis
was linked to the pet foods. 
But the outbreak strain of
Salmonella
Schwarzengrun
d

was found in stools from several dogs

during the investigation of the 2007 outbreak.
And those dogs had eaten a pet food produced in the
Salmonella
Schwarzengrund-contaminated Pennsylvania facility. Any pet that carries a pathogen in its stool can transmit that pathogen to its human companion – as likely happened in several of the 2007 outbreak cases.
"We don't believe there is any cause for alarm."
This is the second time in less than a year that Mars Petcare's Everson facility has been the focus of a major recall after its products were linked to human cases of salmonellosis. Both times, the same serovar –
Salmonella
Schwarzengrund – was recovered from the victims and from the production plant environment.
Mars Petcare
 was dilatory in announcing the recall (more than one month after it stopped production at the Everson facility). But, at least,
Mars
has urged customers to return or discard recalled products, and has given consumers an easy way to determine whether the product they had purchased was part of the recall.
It's hard enough to achieve a successful and complete product recall under the best of circumstances. Why is PetSmart making it more difficult by minimizing the urgency of thisrecall?