A daily digest of international outbreaks, alerts and food safety news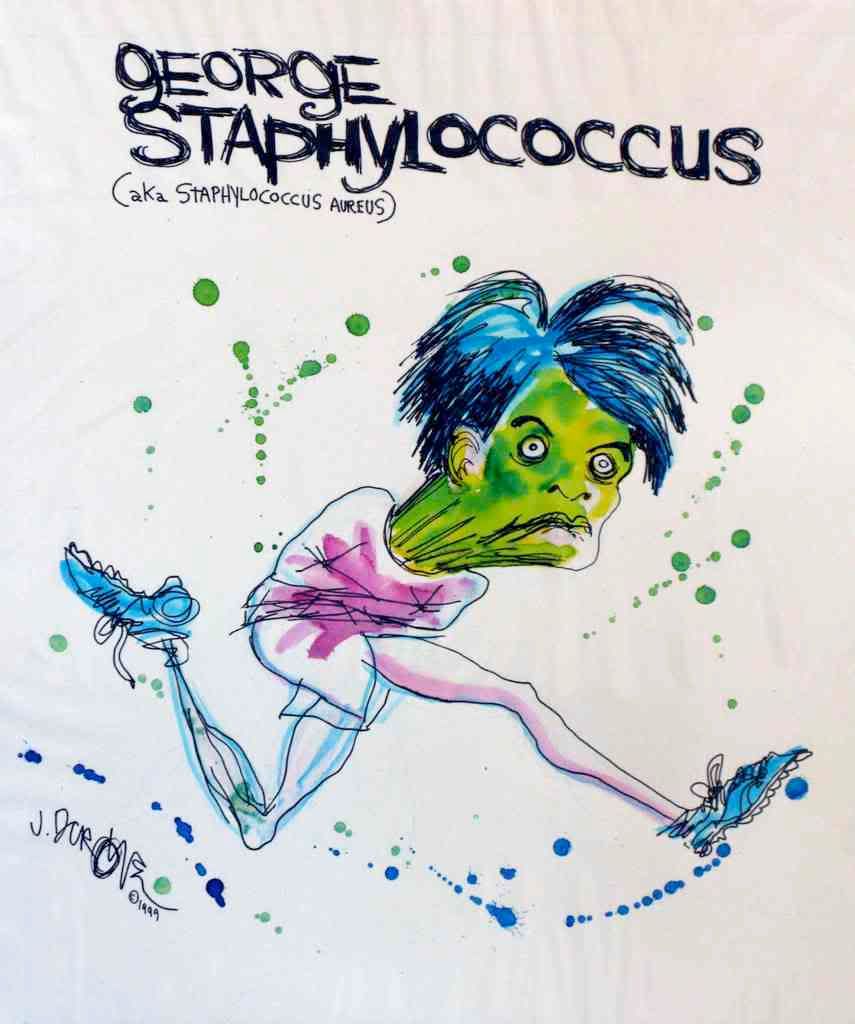 If you would like to receive automatic email alerts for all new articles posted on eFoodAlert, please click here or submit your request using the sidebar link. Please include "subscribe eFoodAlert" in the subject line.
For information on the US
Salmonella Enteritidis
outbreak and egg recalls, please
click here
.
Asia, Africa and the Pacific Islands
Guangxi, China. October 31st:

Regional health authorities have confirmed recent outbreaks of paratyphoid fever, mainly among students attending Middle School and High School in the region. As of October 29th, authorities were reporting 107 cases of paratyphoid fever – 84 of them among students. Eighty of the infected individuals have been treated in hospital, including 50 students from the High School. The youngest victim is a 5-year old girl, and the oldest is 73 years old. The source of the outbreaks has not been determined.
Latin America and the Caribbean
Santo Domingo, Dominican Republic. October 28th:

Eleven students were taken to hospital when they began to vomit after eating their school breakfast. The students have since been released from hospital. This is the fourth case of food poisoning related to the consumption of school breakfasts so far this year.

Port-au-Prince, Haiti. October 31st:

With 337 Haitians dead from cholera, and more than 4,764 confirmed infected with

Vibrio cholerae

, Haiti's public health authorities are investigating whether the disease was introduced into the country by Nepalese soldiers who are part of the United Nations response to Haiti's earthquake. The Nepalese contingent arrived in Haiti on October 9th, days before the outbreak began. According to the UN, however, tests carried out in the peacekeeping camp have not revealed the presence of the pathogen.