A daily digest of international outbreaks, alerts and food safety news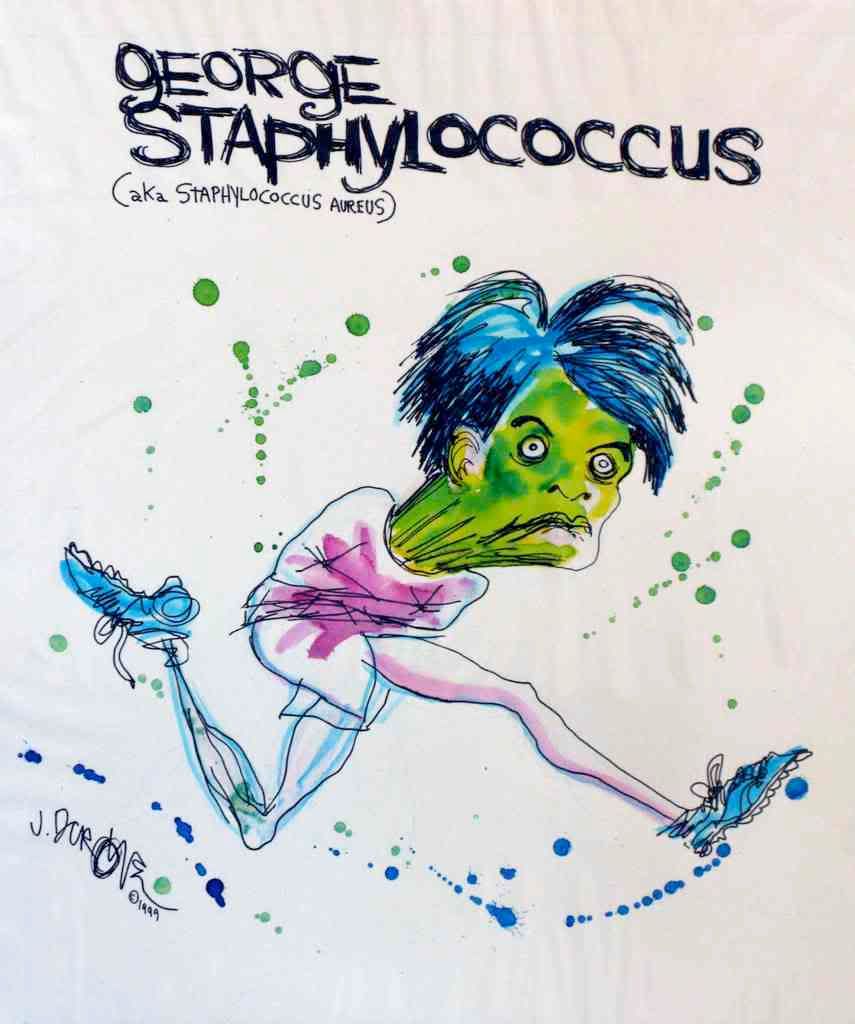 If you would like to receive automatic email alerts for all new articles posted on eFoodAlert, please click here or submit your request using the sidebar link. Please include "subscribe eFoodAlert" in the subject line.
For information on the US
Salmonella Enteritidis
outbreak and egg recalls, please
click here
.
Silver Spring, MD. October 1st:

FDA warns consumers not to drink

Miracle Mineral Solution

,

Miracle Mineral Supplement

, and

MMS

, because drinking the amount recommended on product labels can cause nausea, vomiting, diarrhea and symptoms of severe dehydration. When mixed with citric acid (lemon juice or lime juice) as recommended on the package directions, these products become chlorine dioxide, a potent bleaching agent. Several users have become ill after consuming the product, including one person who had a life-threatening reaction to it. FDA first warned consumers about the product in July, but it is still available for sale on the internet.

San Diego County, CA. October 1st:

The Department of Environmental Health (DEH) has issued a General Advisory for the coastal waters of San Diego County due to recent rainfall. In addition, DEH has issued a water contact closure for the ocean shoreline at

Tijuana Slough National Wildlife Refuge

and

Border Field Park

due to sewage-contaminated flows from the Tijuana River.

Oregon. October 1st:

Health advisories for contact with marine water at

Seaside Beach

(Clatsop County) and Sunset Bay State Park Beach (Coos County) have been lifted.

Mustang, OK. October 2nd: The Salmonella outbreak in Oklahoma grew to 15 confirmed cases after two additional cases were identified among Mustang elementary-age children. Investigators have not yet identified a source for the outbreak, which may also be linked to Salmonella cases reported by Iowa and Nebraska.
Vancouver, BC. October 1st:

The gastroenteritis outbreak that has sickened three groups of individuals who ate raw oysters at events and restaurants in Vancouver and Richmond in September has been confirmed to have been caused by Norovirus. The Canadian Food Inspection Agency has released an expanded Health Hazard Alert, which contains additional recall information.
Asia, Africa and the Pacific Islands
Orissa, India. October 1st:

Unofficial reports indicate that 150 people have died (official death toll is 42) and thousands more are suffering from diarrhea and cholera due to waterborne infections in the tribal areas of Orissa.