A daily digest of international outbreaks, alerts and food safety news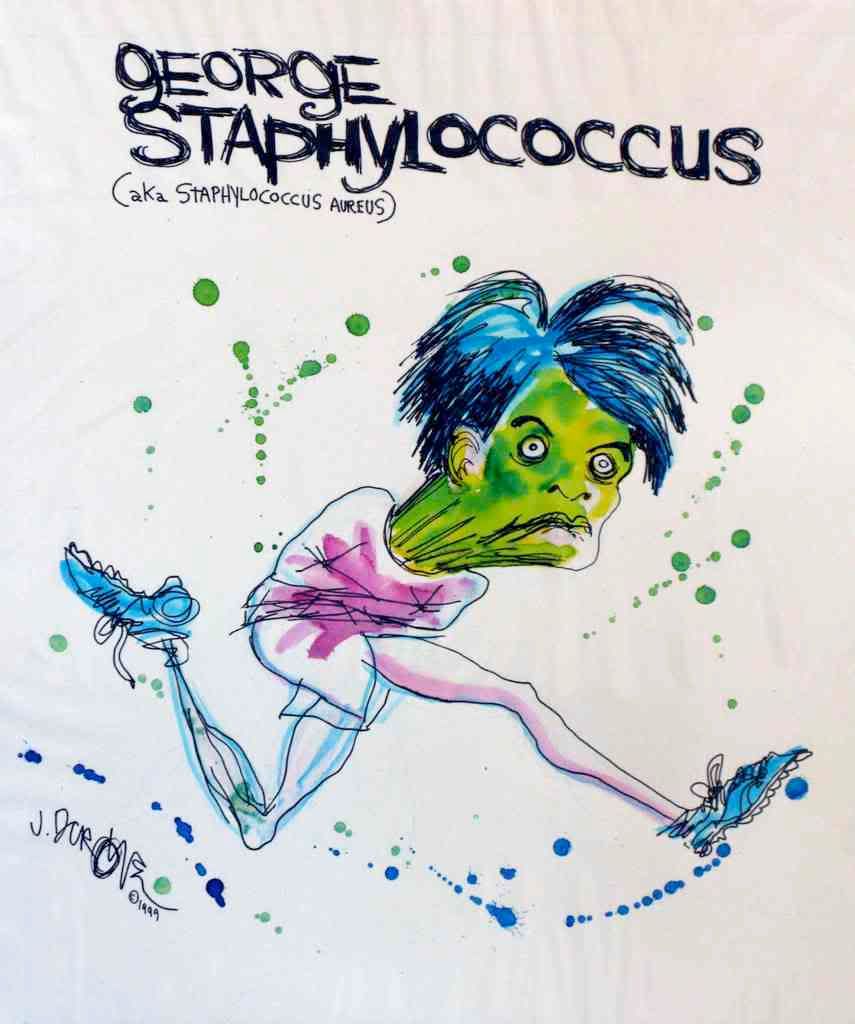 If you would like to receive automatic email alerts for all new articles posted on eFoodAlert, please click here or submit your request using the sidebar link. Please include "subscribe eFoodAlert" in the subject line.
For information on the US
Salmonella Enteritidis
outbreak and egg recalls, please
click here
.
Atchison, KS. October 8th: The boil water advisory for the City of Atchison has been rescinded. The advisory remains in effect for Atchison County RWD 6, Atchison County RWD 1, Atchison County RWD 3, Atchison County RWD 5C, Doniphan County RWD 3 and the City of Lancaster.

Lorain, OH. October 8th:

The

Lorain County Health Department

has confirmed three cases of

Salmonella

– two teenage children and one adult. The three illnesses appear to be unrelated to a recent spate of illnesses among students at Clearview High School. Health officials are investigating the High School outbreak, the source of which is still unknown.
Paris, France. October 8th:

Fourteen cases of food poisoning linked to consumption of the toxic mushroom

Amanita phalloides

, and 10 cases due to other mushroom species have been reported to poison control centers in four regions of France since mid-September.

Butzbach, Germany. October 8th:

A "boil water" advisory has been issued for Butzbach after local health authorities detect coliforms in the drinking water.

Madrid, Spain. October 8th: Two patients have been hospitalized in Soria and two others in Guadalajara as a result of eating Amanita phalloides, a poisonous mushroom.
Asia, Africa and the Pacific Islands
Kyodo, Japan. October 9th:

The Consumer Affairs Agency announced that it plans to ask manufacturers of margarine and other foodstuffs to voluntarily disclose the amount of trans fat in their products. While it will formalize guidelines for voluntary disclosure by year's end, the agency also is considering legislation to make this kind of labeling mandatory, as is now the case in many other countries.

Sichuan Province, China. October 9th:

One person is dead and 42 others have been hospitalized in a suspected food poisoning case at the

Pearl Garden Hotel

in the Tibetan Autonomous Prefecture of Garze. Eight hotel staff, 33 tourists and a child of a hotel employee suffered vomiting and nausea after eating breakfast at the hotel. Ten of the sick tourists were members of a tour group from

Shanghai

. Nitrite poisoning is suspected, as lab tests showed that noodles served that morning were contaminated with nitrite.

Meknès, Morocco. October 8th:

Forty-two students, three staff members and a police officer developed food poisoning after eating at a Meknès college internet café. The 46 outbreak victims were taken to hospital for emergency treatment.
Latin America and the Caribbean
Comapa, Mexico. October 9, 2010:

At least 1,000 people in six communities in the lower Comapa are suffering from vomiting, diarrhea, fever and aches as a result of drinking contaminated water from rivers and streams. The municipality's drinking water was polluted after the pumping system was destroyed by Hurricane Karl.