Texas orders produce firm to close down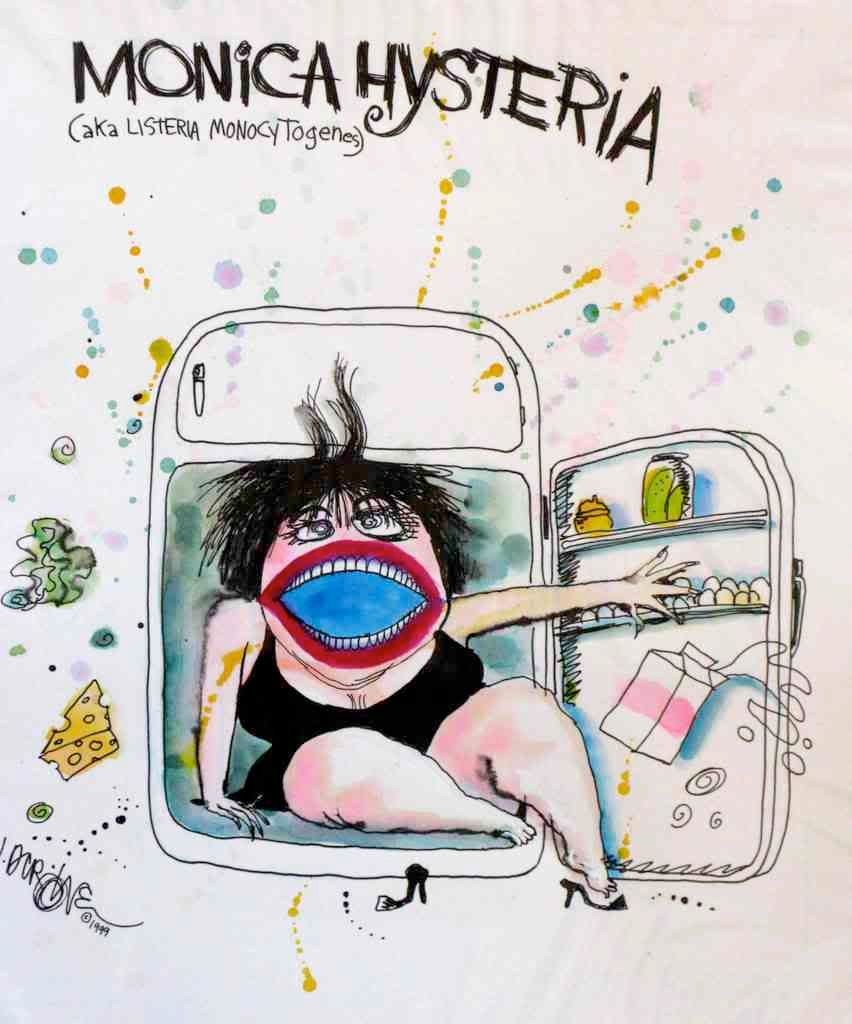 Ten Texas residents with serious underlying health problems have been infected with Listeria monocytogenes over the last eight months. Five of the victims are dead. All of the reported illnesses occurred in Bexar, Travis and Hidalgo counties.
The
Texas Department of State Health Services
(DSHS) has ordered the company to stop processing food and to recall all products that it has shipped since January 2010. The order followed detection of
Listeria monocytogenes
in a sample of chopped celery and the finding by state health inspectors of several sanitary violations including:
a condensation leak above a food product area,
soil on a preparation table, and
hand washing issues.
Unlike FDA, Texas law empowers DSHS to mandate a closure or a food product recall "...when conditions exist that pose an immediate and serious threat to human life or health."
The recalled products, which have not been listed in detail, comprise mainly cut fresh produce in sealed packages. The products were distributed to restaurants and institutions, including schools and hospitals, but are not believed to have been sold in grocery stores.
DSHS is continuing its investigation into the possible sources of contamination. It is also working to determine precisely where the recalled products were distributed. Customers of Sanger Fresh Cut Produce are advised to either discard or return any products still in their possession.
Sanger will remain closed until DSHS is satisfied that its operation no longer poses a health hazard and gives permission for the plant to reopen.
If you would like to receive automatic email alerts for all new articles posted on eFoodAlert, please
click here
or submit your request using the sidebar link. Please include "subscribe eFoodAlert" in the subject line.