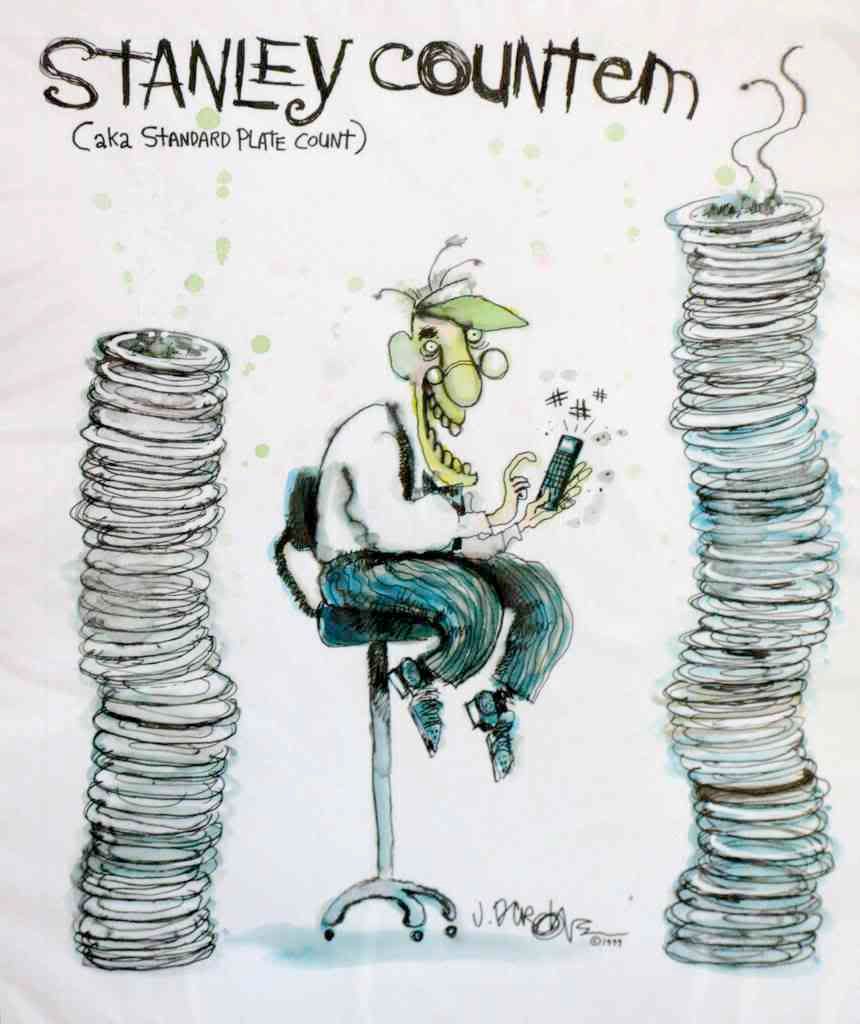 Here is today's list of food safety recalls, product withdrawals, allergy alerts and miscellaneous compliance issues. The live links will take you directly to the official recall notices and company news releases that contain detailed information for each recall and alert.
If you would like to receive automatic email alerts for all new articles posted on eFoodAlert, please click here or submit your request using the sidebar link. Please include "subscribe eFoodAlert" in the subject line.
For information on the US
Salmonella Enteritidis
outbreak and egg recalls, please
click here
.
For information on the Abbott infant formula powder recall, please click here.
Homeopathic Product Recall: Standard Homeopathic Company (Los Angeles, CA) recalls its Hyland's Teething Tablets. FDA analysis and testing identified some Hyland's Teething Tablets that contained varying amounts of belladonna, a potentially toxic ingredient. An ongoing FDA inspection at the manufacturer indicates substandard control of the manufacturing operation. Hyland's Teething Tablets is a homeopathic product intended to provide temporary relief of teething symptoms in children that is sold over-the-counter (OTC) in retail outlets, including Food City and Wegmans stores.
Food Safety Recall: Colombina S.A. recalls specific lots of Colombina Brand Mega Pops in 14-ounce and 28-ounce cellophane bags containing watermelon, cherry, orange and grape flavored pops. (Lots #1240695, 1209708 and 1209796), because the lollipops may contain foreign particles. The recalled products were sold nationwide through several different retailers and wholesalers, including Walmart.
FDA Enforcement Action: FDA has seized all cheeses on the property of Estrella Family Creamery (Montesano, WA). In September 2010, FDA cautioned consumers to discard cheeses from Estrella, after environmental samples and one product sample collected by FDA during an August 2010 inspection at the facility tested positive for Listeria monocytogenes. During February and March 2010, Estrella issued three recall notices for various of their cheeses, all due to possible contamination with Listeria monocytogenes.
Consumer Product Safety Recall: Far East Brokers recalls Witches Brew Mug (UPC 11546-26410) because it may contain lead. The product was sold in Price Chopper stores.
Allergy Alert (Ireland): Marks & Spencer withdraws Gluten Free Rich Fruit cake, 375 g (Best Before: 30th October 2010, product code: 00395120), because a very small number of packs may contain undeclared wheat flour and gluten.
Asia, Africa and the Pacific Islands
Pharmaceutical Product Safety Recall (Hong Kong): The Department of Health has instructed Neochem Pharmaceutical Laboratories Ltd. to recall from the market 42 batches of 37 registered products, as they were produced between July and August, when the plant was not licensed to manufacture.
Australia and New Zealand
Food Safety Recall (Australia): Emma Vita Pty. Ltd. recalls Leptin Weight Loss Chocolate (expiry 8 July 2012), imported from Hong Kong, because the product contains a non-compliant prescription medicine (sibutramine). The recalled item was distributed in only New South Wales, via online purchasing.
Some supermarket chains post recall notices on their web sites for the convenience of customers. To see whether a recalled food was carried by your favorite supermarket, follow the live link to the supermarket's recall web site.
*Th
e

Kroger

umbrella
encompasses numerous supermarket, marketplace and convenience store chains, listed on the
Kroger corporate home page
.