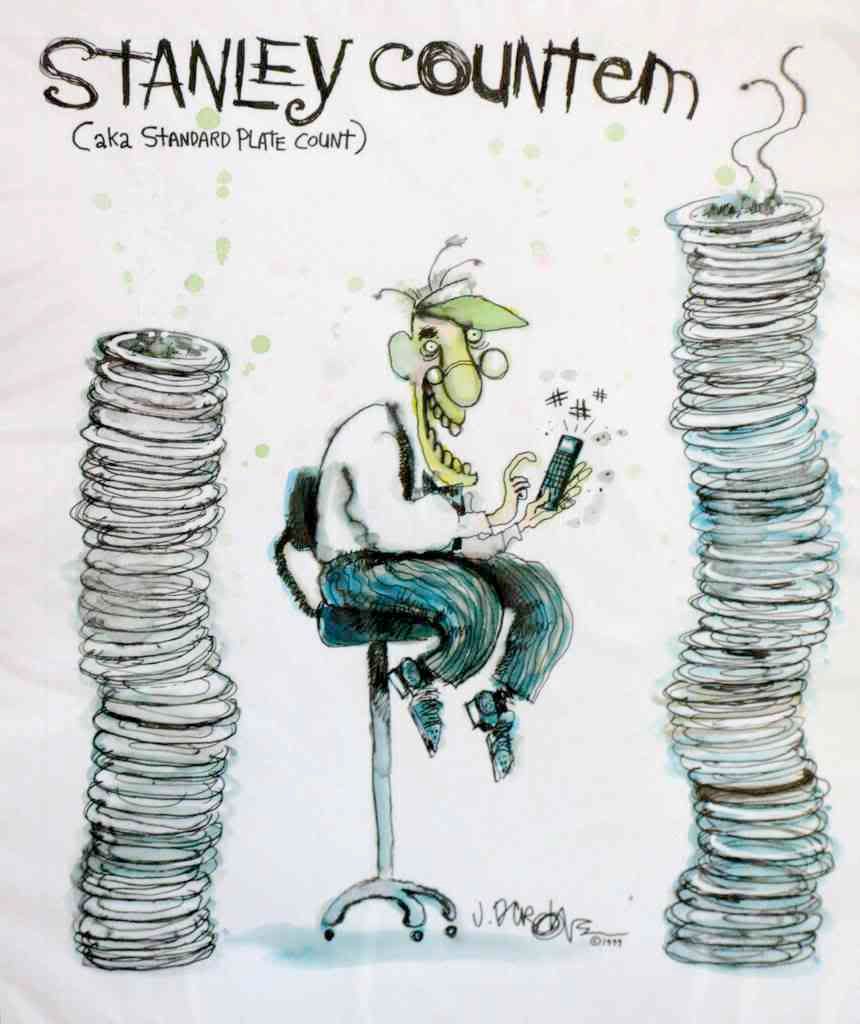 Here is today's list of food safety recalls, product withdrawals, allergy alerts and miscellaneous compliance issues. The live links will take you directly to the official recall notices and company news releases that contain detailed information for each recall and alert.
If you would like to receive automatic email alerts for all new articles posted on eFoodAlert, please click here or submit your request using the sidebar link. Please include "subscribe eFoodAlert" in the subject line.
For information on the US
Salmonella Enteritidis
outbreak and egg recalls, please
click here
.
For information on the Abbott infant formula powder recall, please click here.
Food Safety Recall: Autentico Foods (Hawaiian Gardens, CA) recalls approximately 54,000 pounds of ready-to-eat fried pork products and pickled pork skins that it did not produce in accordance with its food safety plan, failing to take the steps it had determined were necessary to produce safe products. The problem was discovered through a review of company records by FSIS in-plant inspection personnel. The review uncovered evidence to show that the establishment's food safety records cannot be relied upon to document compliance with its Listeria prerequisite program. The fried pork products were distributed to retail establishments in California. The pickled pork skin products were distributed to retail establishments in California, Colorado, Florida, Idaho, Nevada, New York, Oklahoma, Texas, and Utah.
Homeopathic Product Safety Recall: Hyland's Homeopathic Canada (Hyland's), a division of Standard Homeopathic Company, recalls its Hyland's Teething Tablets from the Canadian market because they may pose a risk to children. Hyland's Teething Tablets are manufactured to contain a small amount of belladonna, a substance that can cause serious harm at larger doses. The US FDA has received reports of serious adverse events in children taking this product that are consistent with belladonna toxicity but conclusive links have not been formally determined.
Asia, Africa and the Pacific Islands
Dietary Supplement Safety Alert (Hong Kong): The Department of Health warns members of the public not to buy or consume a slimming product named "Crystal Pills" as it was found to contain undeclared sibutramine, a western drug ingredient that may be dangerous to health.
Proprietary Medicine Recall (Hong Kong and Macao): Hong Kong Medicine Manufactory recalls Wintex Tong Hang Wan Pills (Batch #PN0702W1) after the Macao Health Bureau detects excessive amounts of yeast and mold in the product.
Contact Lens Safety Recall (Hong Kong): Johnson & Johnson (HK) Limited extends its August 19th recall of 1 Day Acuvue TruEye contact lenses to include additional lot numbers. The product recall now encompasses lot numbers falling between 492237 and 492498 and between 502080 and 502269. According to Johnson & Johnson, detailed investigation into the incident in August revealed that the lens rinsing process on two production lines did not meet the internal production standards of the company, leading to a residual trace amount of diluent in the lenses.
Australia and New Zealand
Food Safety Recall (Australia): Moti Group Australia recalls Moti Angel Coffee weight loss beverage, 50g and 100g cardboard boxes containing 10 x 5g and 20 x 5g packets, respectively (all expiry dates up to and including 25/09/2010), because the product contains sibutramine, a non-compliant prescription medicine. The recalled product was imported from Hong Kong and distributed only in New South Wales.
Cosmetic Product Safety Recall (Australia): Beauty Secrecy Corp Pty Ltd (T/A. Locks Lash) recalls all batches of Locks Lash - Jet Lash Adhesive (eyelash extension glue), due to the presence of excessive concentrations of formaldehyde. The recalled product was sold in New South Wales, Queensland, Victoria and Western Australia through Sunstate Therapy Supplies, Budget Beauty Supplies, Capital Salon Supplies, and Casey College of Beauty.
Some supermarket chains post recall notices on their web sites for the convenience of customers. To see whether a recalled food was carried by your favorite supermarket, follow the live link to the supermarket's recall web site.
*Th
e

Kroger

umbrella
encompasses numerous supermarket, marketplace and convenience store chains, listed on the
Kroger corporate home page
.