A daily digest of international outbreaks, alerts and food safety news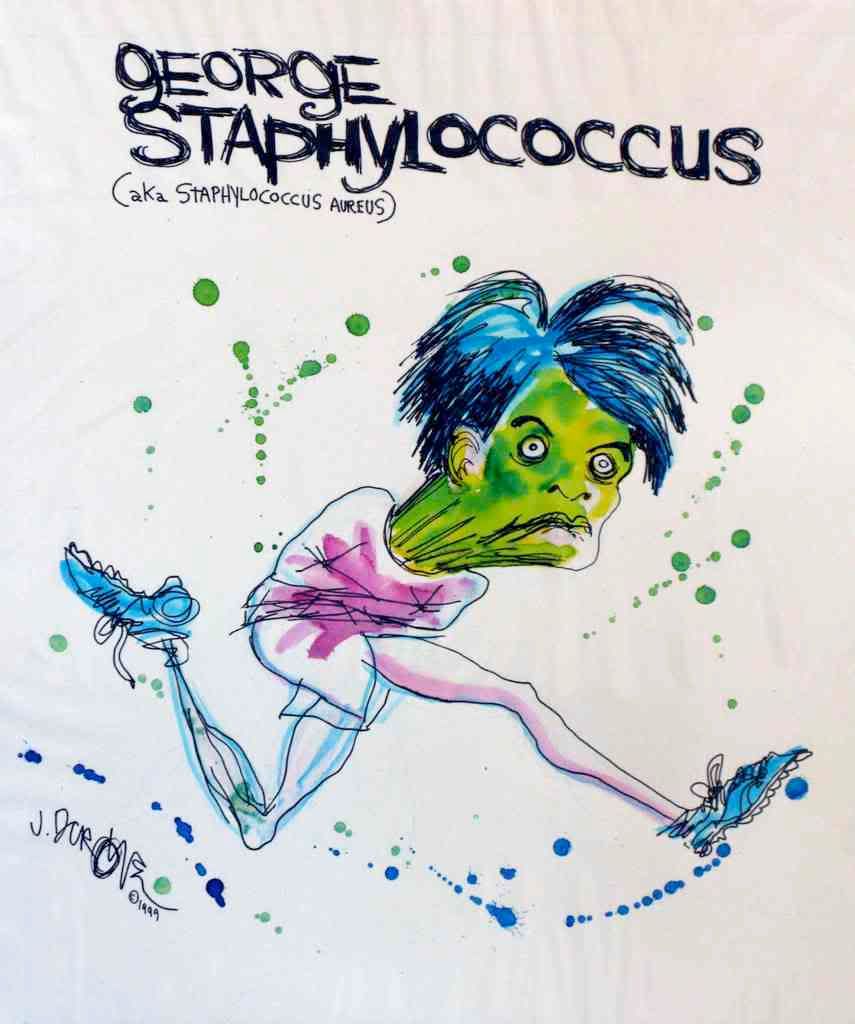 If you would like to receive automatic email alerts for all new articles posted on eFoodAlert, please click here or submit your request using the sidebar link. Please include "subscribe eFoodAlert" in the subject line.
For information on the US
Salmonella Enteritidis
outbreak and egg recalls, please
click here
.
Philadelphia, PA. October 12th:

More than half (53%) of the schools in the

Philadelphia School District

failed their most recent health inspection, according to the state Department of Agriculture. Sixty-six percent of charter schools were out of compliance.

Jackson County, OR. October 12th:

A health advisory has been issued for Willow Lake, due to the presence of high algae levels in the water. Swallowing or inhaling water droplets should be avoided, as well as skin contact with water by humans and animals.
Asia, Africa and the Pacific Islands
Latin America and the Caribbean
Loreto, Mexico. October 12th:

So far this year, 150 cases of hepatitis A have been recorded in the town of Loreto and three surrounding communities. The outbreak is blamed on lack of basic sanitation and contaminated drinking water.