A daily digest of international outbreaks, alerts and food safety news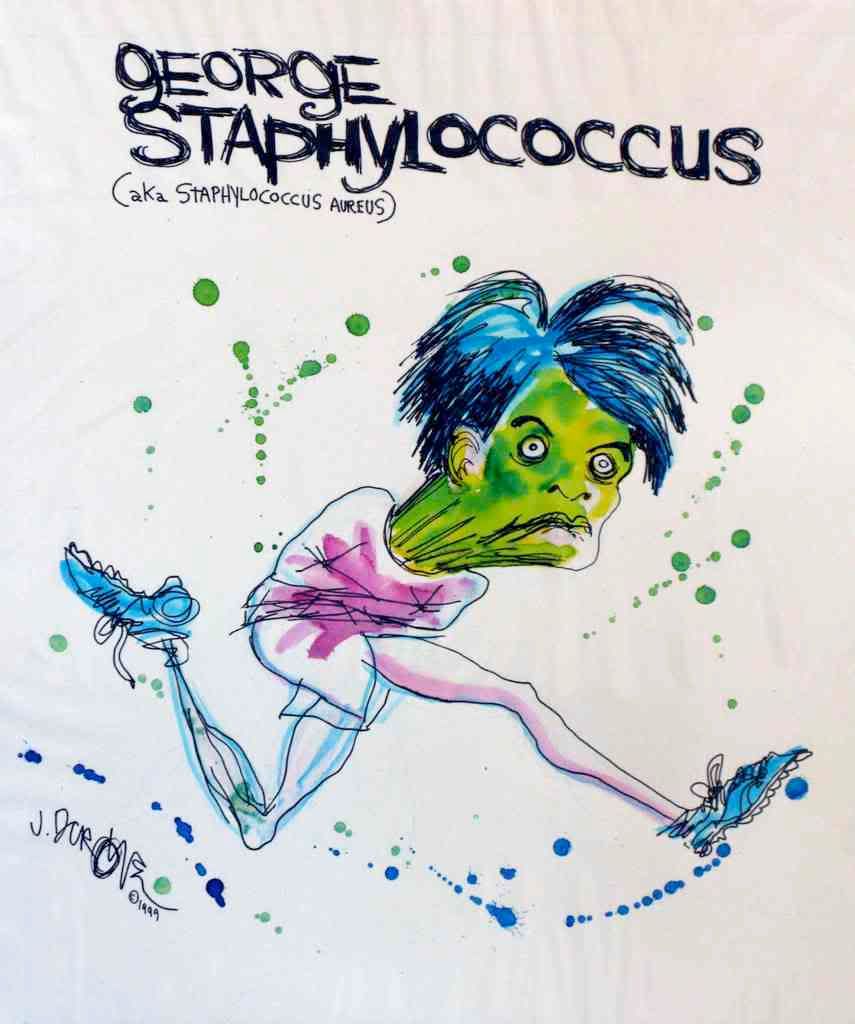 If you would like to receive automatic email alerts for all new articles posted on eFoodAlert, please click here or submit your request using the sidebar link. Please include "subscribe eFoodAlert" in the subject line.
For information on the US
Salmonella Enteritidis
outbreak and egg recalls, please
click here
.
St. Paul, MN. October 12th: The Minnesota Department of Health reminds residents of the state to beware of false claims, deceptive sales pitches, and scare tactics being used by some water treatment companies to sell expensive and unnecessary water treatment systems. High profile investigations of groundwater contamination in Washington County and elsewhere in the state have resulted in a noticeable increase in the number of complaints regarding such deceptive sales activities.
Upper Pyshma, Russia. October 12th:

Seven staff members and 114 students attending School No. 22 developed gastroenteritis after consuming a meal at the school canteen. An investigation in conditions at the school revealed a number of significant violations of safe food handling practices by the canteen staff.
Asia, Africa and the Pacific Islands
Australia and New Zealand
Canterbury, New Zealand. October 11th: E. coli levels in the Avon River are as much as 17 times higher normal in some places, and present a risk to human health. Enviroment Canterbury warns that no one should be using the Avon River, Kaipoi River, or the lower Waimakariri River and the estuary for the next two days. The city's other river, the Heathcote, is safe to use.
Latin America and the Caribbean
Santiago, Dominican Republic. October 11th:

Twenty-eight children developed gastrointestinal complaints, headache, dizziness and nausea after eating spoiled food served to them at breakfast at a school in Sanchez Ramirez province. Twenty-five of the children were treated at hospital and released; three were admitted to hospital and remain under observation.