Government agencies on four continents issue warnings against "miracle" product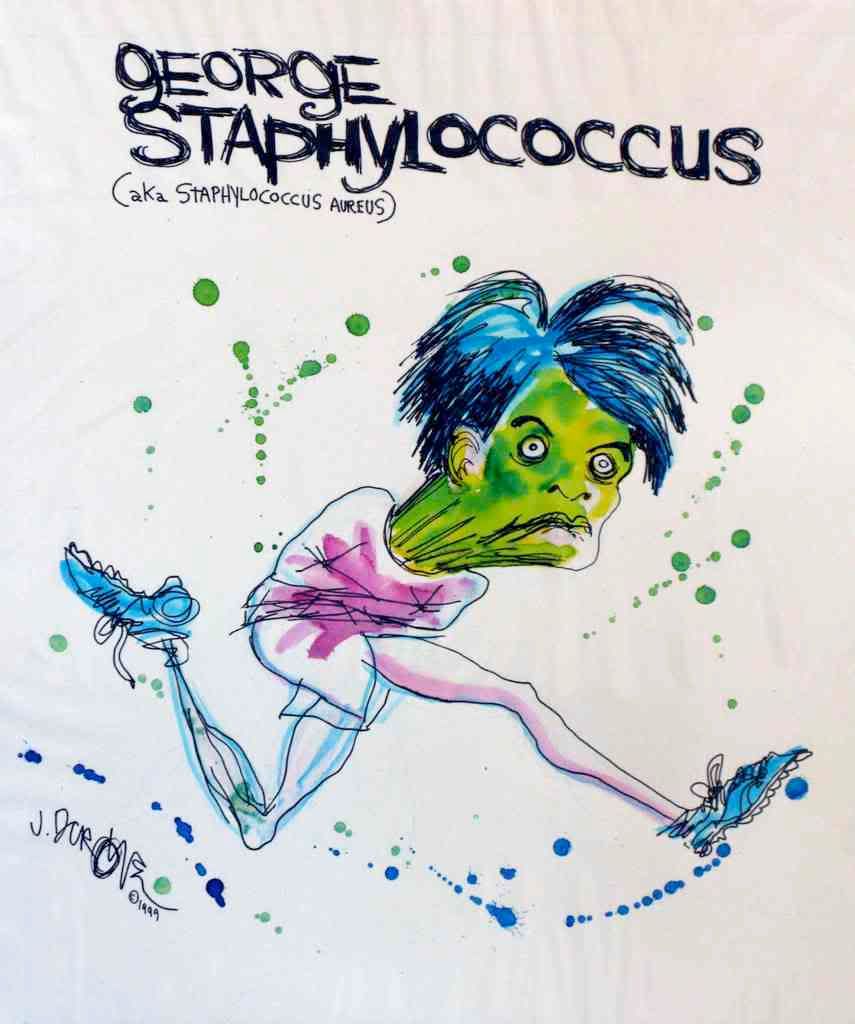 Would you drink
bleach
straight out of the bottle? I wouldn't.
Yet that is essentially what the marketers of
Miracle Mineral Solution
(a.k.a. Mineral Mineral Supplement, a.k.a. MMS) recommend to gullible consumers.
MMS is a 28% solution of sodium chlorite, an industrial strength bleach and disinfecting agent. Household bleach, by comparison, contains 3-6% of sodium hypochlorite, and is diluted further for use.
Canada was the first to notify the public of the hazards associated using MMS, after receiving reports of two adverse reactions associated with the use of the product, including one life-threatening reaction. On May 12, 2010,
Health Canada
issued an Advisory against the use of MMS, saying:
"Miracle Mineral Solution distributed by MMSsupplier.com claims to contain 28% sodium chlorite solution. Based on these claims, when taken as directed, Miracle Mineral Solution provides approximately 200 times more sodium chlorite than the tolerable daily intake of sodium chlorite in water established by Health Canada.

No drug products containing sodium chlorite have been approved by Health Canada for oral consumption by humans. Sodium chlorite is authorized in Canada for use as a germicide by veterinarians and as a hard surface disinfectant. Sodium chlorite is commonly used for bleaching textiles, pulp and paper, as well as in the generation of disinfectant for drinking water treatment.

Ingestion of water treated with Miracle Mineral Solution (28% sodium chlorite solution) has been associated with two adverse reactions in Canada, including one life threatening reaction. Health Canada advises that oral consumption of sodium chlorite may cause health problems such as abdominal pain, nausea, vomiting, and diarrhoea or more serious problems such as, poisoning, kidney failure and harm to red blood cells that reduces the ability of the blood to carry oxygen, among others."
Since May, several other government agencies also have taken action against this product, which is sold worldwide over the internet.

There are a number of "natural" remedies that are touted as miracle cures. Some of them are beneficial. Others, while harmless, are no better than placebos. And a few – like
Miracle Mineral Solution
– are downright dangerous.
It is likely that more consumer alerts will follow.
If you would like to receive automatic email alerts for all new articles posted on eFoodAlert, please click here or submit your request using the sidebar link. Please include "subscribe eFoodAlert" in the subject line.