A daily digest of international outbreaks, alerts and food safety news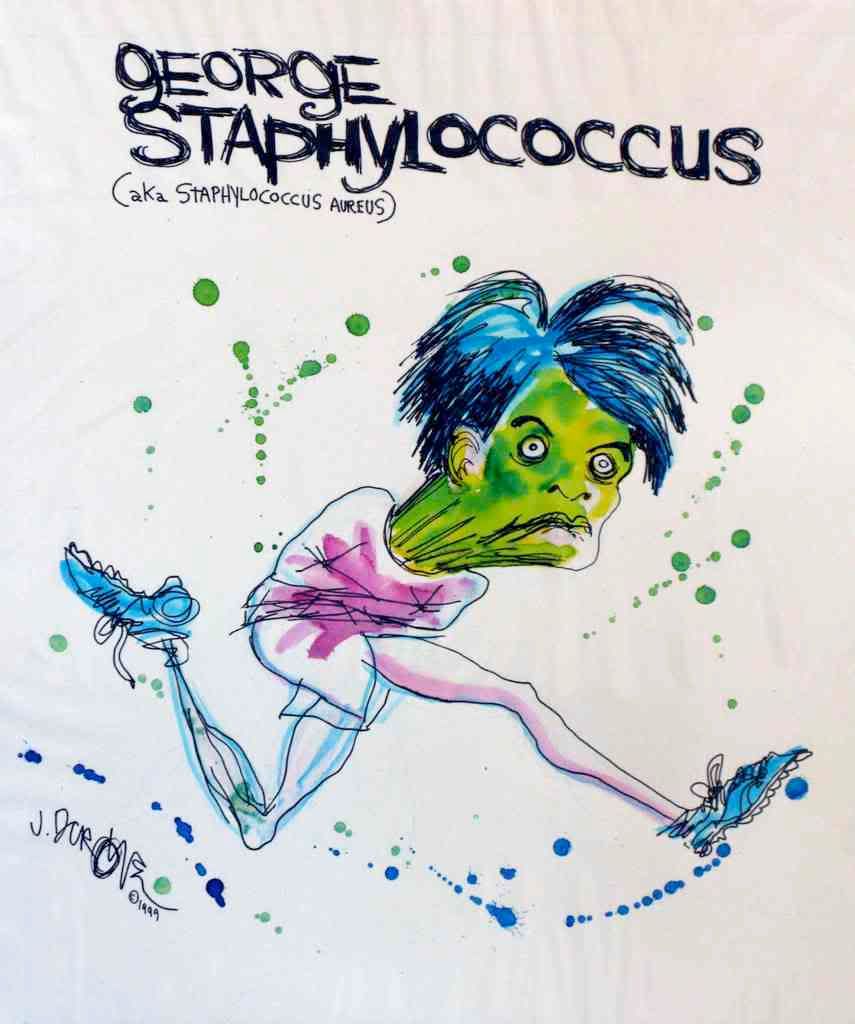 If you would like to receive automatic email alerts for all new articles posted on eFoodAlert, please click here or submit your request using the sidebar link. Please include "subscribe eFoodAlert" in the subject line.
Toronto, ON. June 30: Siena Foods was caught changing the "best before" dates on packages of ham about a month before it had to recall peppercorn salami when samples tested positive for Listeria monocytogenes.
Scotland, UK. June 30: A six-year-old child has left hospital after being treated as a result of one of two E. coli O157 outbreaks confirmed in rural parts of Dumfries and Galloway. Six cases have been confirmed in the Wigtown and Whithorn area, including the primary pupil. A second incident involves three cases in Canonbie and other parts of Annandale and Eskdale.
Asia, Africa and the Pacific Islands
Australia and New Zealand
New South Wales, Australia. June 30: The New South Wales Food Authority has announced the start of a six-month Scores On Doors trial program. More than 20 Local Councils will be participating in the program, including: Goulburn, Holroyd, Tumbarumba, Forbes, Parkes, Taree, Warringah, Kogarah, Blacktown, Sydney, Ashfield, Randwick, Parramatta, Upper Hunter, Newcastle, Mosman, Waverley, Wyong, Penrith and Cessnock. "Scores on Doors will allow the public to see how a food service business complies with food safety and hygiene requirements by featuring a scorecard with a simple, easy to recognise ranking system of an A, B or C or a P grading" Minister Whan said.