A daily digest of international outbreaks, alerts and food safety news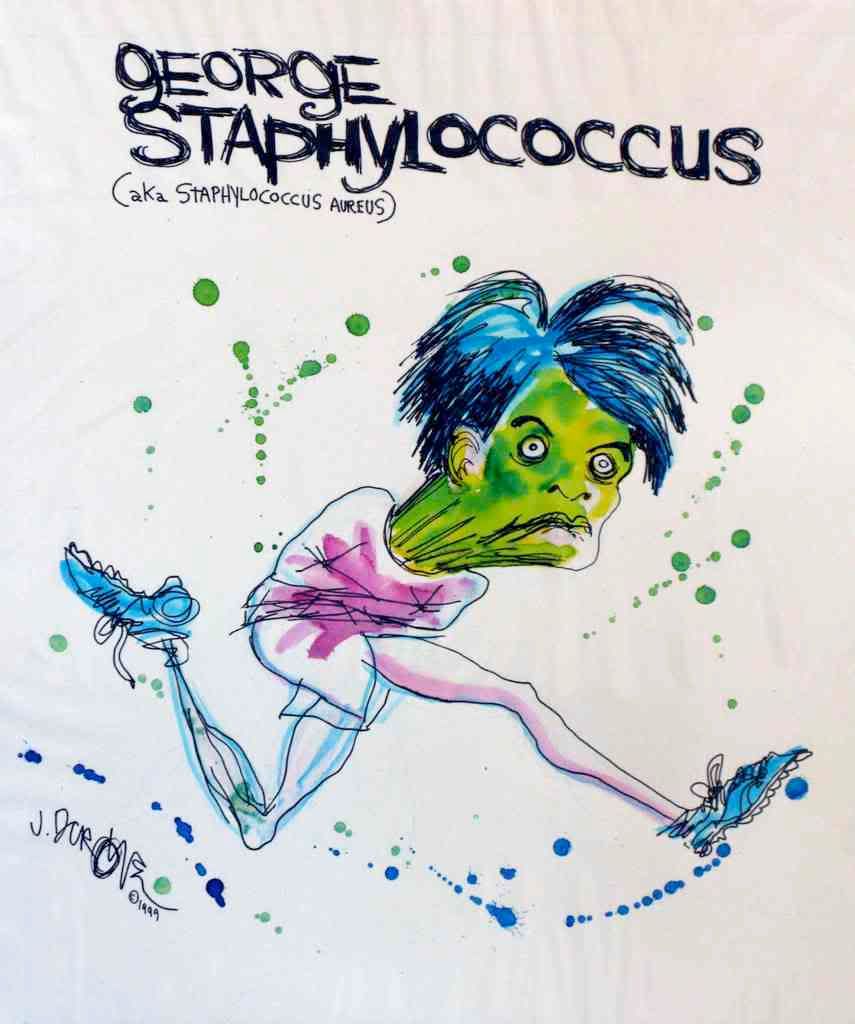 If you would like to receive automatic email alerts for all new articles posted on eFoodAlert, please click here or submit your request using the sidebar link. Please include "subscribe eFoodAlert" in the subject line.
Ottawa, ON. June 7: The Ontario Ministry of Children and Youth Services has shut down the Little Angels Academy daycare facility on Cedarview Road in the Barrhaven area, citing health reasons.
Asia, Africa and the Pacific Islands
Ho Chi Minh City, Vietnam. June 7: Food poisoning has caused 10 deaths and 704 illnesses in Vietnam during the past month. Of the 704 illness victims, 517 sought hospital treatment.
Ado-Ekiti, Nigeria. June 4: Three people have died of apparent food poisoning in a local farming community. Leftover food and soup that the victims shared has been sent for analysis to determine the cause of the deaths.
Australia and New Zealand
Wellington, NZ. June 8: Medsafe has placed sales restrictions on some cough and cold medicines for children. Cough and cold medicines for children under 12 years old will now be sold only in pharmacies except for those containing ingredients such as honey, lemon and other natural substances.
Sydney, Australia. June 8: Suchen Trading Pty Ltd, the previous owner of Tum Tum's Thai restaurant in Sydney's Darlinghurst was charged with 24 offences under the Food Act, including poor food handling, pest infestation, poor hygiene, unclean premises and lack of maintenance of the premises during inspections conducted in January 2008. Suchen was ordered by the Industrial Magistrate's Court to pay $35,200 in fines and costs.