A daily digest of international outbreaks, alerts and food safety news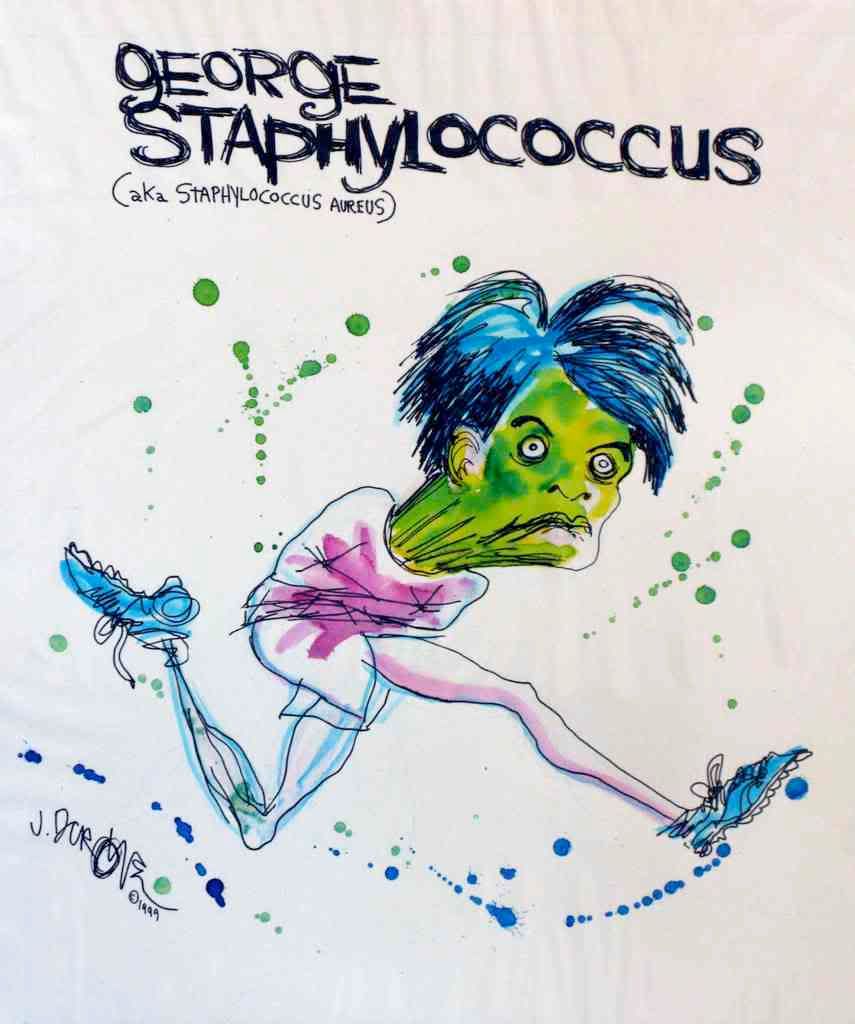 If you would like to receive automatic email alerts for all new articles posted on eFoodAlert, please click here or submit your request using the sidebar link. Please include "subscribe eFoodAlert" in the subject line.
Washington, DC. June 17: Federal and state health and food safety officials are investigating 29 cases of Salmonella Chester illnesses in 14 states. While there is no laboratory-confirmed link to date, at least eight of the outbreak victims reported having consumed a Marie Callender Cheesy Chicken & Rice single-serve frozen entrée prior to onset of the illness. ConAgra has initiated a precautionary recall of the product.

Springfield, IL. June 18:

The magnitude of the

Subway Salmonella Hvittingfoss

outbreak has increased to 90 victims in 28 Illinois counties.
Ottawa, ON. June 17:

Health Canada alerts Canadians to the risk of dosing errors when feeding liquid Vitamin D supplements to infants.
Asia, Africa and the Pacific Islands
Hong Kong. June 17: The Centre for Health Protection is investigating a food poisoning outbreak that has affected nine men and three women aged between 21 and 40. The victims developed gastroenteritis symptoms including abdominal pain, diarrhea, nausea, vomiting and fever about two to 21 hours after having lunch boxes purchased from a food premises in Yuen Long on June 16. Nine of them sought medical attention. One of them has been admitted to Pok Oi Hospital. All are in stable condition.

Hong Kong. June 17: A 26-year-old woman was arrested in a joint operation by the Police and the Department of Health (DH) for selling a slimming product, "2007時尚瘦吧", which was earlier found in 2008 to contain sibutramine and its analogues which are western drug ingredients that may cause serious side effects.

South Africa. June 18: Ninety Fifa World Cup volunteers were treated for food poisoning after eating breakfast at the Mbombela Stadium in Nelspruit, Mpumalanga.