Subway says it's sorry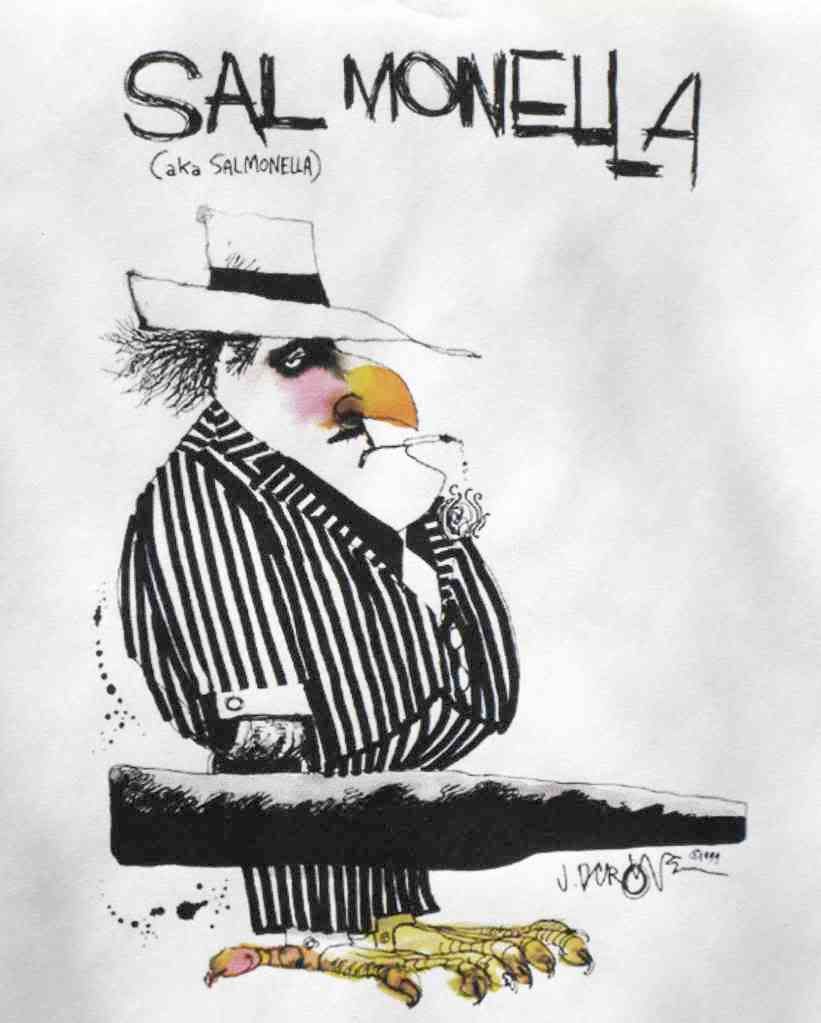 Subway apologized last week
for an outbreak of
Salmonella Hvittingfoss
that has sickened at least
90 people in Illinois
between May 5th and June 4th. Twenty-five of the outbreak victims have been hospitalized during the outbreak; all but two have been released. The investigation is still in progress, and more cases may yet be identified.
Two-thirds of the 90 confirmed victims of salmonellosis are female; 24 of the victims are children under the age of 17. The oldest victim is 79 years old, and the youngest is 2 years old.
Outbreak victims reported having eaten at a Subway restaurant location prior to becoming ill. As many as 46 different Subway restaurants in 28 Illinois counties are associated with this outbreak.
The Illinois Department of Public Health (IDPH) reported on June 18th that several Subway restaurant workers have tested positive for the outbreak strain. The state has not said whether any of these workers developed symptoms of salmonellosis. To prevent a secondary outbreak, IDPH is requiring that food handlers at certain Subway restaurants (presumably, the 46 associated with illnesses) be tested for Salmonella and cleared before returning to work.
There has been no progress in establishing a specific source of the contamination that led to this outbreak. As a precaution, Subway discarded and replaced all produce items in its affected locations. Subway, according to Chief Operations Officer Thomas J. Coba, "... is committed to cooperating with IDPH as it works to pinpoint the exact cause of the outbreak."
The Illinois Department of Public Health is asking anyone who experienced gastrointestinal illness after eating at SUBWAY® restaurants in Illinois on or after May 10, 2010 to contact their health care provider or local health department.
If you would like to receive automatic email alerts for all new articles posted on eFoodAlert, please
click here
or submit your request using the sidebar link. Please include "subscribe eFoodAlert" in the subject line.