A daily digest of international outbreaks, alerts and food safety news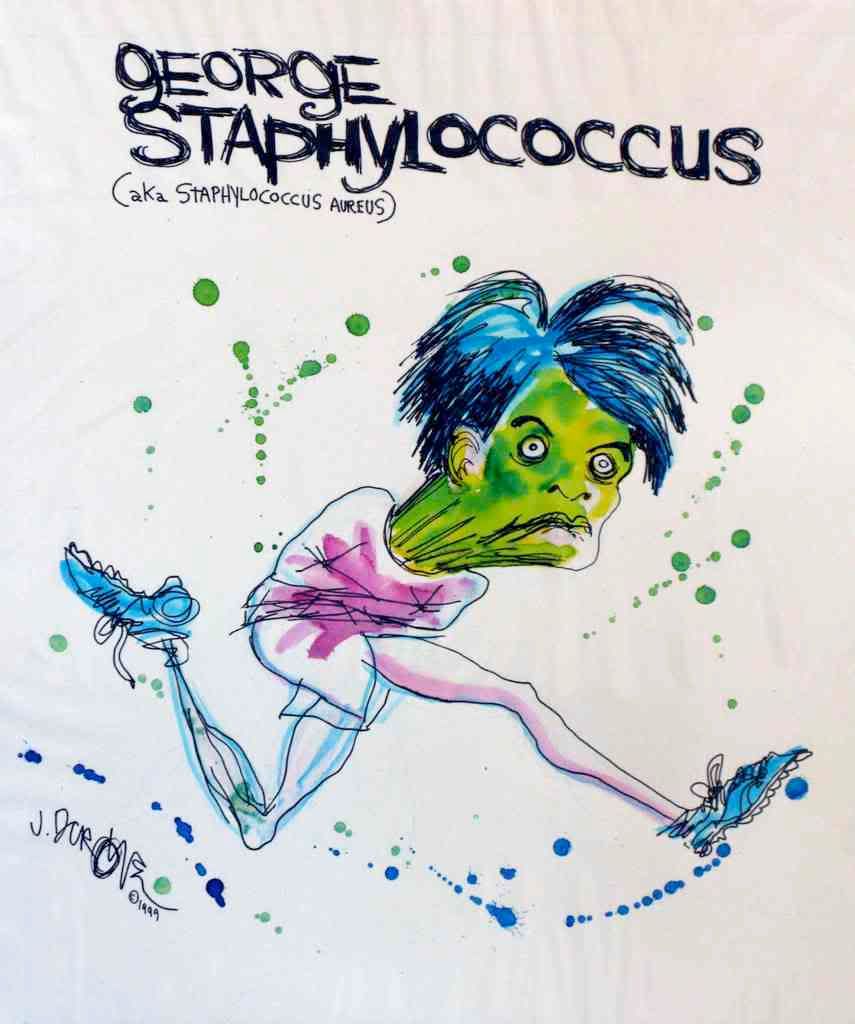 If you would like to receive automatic email alerts for all new articles posted on eFoodAlert, please click here or submit your request using the sidebar link. Please include "subscribe eFoodAlert" in the subject line.
Ottawa, ON. June 8: Health Canada is warning Canadians that the unauthorized health products "Vigofit" and "Once More," which are promoted to enhance male sexual performance, have been seized by Health Canada inspectors from retail stores in Abbotsford and Surrey, British Columbia. These two products contain sildenafil, a prescription medication that may pose serious and potentially life-threatening health risks, particularly to people with heart problems.
Asia, Africa and the Pacific Islands
Hong Kong. June 8: A 26-year-old woman has been arrested in a joint operation by the Police and the Department of Health (DH) as part of their follow-up investigation into the sale of a slimming product, S&S Super Slender, which was earlier found to contain undeclared western drug ingredients that may cause serious side effects. The investigation is continuing.

Kukuom, Ghana. June 8: Manhyia Number 4, a predominantly farming community near Sankore in Asunafo South District, has been hit by an outbreak of typhoid for the past one month. About six people have so far been affected by the disease, which residents attributed to lack of potable drinking water.

Navosa, Fiji. June 9: No new typhoid cases have been reported, and officials say that the outbreak is under control; nearly 2300 people living in the affected area were vaccinated as part of the containment effort.
Australia and New Zealand
Darwin, Australia. June 9: The Health Department has announced that high counts of the E. coli bacteria have been found at Darwin's Mindil, Vesteys and East Point beaches. The beaches will be closed to swimming and fishing until further notice.

New South Wales, Australia. June 9: Primo Pty Ltd, Australia's largest manufacturer of smallgoods, has been fined $233,325 plus $200,000 costs for labelling imported pork products as Australian. The company pled guilty to importing Danish and Canadian pork products and labeling the processed pork products as "Product of Australia" and "Meat content 100% Australian."
Latin America and the Caribbean
Cuernavaca, Mexico. June 7:

Two children have died of dehydration caused by diarrhea; there have been 33,000 cases of gastroenteritis reported so far this year.

Blumenau, Brazil. June 8:

An Old Quarter nursery school has been closed for cleaning and disinfection after an outbreak of diarrhea – suspected to be due to rotavirus – among 16 children attending the school.