A daily digest of international outbreaks, alerts and food safety news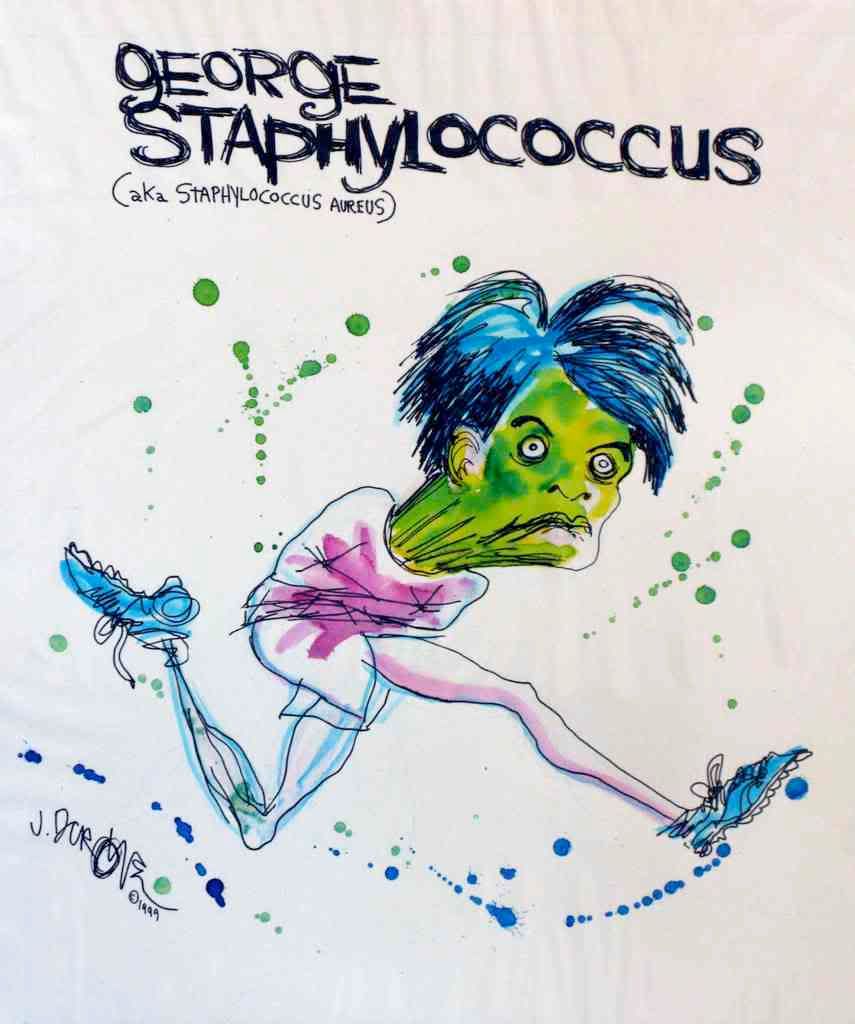 If you would like to receive automatic email alerts for all new articles posted on eFoodAlert, please click here or submit your request using the sidebar link. Please include "subscribe eFoodAlert" in the subject line.
Baton Rouge, LA. June 6: The Louisiana Department of Health and Hospitals announced today the closure of oyster harvesting bed Area 9 in response to the BP oil spill in the

Gulf. The closure is west of the Mississippi River in Plaquemines Parish.
United Kingdom and Spain. June 6: Eating the meat of animals hunted using lead ammunition can be more dangerous for health than was previously thought, especially for children and people who consume large quantities. Researchers have demonstrated that the levels of lead in some game meat that has already been cooked exceed the maximum allowances set by the European Union, due to the presence of remains of ammunition.
Karpinsk, Russia. June 6: Russia's Commissioner for Children's Rights will begin an independent investigation into safety and quality of food served to school children. The Commissioner's investigation is in response to the recent Salmonella outbreak that resulted in the hospitalization of 45 kindergarten children and 6 teachers and staff.
Scotland. June 7: An inquiry is beginning into the 2008/2009 Clostridium difficile outbreak at Vale of Leven Hospital in Alexandria, West Dunbartonshire that claimed 18 lives.
Asia, Africa and the Pacific Islands
Australia and New Zealand
Darwin, Australia. June 7: East Point beaches in Darwin Harbour were closed on the weekend, and anglers were warned not to eat the fish they caught in the area, after tests revealed E. coli levels were three to four times higher than recommended. The source of the contamination is under investigation.