A daily digest of international outbreaks, alerts and food safety news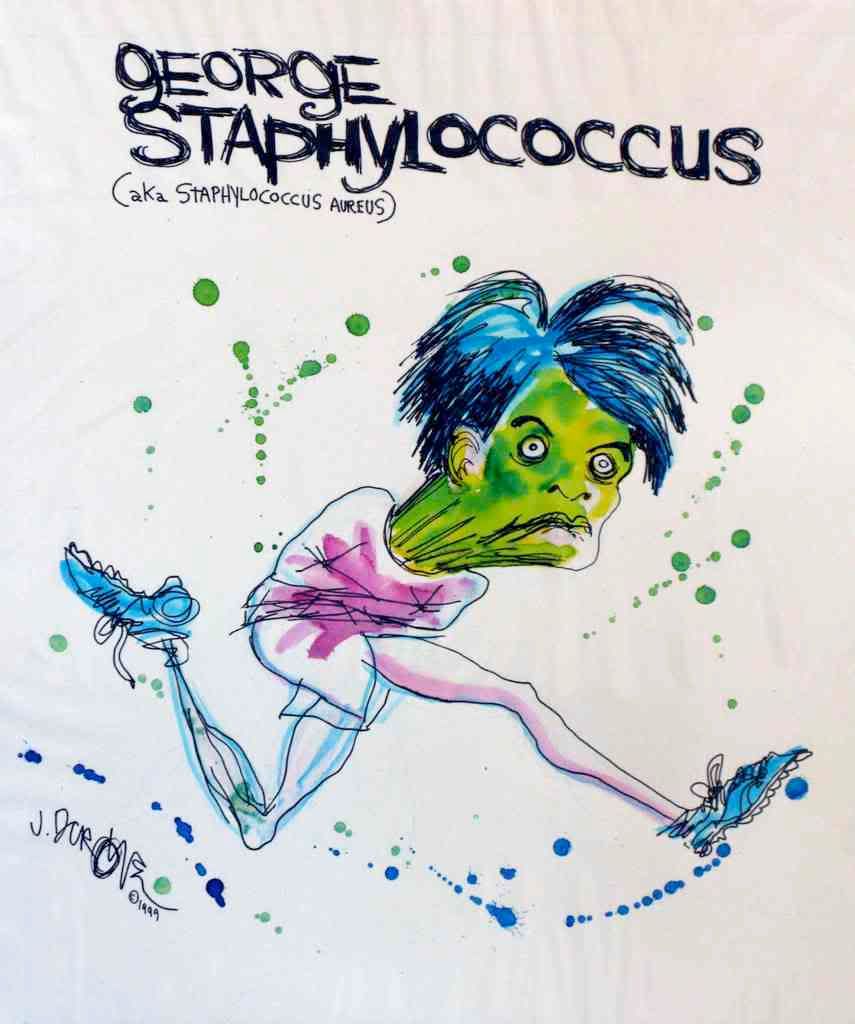 If you would like to receive automatic email alerts for all new articles posted on eFoodAlert, please click here or submit your request using the sidebar link. Please include "subscribe eFoodAlert" in the subject line.
Jackson County, OR. June 22: A health advisory prompted by high algae levels found in Lost Creek Lake, located 30 miles northeast of Medford on the Rogue River, has been lifted now that algae levels have dropped.

St. Petersburg, FL. June 23: NOAA modifies commercial and recreational fishing closure in the oil-affected portions of the Gulf of Mexico. The closure now covers about 33% of the Gulf of Mexico exclusive economic zone.
Nanaimo, BC. June 23:

A ninth patient at

Nanaimo Regional General Hospital

has died after developing an infection with

Clostridium difficile

. Five of the previous eight deaths were attributed to other causes; the infection was the direct cause of one death, and a contributing factor in two others. Thirty-six people have been confirmed to have been infected with this pathogen in the last three months.
La Réunion, France. June 22: During the week of June 4th, nearly 100 people at Sainte Suzanne Elementary School were infected with Norovirus. The source of the outbreak was due to an infected food handler, who transferred the virus to a food that he/she was preparing. In early May, roughly 30 residents and staff at the Ehpad de Saint Denis nursing facility also suffered acute gastroenteritis as a result of Norovirus infection.
Asia, Africa and the Pacific Islands
Dehradun, India. June 23:

An 11-year old boy has died of food poisoning after attending a marriage celebration, and 28 other wedding guests are ill.

Kota Baharu, Malaysia. June 23: Thirty students from Kota Baharu Polytechnic in Kok Lanas were rushed to the Machang Hospital for food poisoning. The students complained of stomach ache after having rice with spicy fried chicken for breakfast at the school's canteen.

Iloilo, Philippines. June 23: Twenty-two people were taken to hospital with food poisoning after having consumed a variety of fish, locally known as maya-maya, which they bought from a traveling vendor.
Australia and New Zealand
Darwin, Australia. June 22: The elevated level of E. coli that closed several of Darwin's beaches earlier this month has been traced to the area around Little Mindil. The E. coli levels have dropped, and all of the beaches have been reopened.

Auckland, New Zealand. June 23: One hundred sea slugs collected off seven Auckland beaches are being tested to see if they contain the poisonous toxin tetrodotoxin. Eighteen incidences of poisoning were reported last year between July and September, when there was a mass stranding of sea slugs on several North Shore beaches. Five dogs died during the stranding as a result of eating the poisonous sea slugs.
Guadalajara, Mexico. June 22: Eleven people attending a party in the town of Arandas were victims of poisoning by clenbuterol, bringing the total 22 affected this year by eating meat contaminated with the steroid.

Dominican Republic. June 22: Increased rainfall is being blamed for creating conditions that favor the spread of rotavirus gastroenteritis on this Caribbean island.