A daily digest of international outbreaks, alerts and food safety news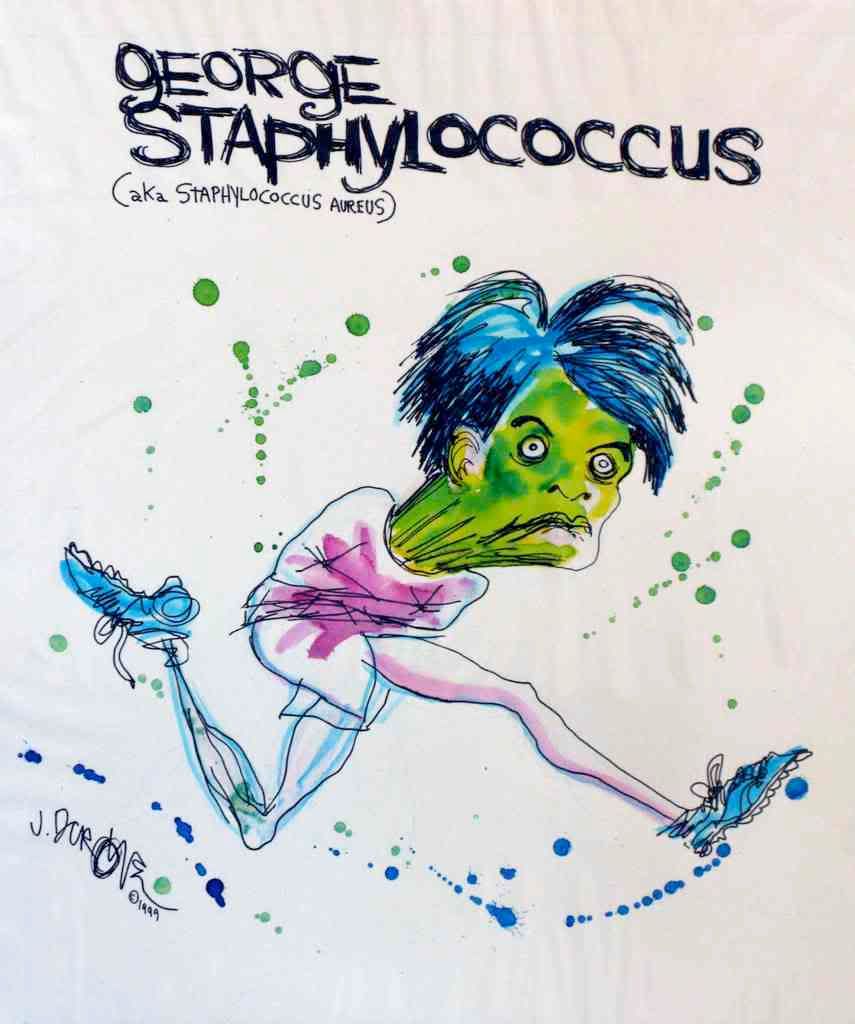 If you would like to receive automatic email alerts for all new articles posted on eFoodAlert, please click here or submit your request using the sidebar link. Please include "subscribe eFoodAlert" in the subject line.
Asia, Africa and the Pacific Islands
Australia and New Zealand
Wellington, New Zealand. June 15: Giardia cases have risen almost 50 per cent nationwide in the past three months, with concerns about an outbreak in the Wellington region.