A daily digest of international outbreaks, alerts and food safety news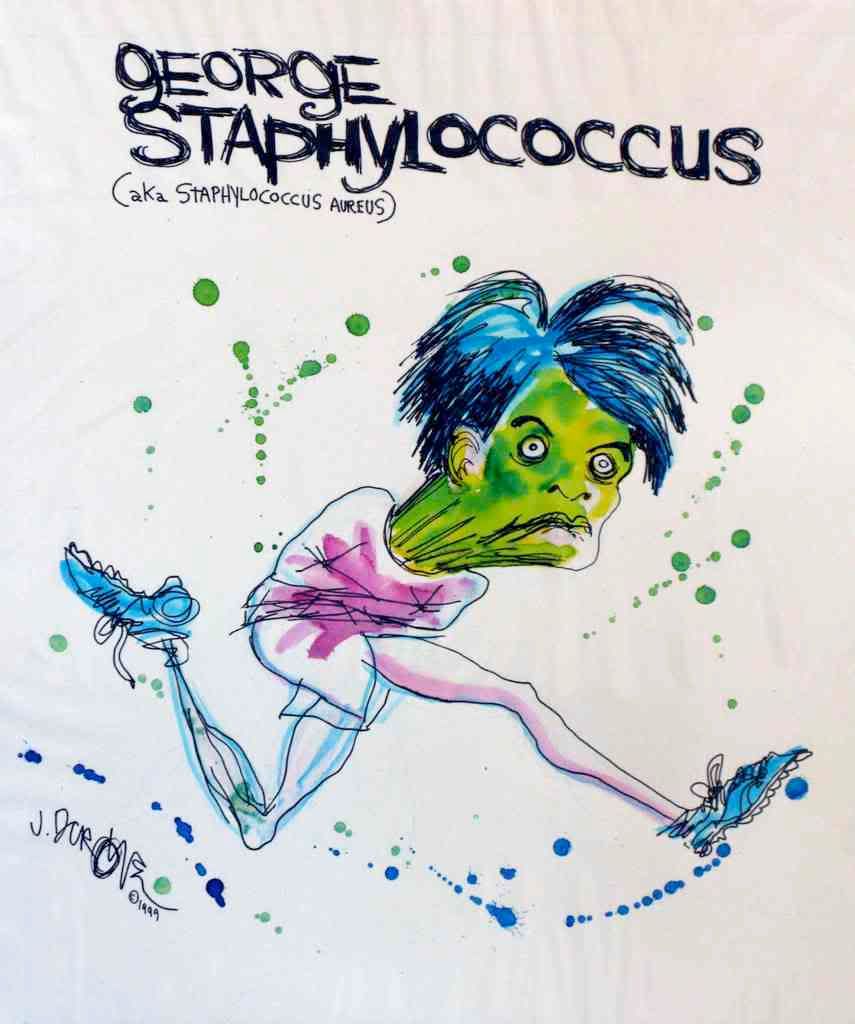 If you would like to receive automatic email alerts for all new articles posted on eFoodAlert, please click here or submit your request using the sidebar link. Please include "subscribe eFoodAlert" in the subject line.
Nagorno-Karabakh, Russia. June 10: Contaminated drinking water is being blamed for a disease outbreak of in the village of Tigranavan Kashatagh. An unspecified number of residents, including children, have been hospitalized with symptoms that include a high fever, and joint pain.

Bagnols, France. June 15:

Lab tests have failed to determine the cause of an outbreak of vomiting that affected some 30 students at a local school. The episode took place last week, approximately one-half hour after the students lunched in the cafeteria.

United Kingdom. June 15:

The Health Protection Agency has released the Independent Investigation Committee report into last year's major outbreak of

E. coli

O157:H7 illnesses that were traced to visits at the Godstone "Open Farm" petting farm.
Asia, Africa and the Pacific Islands
Hong Kong. June 14: The Centre for Health Protection is investigating an outbreak of gastroenteritis at a kindergarten in Causeway Bay. Since June 5th, twelve boys and eight girls, ranging in age between three and six years old, have been treated for symptoms of diarrhea, vomiting and abdominal pain.
Latin America and the Caribbean
Goiania, Brazil. June 15: Analyses carried out in the water consumed in Goiania found quantities of iron up to three times higher than tolerated, and changes in color and turbidity. Although there have not been any outbreaks reported so far, the local regulatory agency warns that consuming water that contains excessive amounts of iron may result in episodes of vomiting and diarrhea.