A daily digest of international outbreaks, alerts and food safety news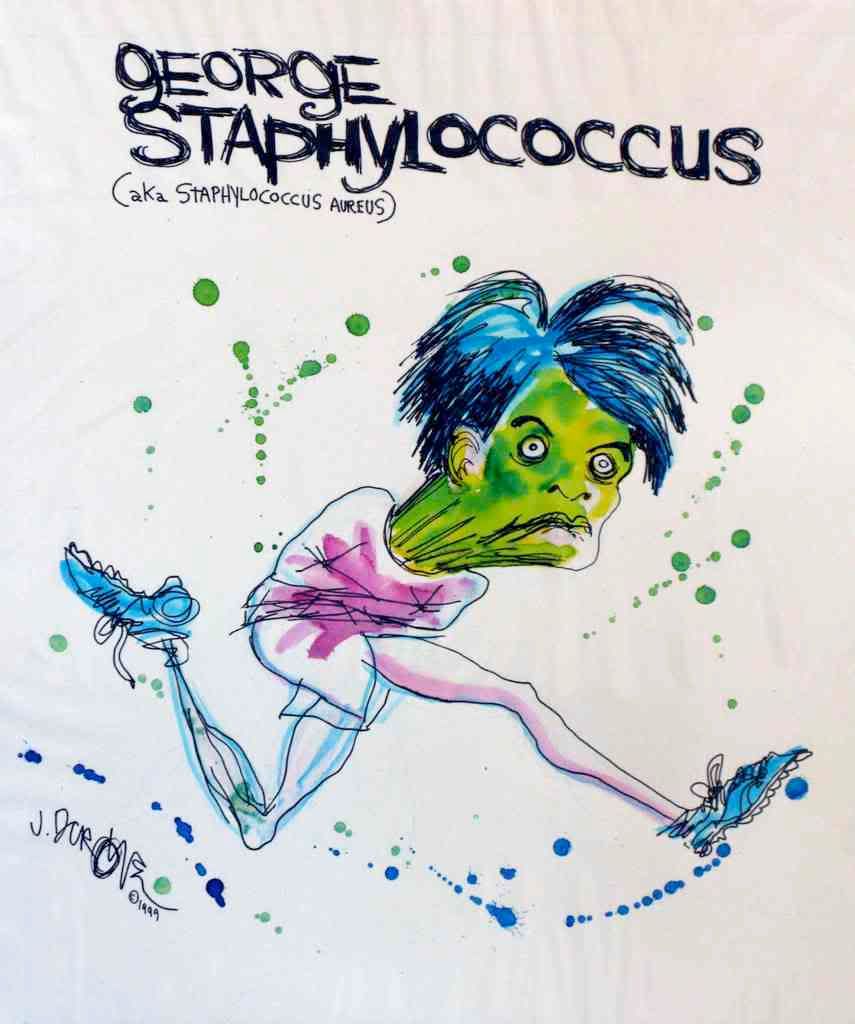 If you would like to receive automatic email alerts for all new articles posted on eFoodAlert, please click here or submit your request using the sidebar link. Please include "subscribe eFoodAlert" in the subject line.
Baton Rouge, LA. June 16: State of Louisiana requests that Federal Government force BP America to approve Louisiana's seafood safety plan.

Falmouth, MA. June 16: The Massachusetts Department of Environmental Protection has issued a precautionary Boil Water order for the Town of Falmouth after coliforms were found in the water supply.
Québec, QC. June 17:

The

Québec Ministry of Natural Resources and Wildlife

warns fishermen and consumers that the incidence of

Anasakis

worm (a parasite that occurs in numerous species of fish and is a human parasite) appears to be on the increase in Atlantic salmon. Consumption of inadequately cooked wild salmon can result in illness.
Asia, Africa and the Pacific Islands
Zimbabwe. June 16: Residents of Cowdray Park in Bulawayo occupying houses built under the previous government's Operation Hlalani Kuhle/Garikai are facing serious water shortages which may lead to another cholera outbreak.

Kuantan, Malaysia. June 16: Some 20 students from SK Sungai Isap were rushed to Tengku Ampuan Afzan Hospital (HTAA) after they showed symptoms of food poisoning. The students had complained of nausea and breathing difficulties after eating "keropok lekor" (fried fish cake) at the school canteen during recess.