A daily digest of international outbreaks, alerts and food safety news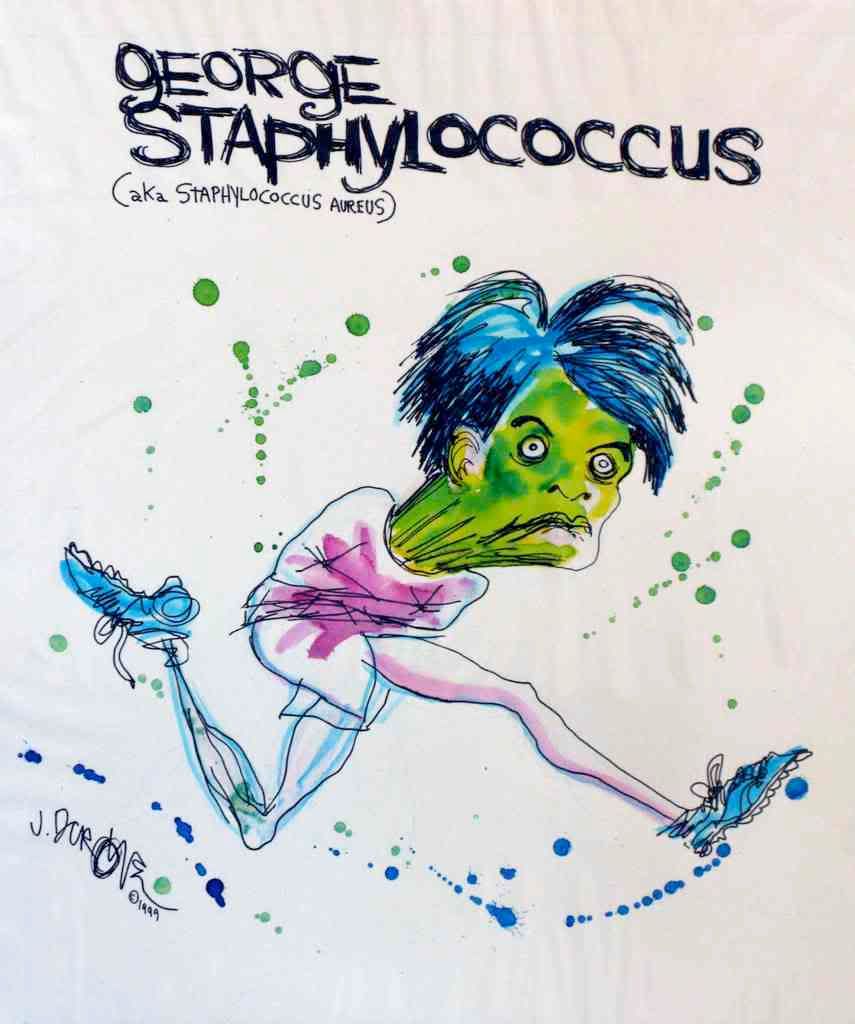 If you would like to receive automatic email alerts for all new articles posted on eFoodAlert, please click here or submit your request using the sidebar link. Please include "subscribe eFoodAlert" in the subject line.
The Scottish Borders, UK. June 3: Two wards at Borders General Hospital have been closed to new admissions after an outbreak of norovirus.
Northern Ireland. June 4: The Public Health Agency has issued a warning over an increase in reported levels of Norovirus.
Karpinsk, Russia. June 5: Forty-five children and 6 staff members from a local kindergarten are hospitalized with a preliminary diagnosis of Salmonella gastroenteritis. An audit of the school kitchen uncovered a number of sanitary violations.
Asia, Africa and the Pacific Islands
Port Moresby, Papua New Guinea. June 3:

At least seven people have died and there are now said to be as many as 600 suspected cases of cholera that have been detected since August, in coastal villages around Port Moresby.

North Cotabato, Philippines. June 3: Health officials have declared a diarrhea outbreak after 209 residents developed gastroenteritis. Contaminated water from the Greenhills and Noah reservoirs is suspected to be the source.
Hong Kong. June 4: The Centre for Food Safety (CFS) announced that all the 80 samples of rice dumplings collected recently for chemical and microbiological tests were found to be satisfactory.
Hong Kong. June 4: The Centre for Food Safety (CFS) released the findings of its Food Safety Report for April. Out of the 3,700 food samples tested, three samples were found to be unsatisfactory and the overall satisfactory rate was 99.9%.
Nairobi, Kenya. June 4: The cholera outbreak in Nakuru town has claimed several lives in Lakeview and Bondeni estates in the past few days. The Municipal Council health authorities have closed food outlets in matatu termini and industrial areas in an effort to arrest the spread of the outbreak.
Mogadishu, Somalia. June 4: The World Health Organization says cholera cases in Somalia are increasing fast as many people are driven from their homes by fighting between the government and rebels. There were 132 cholera patients in one Mogadishu hospital last week, and reports of more illnesses outside of the capital.
Sigulu Island, Uganda. June 4: Hundreds of people have fled their homes following an outbreak of stomach pains, headache and diarrhea. Two people have died and more than 20 are hospitalized. The cause of the illness is undetermined, but officials say that the outbreak is not due to cholera.
Chennai, India. June 4: The Communicable Diseases Hospital in North Chennai is seeing more than 40 new cases of diarrhea daily. Doctors are urging the population to use only properly disinfected water for drinking, cooking and cleaning.
Latin America and the Caribbean
Tamaulipas, Mexico. June 4: The Ministry of Health declared the state of Tamaulipas as free of the presence or possible outbreak of cholera, saying it is already nearly 10 years that is not registered a case of that disease in the region.