Purdue University Clinical Chef Instructor needs to go back to school!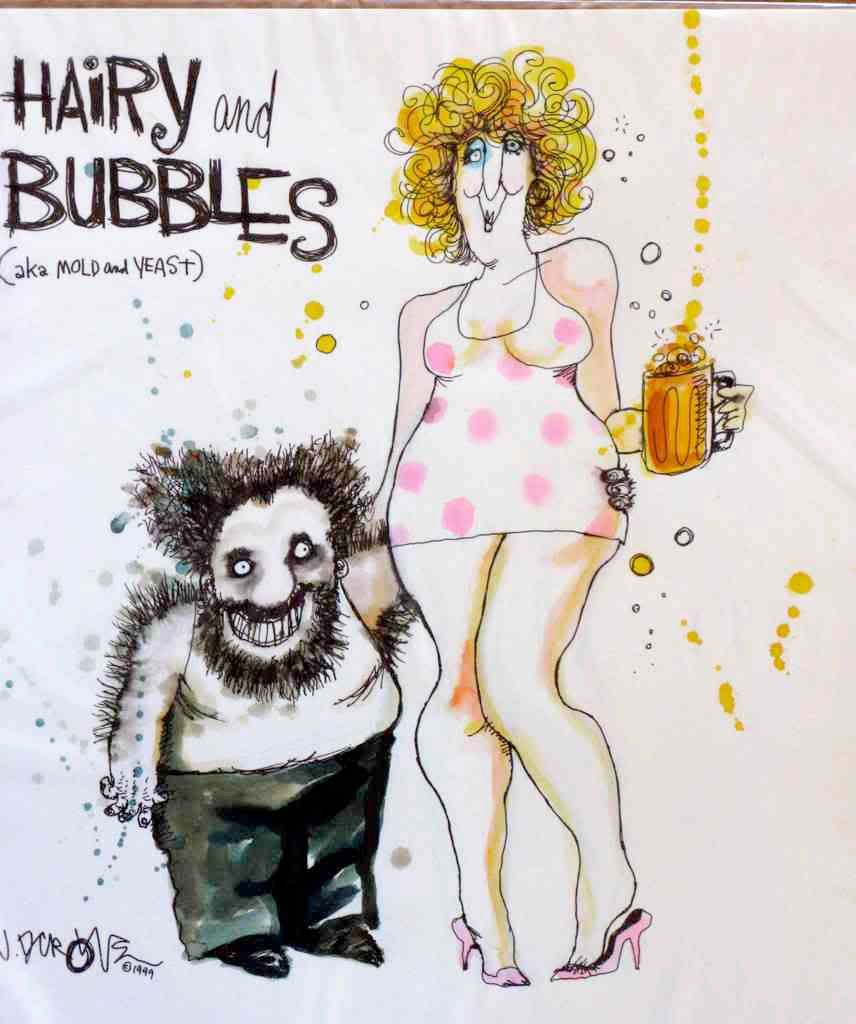 Ivan Petkov is a Clinical Chef Instructor in Purdue University's Department of Hospitality and Tourism Management. In addition to his teaching role, Petkov is responsible for
"...production, recipes, and menu development in a full-service cafe and banquet operation as well as special event chef for Purdue University's President France Cordova."
Under the circumstances, University President Cordova should be thanking his lucky stars that he hasn't been poisoned by his chef!
Earlier today,
Purdue issued a news release
with the title
"Chef offers safety, food preparation tips for outdoor cooking."
Among the range of suggestions for preventing grill flare-ups, deep frying, and seasoning food, Chef Petkov served up the following food safety recommendation:
If meat has been out for two hours in the "danger zone" (between 39 degrees to 141 degrees Fahrenheit), microwave it for a minute and a half or grill it for two minutes to kill all the germs. As soon as it reaches a temperature of 165 degrees Fahrenheit, it should be safe to eat.



What's wrong with this picture?
Meat should NEVER be left out for any length of time in the "danger zone".
Cooking meat in a microwave is NOT a reliable way to kill bacteria. Just ask anyone who suffered from Salmonella food poisoning after eating a microwaved ConAgra pot pie in 2007!
Some bacteria, such as Staphylococcus aureus and Bacillus cereus produce heat-stable toxins. If food has been left out long enough for the toxins to form, no amount of reheating will make that food "safe to eat."
Shame on Ivan Petkov for spreading false and inaccurate food safety information.
And shame on Purdue University for not ensuring that its "Clinical Chef Instructor" is properly instructed in safe food handling!
If you would like to receive automatic email alerts for all new articles posted on
eFoodAlert
, please
click here
or submit your request using the sidebar link. Please include "subscribe
eFoodAlert
" in the subject line.