A daily digest of international outbreaks, alerts and food safety news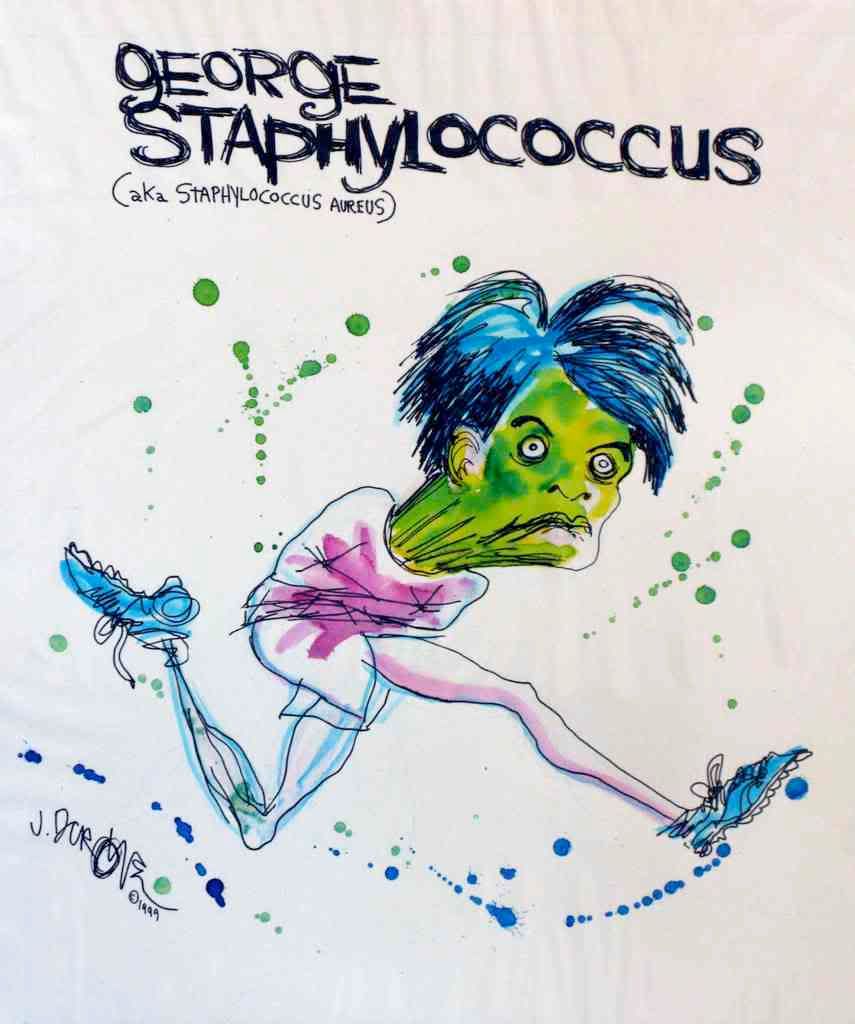 If you would like to receive automatic email alerts for all new articles posted on eFoodAlert, please click here or submit your request using the sidebar link. Please include "subscribe eFoodAlert" in the subject line.
Madison County, KY. June 17:

Local health officials are trying to find a common link that would explain a cluster of six cases of salmonellosis, all due to the same strain of

Salmonella

. The county has asked local health care providers to be on the alert for patients with symptoms of salmonellosis.

St. Petersburg, FL. June 21:

NOAA expands the portion of federal waters in the Gulf of Mexico that are closed to commercial and recreational fishing.
Toronto, ON. June 22: Ontario's Ministry of Health reports that there has been a rise in the number of cases of Salmonella Enteritidis across the province, the source of which is still under investigation. Provincial health authorities suspect that one contributing factor may be inadequate cooking of breaded, processed chicken products, such as chicken strips, burgers and nuggets. Dr. Arlene King, Ontario's Medical Officer of Health cautions the public that, although these chicken products may look like a cooked product, they have not been heat treated to destroy bacteria such as Salmonella and should be handled with the same level of caution as a raw chicken product.
Copenhagen, Denmark. June 21:

At least 16 people have contracted salmonellosis after eating a salami product containing deer meat.

The "Minimum spegepølse med hjortekød" salami, which was produced in Germany and distributed through Netto stores in Denmark, was sold sliced in 80-gram packages labeled with best before dates between April 6th and June 16th.

The outbreak victims were infected with Salmonella typhimurium, which also was detected in the salami [Salmonella typhimurium DT 120 (DT7; MLVA 334; R-ASSuT)].
Asia, Africa and the Pacific Islands
Navosa, Fiji. June 21: The Ministry of Heath has confirmed that Navosa and its surrounding areas are now free from typhoid.

Koppal, India. June 21:

At least 40 employees of a softdrink major were taken ill with suspected food poisoning after they had lunch from the factory canteen at Hirebaganal village. Four of the employees are said to be in critical condition.
Australia and New Zealand
Yamba, NSW, Australia. June 22: Caroona Yamba Hostel and Mareeba Aged Care are in "lock-down" in an effort to control an outbreak of viral gastroenteritis (probably Norovirus). The two seniors' care residences are closed to the public, and residents are prohibited from leaving the facilities to avoid further spread of the virus.