A daily digest of international outbreaks, alerts and food safety news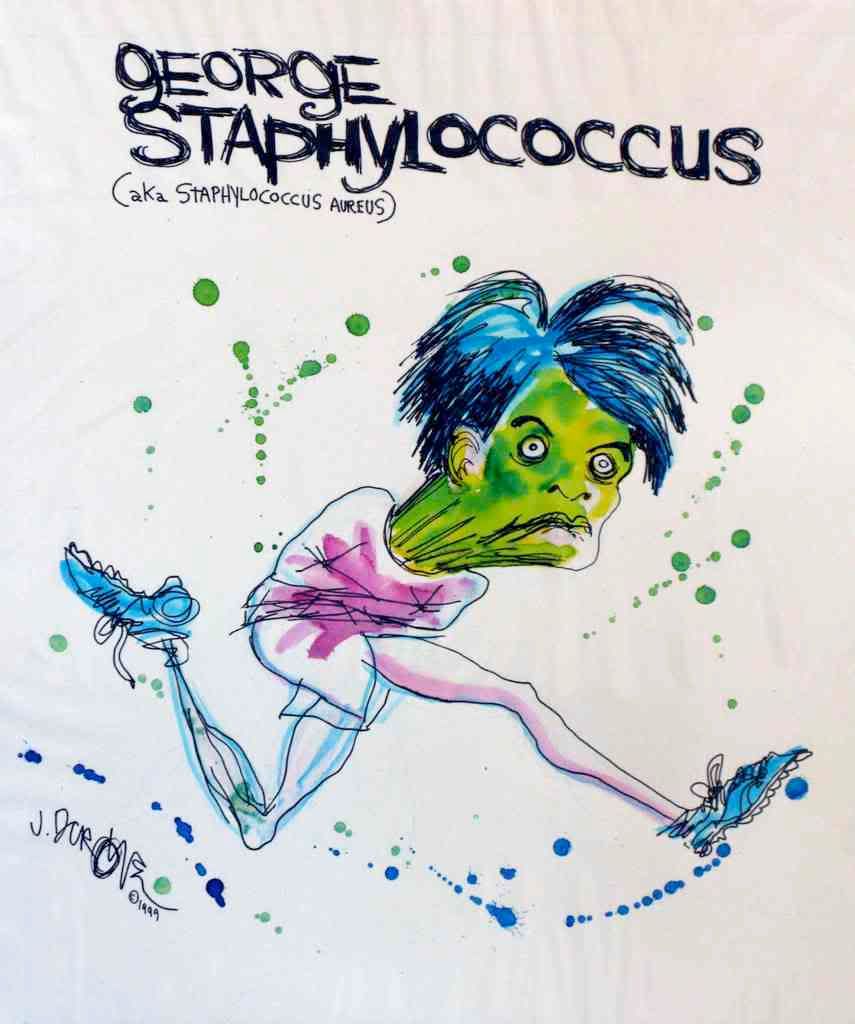 If you would like to receive automatic email alerts for all new articles posted on eFoodAlert, please click here or submit your request using the sidebar link. Please include "subscribe eFoodAlert" in the subject line.
Norway. June 11: The National Institute of Nutrition and Seafood Research (NIFES) concludes that content of undesirable substances in Norwegian farmed fish shows low levels of substances in various species, and a decline in total dioxins and dioxin-like PCB in farmed salmon.

Edinburgh, Scotland. June 12: Doctors are awaiting test results on two possible new cases of Clostridium difficile, following an outbreak of the potentially lethal bacteria in a West Coast hospital.
Asia, Africa and the Pacific Islands