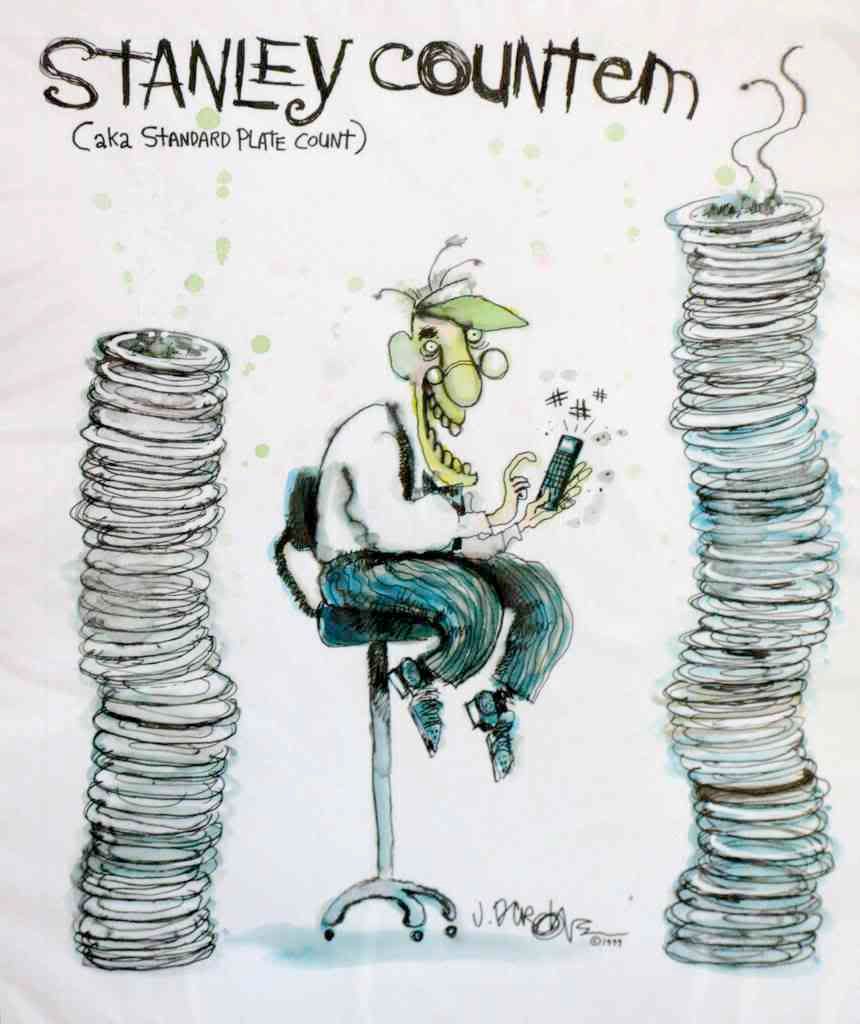 Here is today's list of food safety recalls, product withdrawals and allergy alerts. The live links will take you directly to the official recall notices and company news releases that contain detailed information for each recall and alert.
If you would like to receive automatic email alerts for all new articles posted on eFoodAlert, please click here or submit your request using the sidebar link. Please include "subscribe eFoodAlert" in the subject line.
Allergy Alert: Eastern Fish Co. (Teaneck, NJ) recalls certain date codes of Bloom brand and Hannaford brand frozen raw extra jumbo shrimp because the product may contain undeclared sulfites. The recall applies to shrimp sold in 16-ounce packages and at full-service seafood cases. The recall was initiated after Bloom was notified by the North Carolina Department of Agriculture that test results from routine product sampling indicated the presence of sulfites in the shrimp. The recalled products were distributed to Hannaford stores and to independent stores serviced by Hannaford in New York, Massachusetts, New Hampshire, Vermont and Maine, and to Bloom stores in North Carolina, South Carolina, Virginia and Maryland.
Product Withdrawal: Haggen White Cheddar Popcorn (UPC 72698433097; Dates 6/19/10, and 6/22/10), available at Top Food & Drug, is withdrawn due to rancidity.
Product Withdrawal: Haggen Wide Egg Noodles, 16 oz. (UPC 72698423026; Code Date: 012210), available at Top Food & Drug, is withdrawn because a processing error occurred between pasta and egg noodle production and there was not complete segregation of formulas.
Consumer Product Safety Recall: McDonald's Restaurants of Canada Limited recalls McDonald's "Shrek Forever After" Collectable Drinking Glasses, because the design on the drinking glasses contains cadmium.
Food Safety Recall (Belgium): Salaisons du Lignon expands its earlier recall of Lou Mountagnard Saucisse sèche droite nature La Pause Auvergnate (220g) to include all product with an expiry date up to and including 24/08/10.
Food Safety Recall (Sweden): Norrmejerier recalls milk and whipping cream products from Plant #1005, bearing a manufacturing date of June 2 and expiration date of June 9, because of elevated bacterial counts due to an error that occurred in the fresh water system used in the cleaning of tanks and pipes.
Asia, Africa and the Pacific Islands
Food Safety Recall (Hong Kong): A.S. Watson Group (HK) Limited has suspended the sale of 500mL bottles of Isotone Sports Drinks (regular flavour) and Isotone Sports Drinks (ice flavour) after fungus was detected in the beverages. The Centre for Food Safety is warning consumers not to drink these beverages.
Food Safety Recall (Saudi Arabia): Saudi Food & Drug Authority (SFDA) warns consumers not to use bottled water from Badr Factory Potable Water, produced at Wadi Al Dawasir, because the level of bromates in the water exceeds Saudi Standard Specifications. SFDA has asked the municipality to take the necessary steps to stop production at the Badr plant and to request a recall.
Consumer Product Safety Alert (Saudi Arabia): Saudi FDA warns that 60mL-paper cups having the barcode 3101985520006, and produced by the Peoples Republic of China are not suitable for beverage service because they do not conform with the standards for the wax-layer (polyethylene) lining and the type of paper used in the production of beverage cups.
Some supermarket chains post recall notices on their web sites for the convenience of customers. To see whether a recalled food was carried by your favorite supermarket, follow the live link to the supermarket's recall web site.
*Th
e

Kroger

umbrella
encompasses numerous supermarket, marketplace and convenience store chains, listed on the
Kroger corporate home page
.