A daily digest of international outbreaks, alerts and food safety news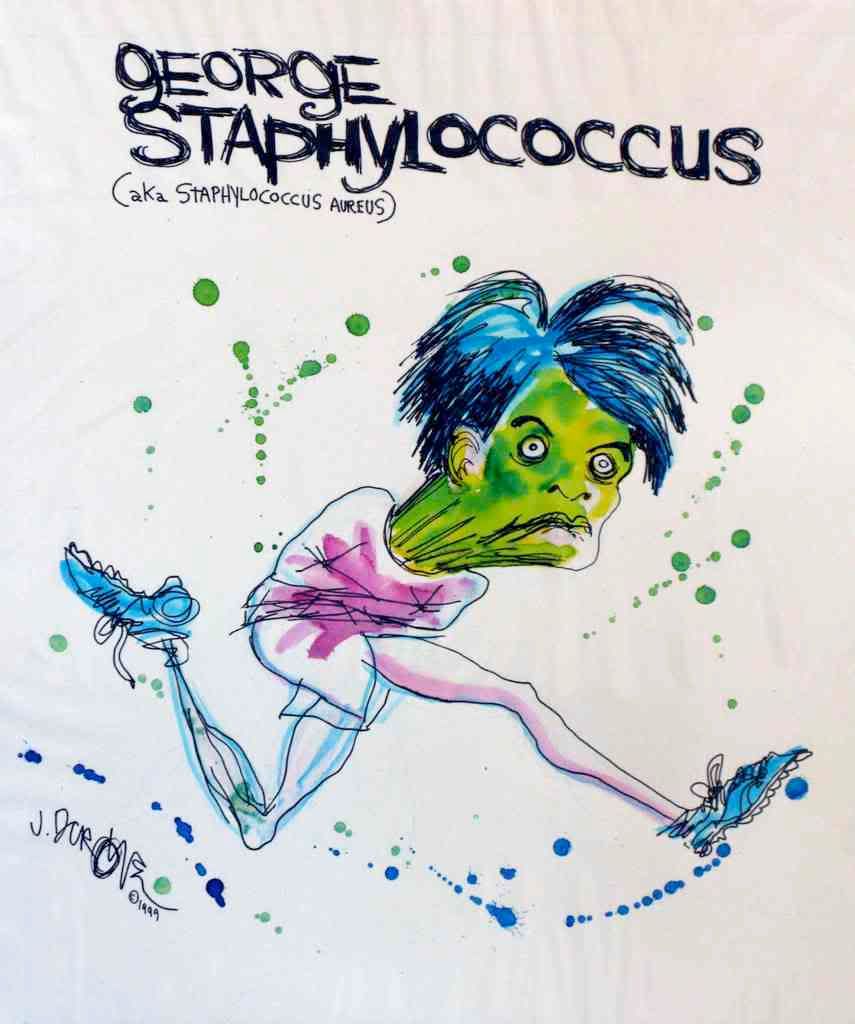 If you would like to receive automatic email alerts for all new articles posted on eFoodAlert, please click here or submit your request using the sidebar link. Please include "subscribe eFoodAlert" in the subject line.
Sarnia, ON. June 9: The County of Lambton Community Health Services Department continues to investigate an outbreak of Cyclospora infection in people who attended the Big Sisters of Sarnia-Lambton Chef's Challenge on May 12, 2010. Lab tests have confirmed the illness in 40 attendees; at least 193 people have reported symptoms consisent with Cyclospora infection. The County is being assisted in the outbreak investigation by the Ontario Ministry of Health and Long-Term Care, Public Health Agency of Canada, and Canadian Food Inspection Agency.
Moscow, Russia. June 10:

A woman and her 10-month old baby have been diagnosed with cholera after arriving from India. Health authorities assure the public that there is no evidence that the infection has been spread to others.

The World Health Organization and Denmark's Statens Serum Institut report an upsurge of Salmonella Concord infections among Ethiopian adoptees in Denmark in 2009.
Asia, Africa and the Pacific Islands
Australia and New Zealand
Latin America and the Caribbean
Tamaulipas, Mexico. June 10: Up to 300 children a day are arriving to the Children's Hospital with gastroenteritis or dehydration problems as a result of the high temperatures in recent days have reached 42 degrees Celsius.