A daily digest of international outbreaks, alerts and food safety news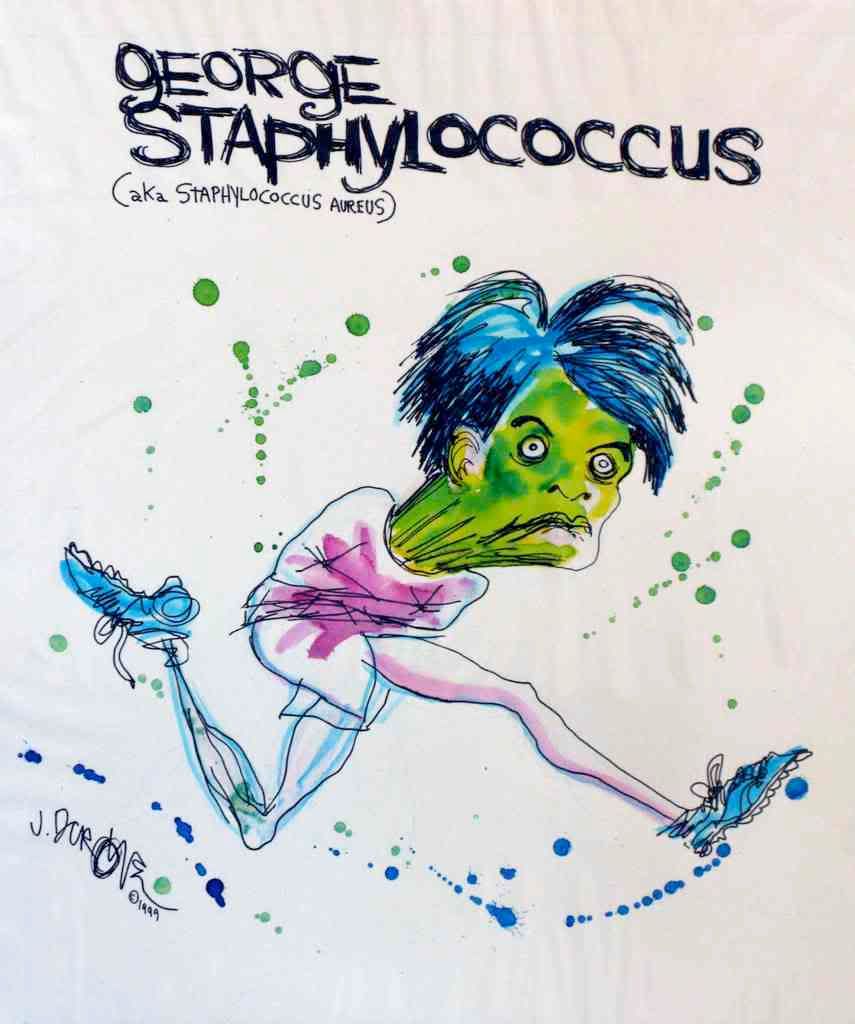 If you would like to receive automatic email alerts for all new articles posted on eFoodAlert, please click here or submit your request using the sidebar link. Please include "subscribe eFoodAlert" in the subject line.
Springfield, IL. June 3: Illinois Department of Public Health and local health departments are investigating the cause of Salmonella Hvittingfoss illnesses among customers who ate at Subway restaurants in 14 Illinois counties. To date, 34 cases of Salmonella have been confirmed with this outbreak; 14 people were hospitalized. Illnesses are reported to have started between May 14 and May 25, with victims ranging in age from six-years to 88-years-old. The source of the contamination is not yet known, but Subway has voluntarily all lettuce, green peppers, red onion and tomatoes, from the suspected dates from its restaurants and has replaced the product with new, fresh produce.
Ottawa, ON. June 3: Following a February 2010 Advisory concerning unauthorized products sold under the OMFusion Distributors LLC label, additional unauthorized products with the OM Fusion label have been removed from the Canadian market by Health Canada.