A daily digest of international outbreaks, alerts and food safety news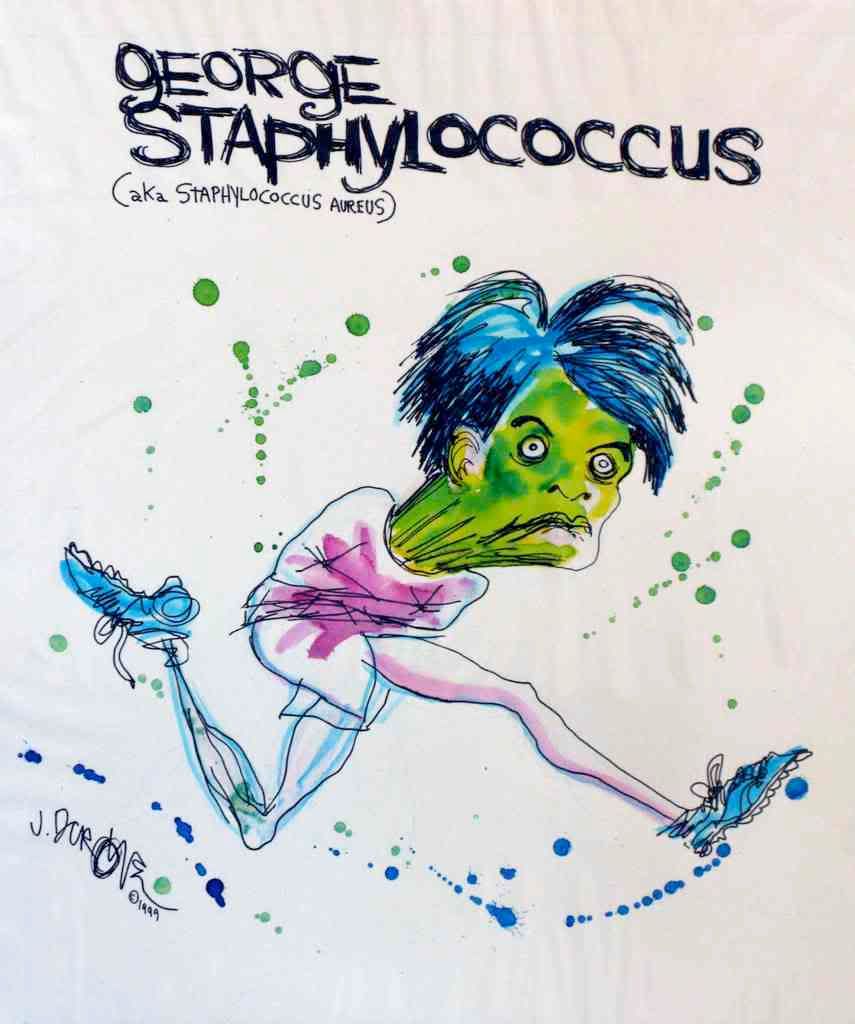 If you would like to receive automatic email alerts for all new articles posted on eFoodAlert, please click here or submit your request using the sidebar link. Please include "subscribe eFoodAlert" in the subject line.
Baton Rouge, LA. June 15: Newly approved legislation will require all strawberries sold in the state to have a "farm of origin" label affixed to the packaging.

Silver Spring, MD. June 15: The FDA warns of the potential risk of overdosing infants with liquid vitamin D. Some liquid vitamin D supplement products on the market come with droppers that could allow parents and caregivers to accidentally give harmful amounts of the vitamin to an infant. According to FDA, these droppers can hold a greater amount of liquid vitamin D than an infant should receive.
Ayr, Scotland. June 16: Lab results for a third Ayr Hospital patient who is suspected of suffering from a Clostridium difficile infection are expected today.
Asia, Africa and the Pacific Islands
Bissau, Guinea-Bissau. June 16:

Several people have been hospitalized with diarrhea. The Ministry of Health has denied that any of these patients are suffering from cholera.

Kinshasa, Congo. June 16:

China's Xinhua news agency is reporting that there have been 32 cholera deaths as a result of 16 separate outbreaks in the eastern province during the last month. More than 1,000 cases have been confirmed in the area.
Australia and New Zealand
Australia. June 16: Australian men are warned that buying fake Viagra on-line can be dangerous. Recently, researchers from Korea examined 19 counterfeit versions comparing them to the legitimate prescription and the study found 18 out of the 19 fake products contained incorrect doses – either too much or too little – of active ingredient.