A daily digest of international outbreaks, alerts and food safety news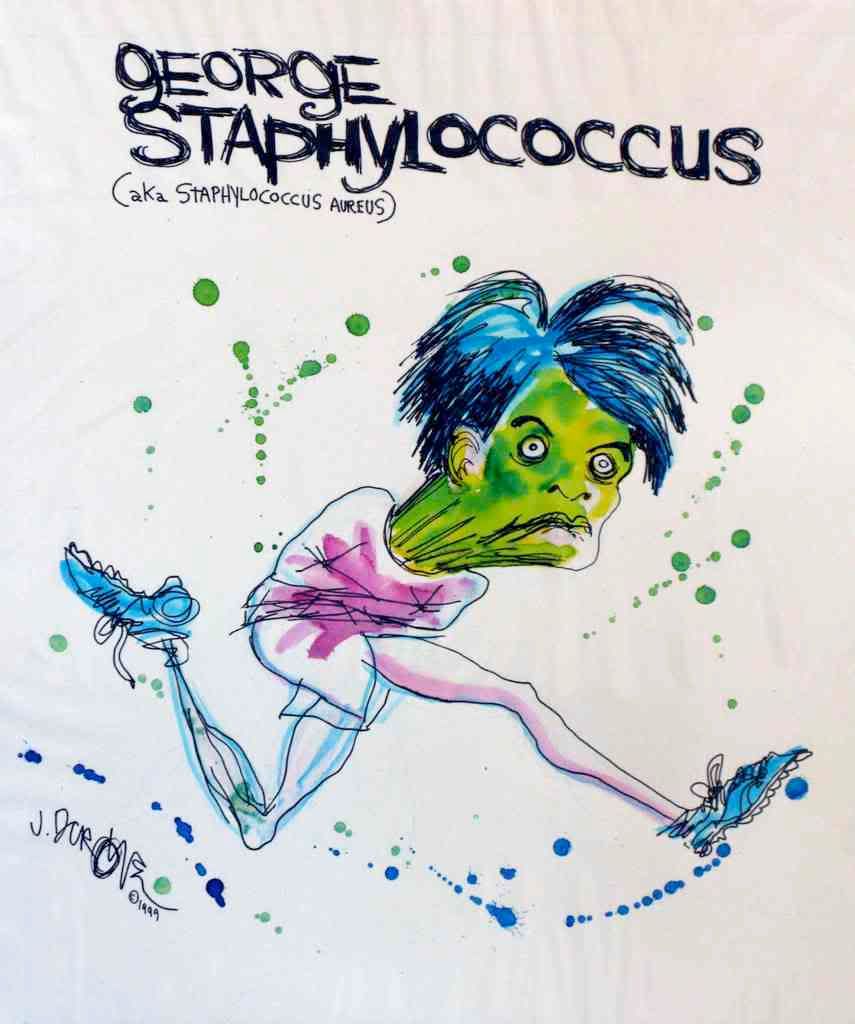 If you would like to receive automatic email alerts for all new articles posted on eFoodAlert, please click here or submit your request using the sidebar link. Please include "subscribe eFoodAlert" in the subject line.
Harwich, UK. June 25:

Eight-six passengers on the

Jewel of the Seas

(Royal Caribbean) cruise ship were reported to be suffering from Norovirus gastroenteritis when the shipped docked in Harwich on Thursday – the second outbreak reported on the Jewel of the Seas this month. The ship will be thoroughly disinfected before the next group of passengers is allowed to board, according to a Royal Caribbean spokesperson.
Asia, Africa and the Pacific Islands
Mumbai, India. June 25: Twenty-four children, including a nine-month-old baby, from the Asha Sadan Rescue Home at Umerkhadi were admitted to JJ Hospital, Byculla, on June 24th, following complaints of vomiting and upset stomachs. The children, who were treated at the hospital and released, became ill a couple of hours after eating a dinner that consisted of dal, rice and dudhi halwa.

Cameroun. June 25:

The

Ministry of Public Health

reports that 23 people have died of cholera and 140 have been confirmed infected with

Vibrio cholerae

within the last several weeks. The outbreak is centered in seven health districts in the far north of the country.