A daily digest of international outbreaks, alerts and food safety news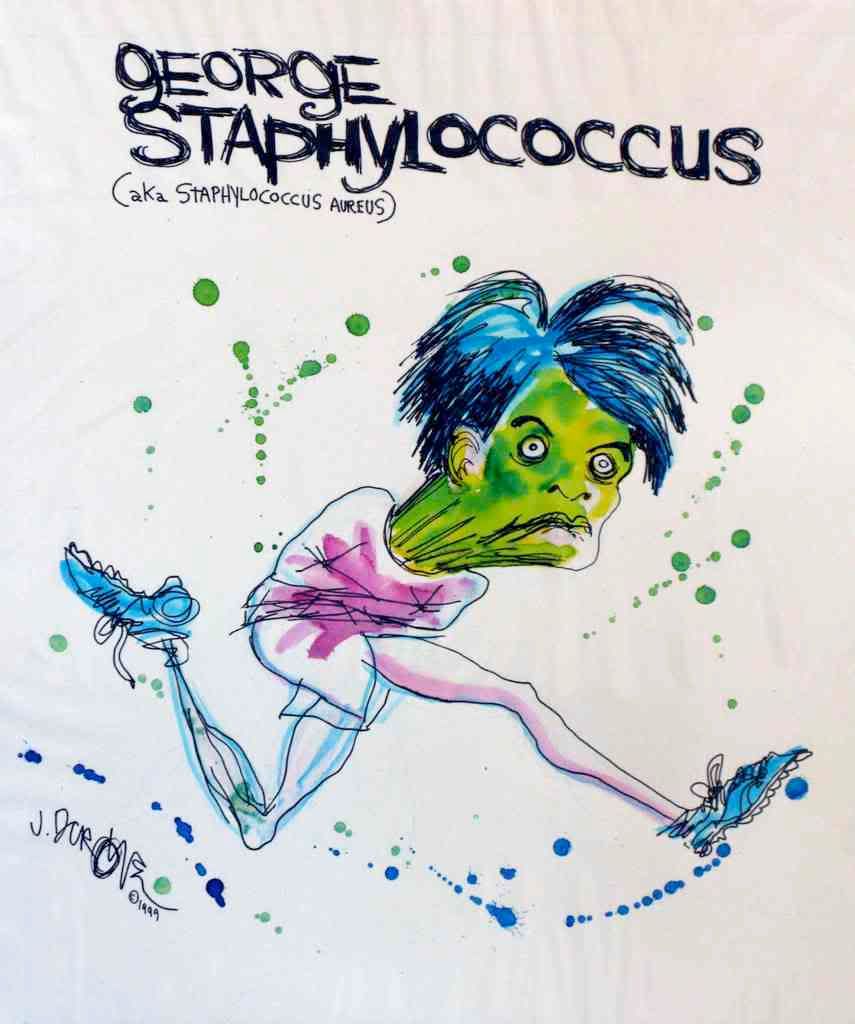 If you would like to receive automatic email alerts for all new articles posted on eFoodAlert, please click here or submit your request using the sidebar link. Please include "subscribe eFoodAlert" in the subject line.
New Orleans, LA. June 1: 31%, or roughly 75,920 square miles, of the Federal waters in the Gulf of Mexico have been closed to fishing due to the BP oil spill.
Toronto, ON. May 31: The Toronto Police Service reports three cases of food tampering involving Piller's Polish Sausage after consumers find needles embedded in the sausages. Two of the compromised packages were purchased at the No Frills store at 372 Pacific Avenue and one at 2187 Bloor Street West. Consumers are advised to check all food packages thoroughly for indications of product tampering and to report any suspicious packages to local police.
Nanaimo, BC. June 1: The Vancouver Island Health Authority (VIHA) has lifted visitor restrictions for Nanaimo Regional General Hospital. The restrictions had been imposed in order to help control an outbreak of Norovirus gastroenteritis at the hospital. Although the Norovirus outbreak appears to be over, VIHA continues to battle an outbreak of Clostridium difficile infections.
Latin America and the Caribbean
Granada, Nicaragua. May 31: The Sistema Local de Atención Integral en Salud warns that a sudden outbreak of diarrhea has been reported in certain districts of Granada. The number of reported cases has increased by 94% in the last week.
Guerrero, Mexico. June 1: The Department of Medical Benefits of the IMSS in Guerrero reports a 10% increase in the number of children sick with diarrhea as a result of high temperatures. The local medical authorities are currently treating 60 patients per shift.