A daily digest of international outbreaks, alerts and food safety news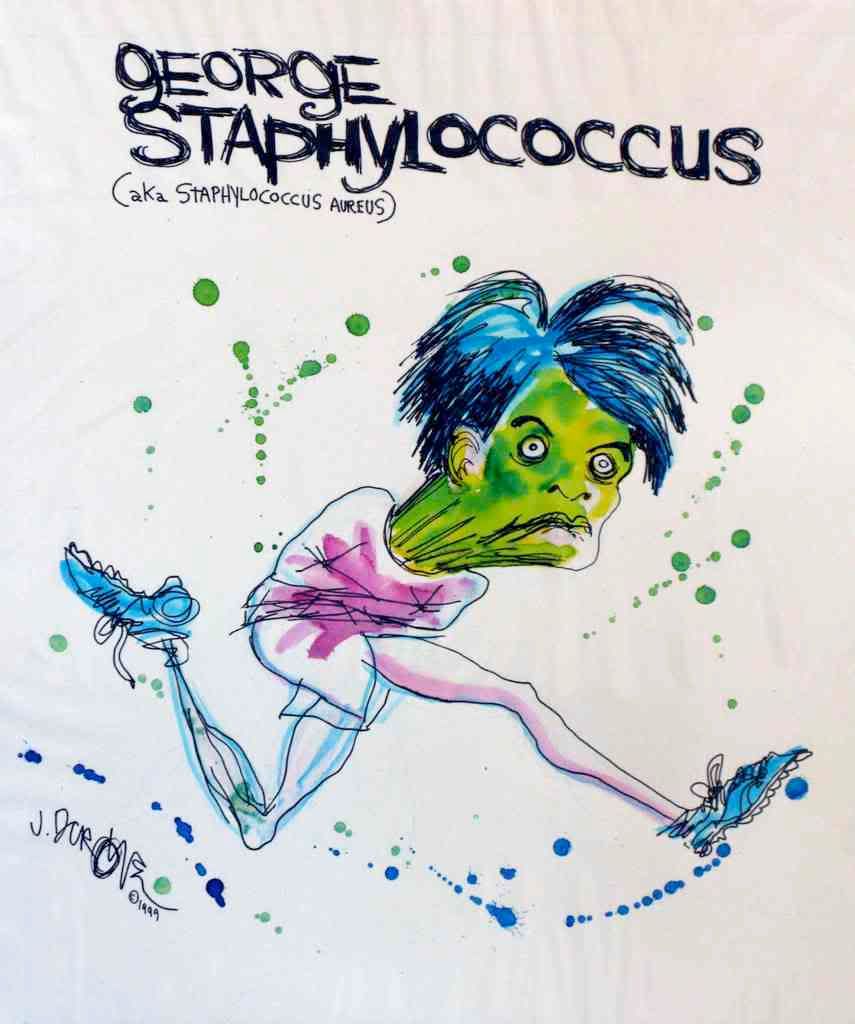 If you would like to receive automatic email alerts for all new articles posted on eFoodAlert, please click here or submit your request using the sidebar link. Please include "subscribe eFoodAlert" in the subject line.
Oregon. June 25:

The state has lifted its health advisory for marine water contact at

Sunset Bay State Park beach

.

Baton Rouge, LA. June 28: The Louisiana Department of Health and Hospitals announced that it is partially reopening oyster harvesting Areas 9 and 10, closed since May 23rd as a precaution in anticipation of possible oil intrusion.

San Antonio, TX. June 29:

The

Texas Department of State Health Services

has issued an advisory warning people not to consume any species of fish from Lower Leon Creek from the Old U.S. Highway 90 bridge downstream to the Loop 410 bridge in San Antonio.The advisory was issued after laboratory testing showed elevated levels of polychlorinated biphenyls, or PCBs, in fish samples collected from the creek.

Clatsop County, OR. June 29: A public health advisory has been issued due to higher-than-normal levels of bacteria in ocean waters at Hug Point State Park Beach in Clatsop County.

Freeport, MN. June 29: The Schlangen Family Farm near Freeport, was searched earlier this month, according to a state Agriculture Department spokesman. Investigators were looking for evidence that Alvin and Alice Schlangen were selling raw milk, meat and produce without the required licenses or permits and without proper labeling.

Amherst, OH. June 29: The boil water alert that was issued for South Amherst on June 27th has been lifted.

Orange County, CA. June 29: A water-quality task force will decide today whether or not to implement beach monitoring displays showing same-day results for bacterial testing in near-shore waters. The pilot program has been running for the last four weeks.
Asia, Africa and the Pacific Islands
Hong Kong. June 29: The Centre for Health Protection (CHP) of the Department of Health has received 14 more reports of suspected food poisoning cases involving 38 people who had consumed food purchased from a restaurant in Jordan on June 26 and June 27. The investigation into the cause of the illnesses is continuing.
Latin America and the Caribbean
San Isidro de Pocosol, Costa Rica. June 29:

The combination of an infection with

Shigella flexneri

and a whipworm parasite infestation is believed to have killed six-year old girl and sickened her younger sister. Both

Shigella

and whipworm are transmitted via fecal contamination of food or water, or by person-to-person transmission due to poor personal hygiene.