Illinois Salmonella outbreak covers 22 counties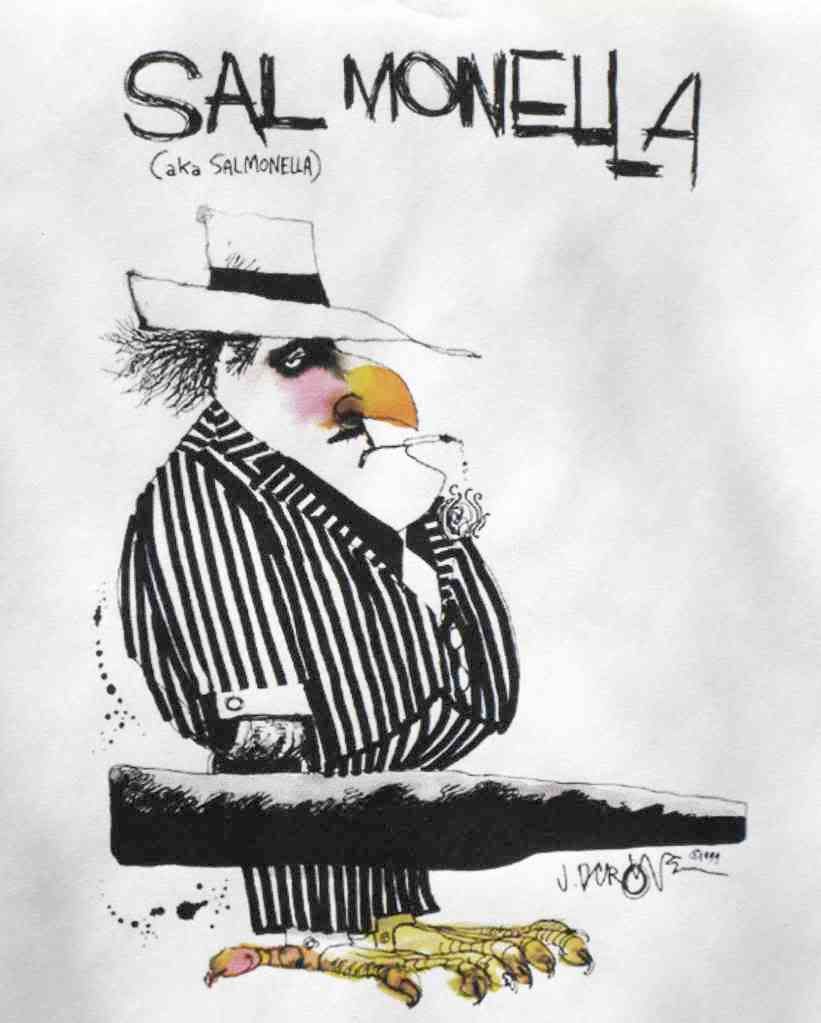 Sixty-eight patrons of at least 30 different
Subway
restaurant locations in 22 Illinois counties have been infected with
Salmonella Hvittingfoss
since May 11th, according to a June 9th update from the
Illinois Department of Public Health
(IDPH)
.
As of June 7th, a specific food item has not been identified as the source of the outbreak. FDA, CDC, local health departments, and the Subway restaurant chain are cooperating with IDPH in the investigation. In addition,
Subway has withdrawn
all produce items – lettuce, green peppers, red onion and tomatoes – from the suspected dates from its restaurants and has replaced the product with new, fresh produce.
This is the third Subway-linked food poisoning outbreak in recent years, and the second in Illinois.
In 2008, at least 120 people across the United Kingdom and Ireland became infected with Salmonella Agona as a result of eating Subway sandwiches containing contaminated meat that was supplied by Dawn Farm Foods of Ireland. One person died. At first, Subway denied that it was involved in the outbreak – even though it had already withdrawn the suspect meat products from its food outlets.
On March 4, 2010, the DuPage County Health Department alerted the public to an outbreak of shigellosis that involved customers of a Subway location in Lombard, IL. That outbreak grew to encompass 123 confirmed victims; 13 were hospitalized. While the specific source of the contamination was never determined, the Lombard Subway was closed down for six weeks while the facility was scrubbed down and disinfected.
One can tell a lot about a company's commitment to food safety by how it reacts to an outbreak, or even to a customer comment.
Jack In The Box responded to the deadly 1992 E. coli O157:H7 outbreak by hiring Dr. David Theno to completely revamp the company's food safety program.
Dunkin Donuts responded to my observations about some food safety issues in one of their Bangkok outlets in 2008 by contacting the area manager, making corrections, and reporting back to me.
Martha Stewart Living responded to my comments on the microbiological safety of some poultry recipes in one of their magazines by adding thermometer instructions and target temperatures in subsequent issues.
Subway
, in contrast, has not even acknowledged the outbreak on its corporate website.
No wonder that
Jared Fogle
lost weight on his Subway Diet!
If you would like to receive automatic email alerts for all new articles posted on eFoodAlert, please
click here
or submit your request using the sidebar link. Please include "subscribe eFoodAlert" in the subject line.