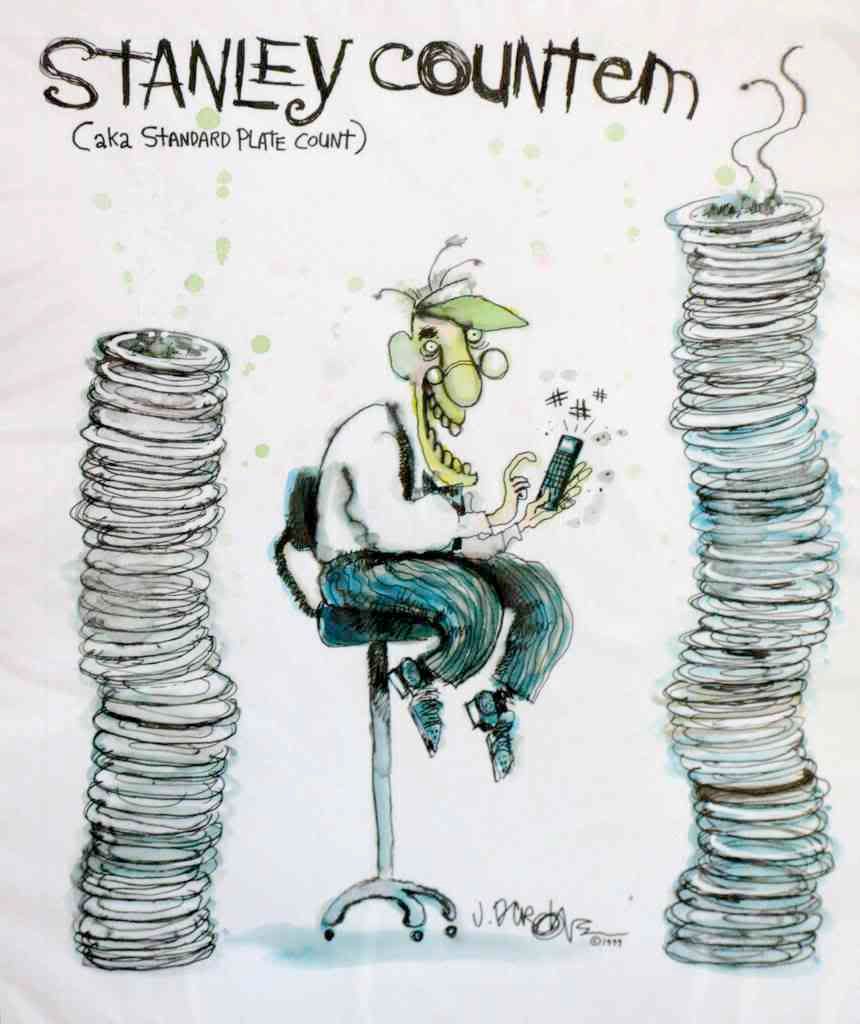 Here is today's list of food safety recalls, product withdrawals and allergy alerts. The live links will take you directly to the official recall notices and company news releases that contain detailed information for each recall and alert.
If you would like to receive automatic email alerts for all new articles posted on eFoodAlert, please click here or submit your request using the sidebar link. Please include "subscribe eFoodAlert" in the subject line.
Food Safety Recall (Update): Canadian Food Inspection Agency updates and expands Health Hazard Alert for Lester's Smoked Meat. Lesters Foods Ltd. (Laval, QC) has recalled Lesters brand Montréal Smoked Meat, sold in 2 x 100 g packages bearing UPC 0 57730 01098 4, Establishment number 289 and a Best Before date between 10JL16 (July 16, 2010) and 10JL24 (July 24, 2010) inclusive. The smoked meat may be contaminated with Listeria monocytogenes. The recalled products are known to have been distributed in Ontario, Quebec, the Atlantic provinces, Nunavut, and may have been distributed nationally.
Consumer Product Safety Recall: Farah Impex (Toronto, ON) recalls Hesh Shikakai powder, manufactured by Hesh Pharma Mfrs & Exporters of Herbal Products (Mumbai, India) and sold in a 100g yellow box with the picture of a long and dark-haired woman on the front of the box. The recalled product, which contains unacceptable levels of bacter, including Enterobacter cloacae and Kluyvera intermedia, can be identified the Batch number 836 and the UPC 8901701105105. Health Canada has reason to believe that other batches of Hesh Shikakai and other Hesh products may also be contaminated. As a result, Health Canada advises that this recall encompasses all Hesh natural powder products. Hesh Shikakai is known to have been sold in Ontario, Alberta, Manitoba and British Columbia, and may also have been available in other parts of Canada.
Asia, Africa and the Pacific Islands
Counterfeit Pharmaceutical Product Alert (Hong Kong): The Department of Health urges members of the public not to buy or take a batch of product called "Po Chai Pills" (Batch Number 21214), in which the Government Laboratory has detected an undeclared western medicine ingredient, diclofenac (a pain killer that can cause gastrointestinal side effects). Pharmaceutical products containing diclofenac are only permitted to be sold under prescription.
Some supermarket chains post recall notices on their web sites for the convenience of customers. To see whether a recalled food was carried by your favorite supermarket, follow the live link to the supermarket's recall web site.
*Th
e

Kroger

umbrella
encompasses numerous supermarket, marketplace and convenience store chains, listed on the
Kroger corporate home page
.