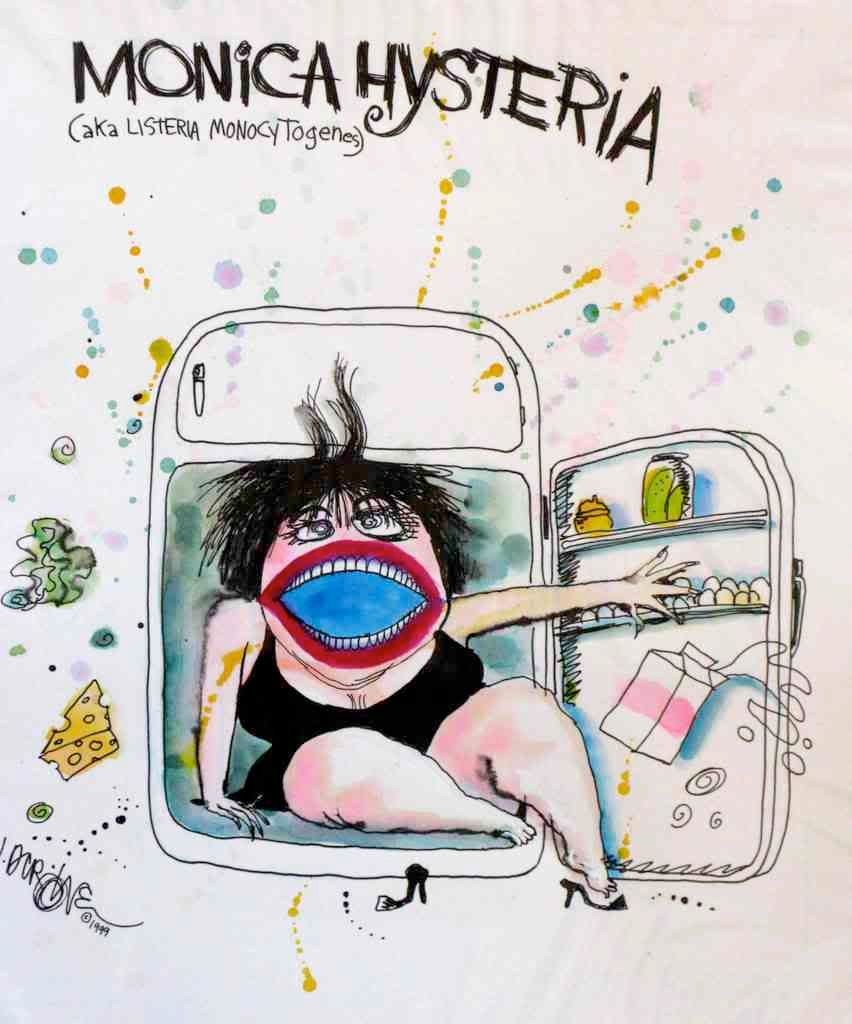 NY Fish Inc
. (Brooklyn, NY) has voluntarily recalled four production lots of its
I
Y 
NY FISH
brand
Imperial-European Style Smoked Salmon
after the Florida State Department of Agriculture found
Listeria monocytogenes
in samples of the smoked fish purchased from retail stores in that state.
The recalled items are packaged sliced in 3 oz., 8 oz., 16 oz., or  as whole sides (i.e., not sliced) on aluminum-coated cardboard in clear, plastic vacuum-packed bags. Each package carries a red, black and gold sticker label with gold labeling and a small, white sticker label with the lot number. Lots
513 1340
,
514 1340
,
515 1340
and
516 1340
 are the only lots that have been recalled.
The recalled smoked salmon was distributed to wholesalers and retail food stores in six states - New York, New Jersey, Connecticut, Pennsylvania, Washington, and California. It's clear, however, that at least one more state – Florida – also received some of the recalled fish.
No illnesses have been linked to this recall. But the risk of illness associated with consuming food that contains
Listeria monocytogenes
should be taken very seriously. The elderly, young children, pregnant women, and people with reduced immunity to disease are very susceptible to life-threatening illness as a result of infection with this pathogen.
Anyone who has purchased the recalled product should return it to the store for a full refund. For more information, contact NY Fish Inc. at (718) 342-4100