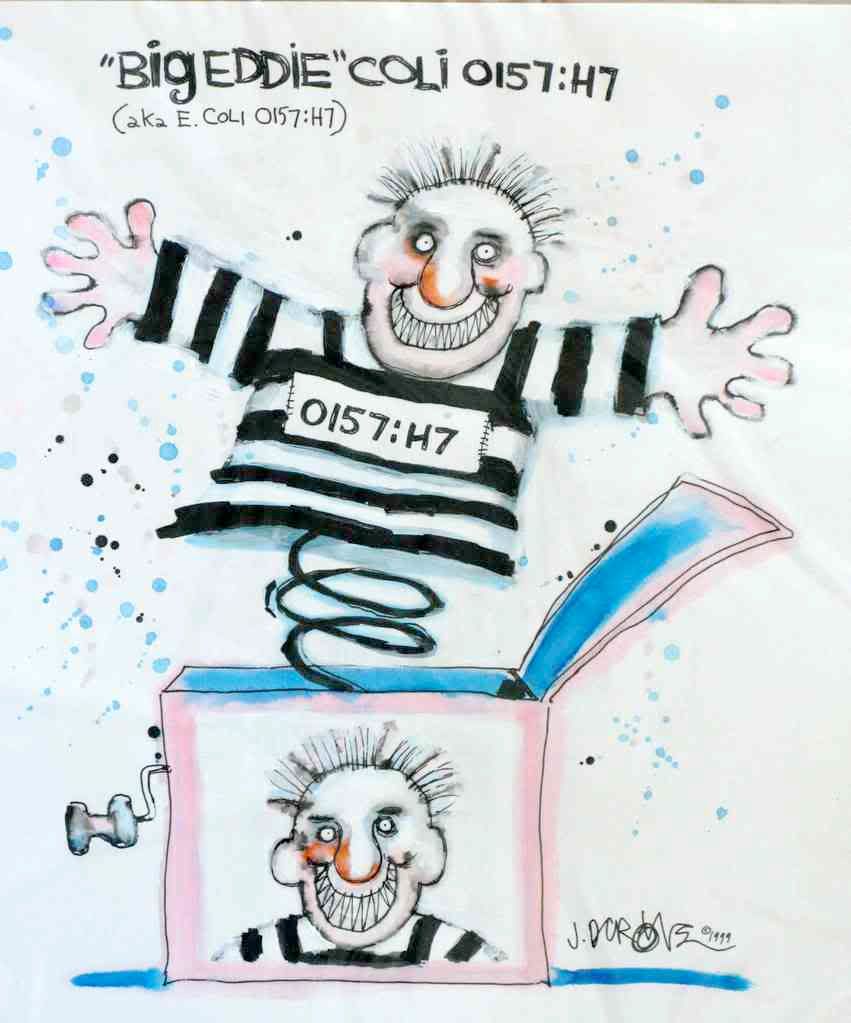 The outbreak strain of
E. coli
O157:H7 that has sickened several
Michigan State University students
also is being blamed for a number of other cases of illness in the state.
The
Lansing State Journal
reported yesterday that the strain of
E. coli
O157:H7 that was recovered from five MSU students matches the genetic fingerprint of the strain that has sickened 13 other people in seven Michigan counties, including five inmates of the Lenawee County Jail.
In addition to the five confirmed outbreak cases at MSU, a further 21 reported illnesses among students at the university are still under investigation.