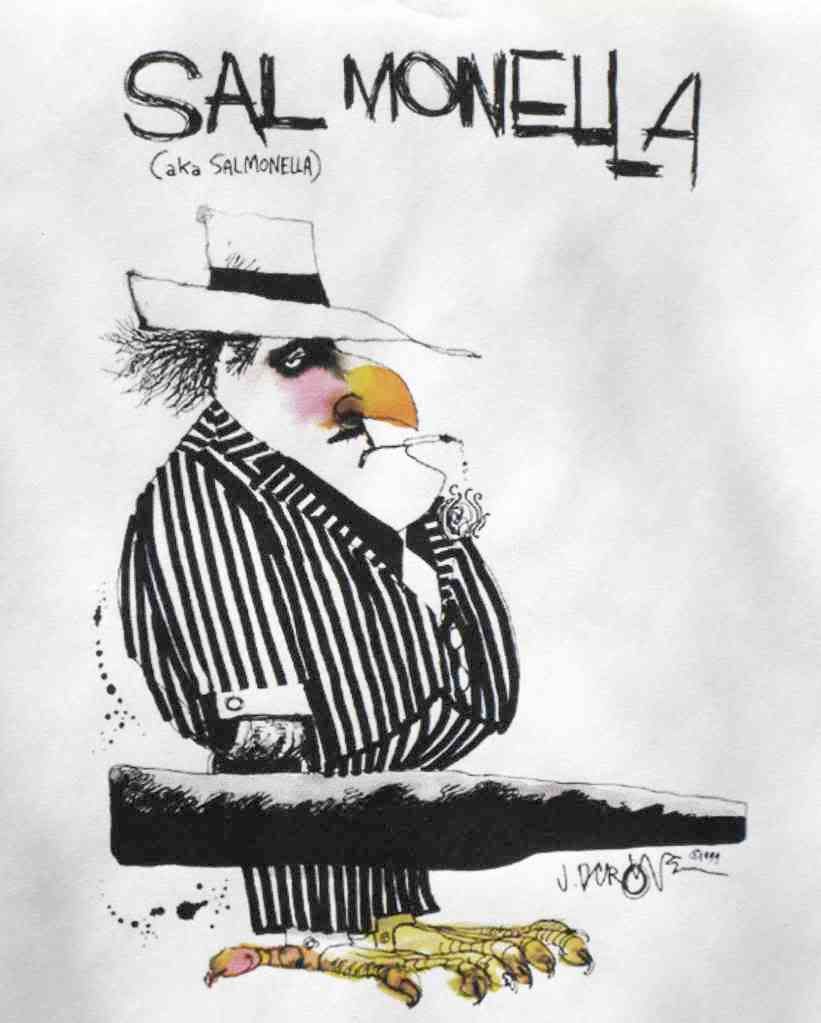 Mars Petcare US announced today
that it was recalling all products manufactured at its Everson, PA facility between February 18, 2008 and July 29, 2008, after the same strain of
Salmonella
Schwarzengrund that sickened two pet owners was also detected in the Everson plant.
Mars was quick to add
that none of the samples of pet food found in the consumers' homes were found to contain the
Salmonella
, and that the pets living in those homes had not become ill. Nevertheless, the company has ceased production in Everson until the source of the contamination can be found and removed. The company did
not
explain why it waited more than a month after stopping production before it initiated the product recall.
The list of recalled products is extensive, and can be found on the
Mars Petcare News Release
. The products were distributed through
Giant Food
and

Stop & Shop

s
tores, a
nd may also have been distributed through other major food chains.
Please check the recall notices posted so far. We'll be adding to the list as more information becomes available.