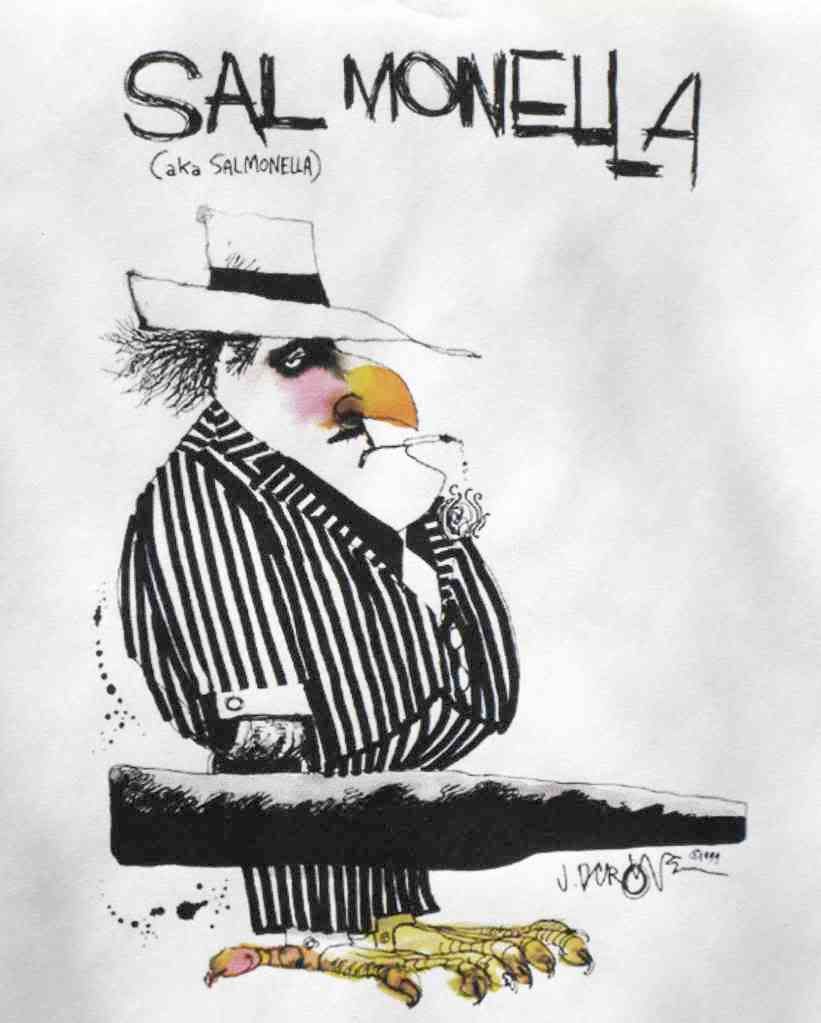 The
Public Health Agency of Canada
and the US Centers for Disease Control and Prevention are investigating an outbreak of salmonellosis that straddles the US-Canada border.
The outbreak strain, identified as
Salmonella
Poona, has been blamed for 48 cases of salmonellosis across the United States and 20 cases in Canada – 14 of them in Ontario. The remaining 6 Canadian cases have been reported by Manitoba, Québec and Nova Scotia. The source of the international outbreak has not yet been determined.
Salmonella
Poona was blamed for
three consecutive outbreaks
of food-borne gastroenteritis in 2000-2002. Those outbreaks, which also affected both the United States and Canada, were traced, eventually to contaminated cantaloupes from Mexico. 
Salmonella
infections typically are self-limiting and produce symptoms which include vomiting, diarrhea, stomach cramps, nausea and low-grade fever. Occasionally, some victims may later experience symptoms of arthritis as a result of the infection.
Anyone who has experienced symptoms consistent with
Salmonella
gastroenteritis should seek medical attention, and should be prepared to provide health authorities with information as to what they consumed in the days preceding the onset of symptoms. 
Salmonella
is a reportable disease in both Canada and the United States. Any medical practitioners who examine patients with gastroenteritis should obtain a stool specimen and submit that specimen for lab testing.
Salmonella
-positive lab results must be reported to the appropriate state or federal health authorities.