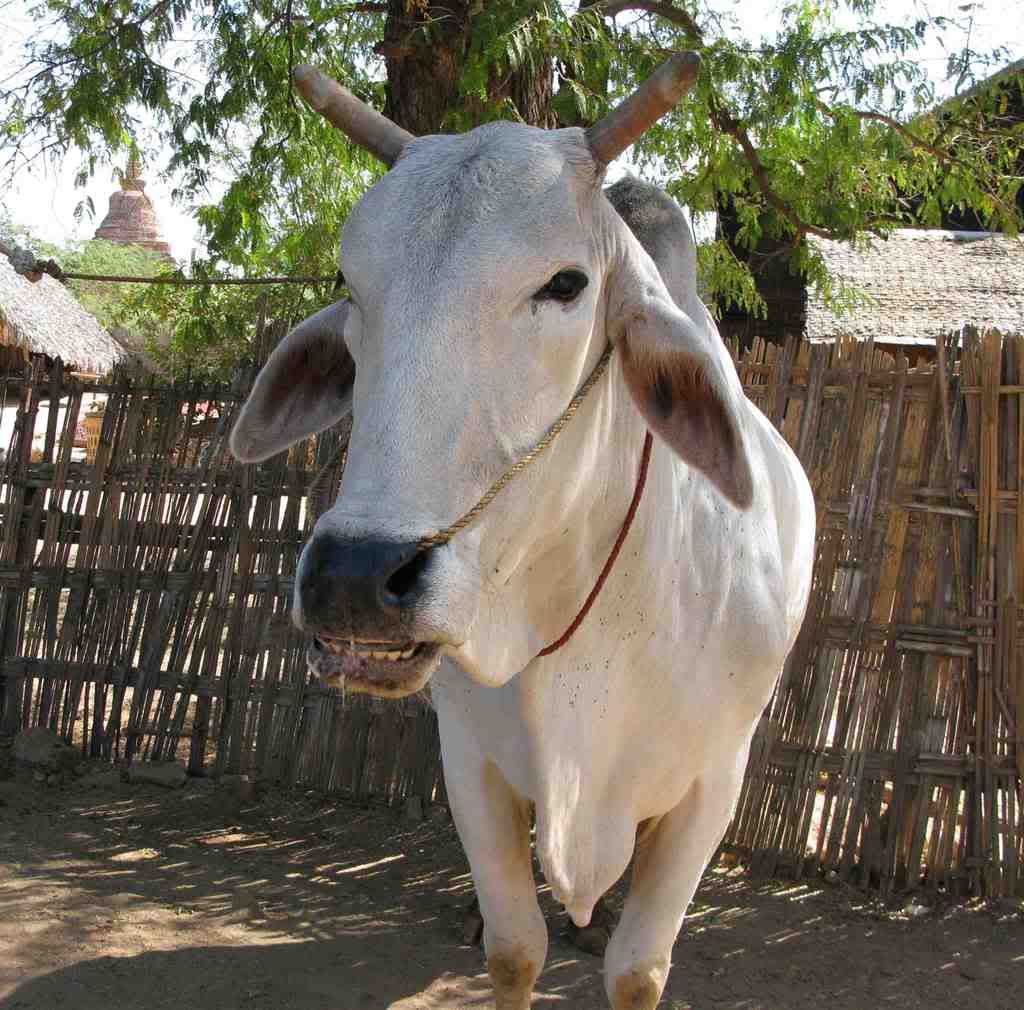 We reported
one week ago
that Pennsylvania had suspended the raw milk sales permit of Hendricks Farm and Dairy (Telford, PA) following an outbreak of
Campylobacter
gastroenteritis in the state. Raw milk produced by the dairy
was recalled
after it was linked to the outbreak.
Yesterday, the Pennsylvania Department of Agriculture
reinstated
Hendricks' raw milk permit after the farm passed an inspection and a series of samples taken over several days tested negative for
Campylobacter
. The Department will continue to test raw milk samples from the Dairy during the next three weeks as a precaution.
This small outbreak was another reminder that consuming raw milk – or dairy products made from unpasteurized milk –
carries with it a microbiological risk
. Under no circumstances should raw milk be consumed by individuals with compromised immune systems, by young children, or by pregnant women.