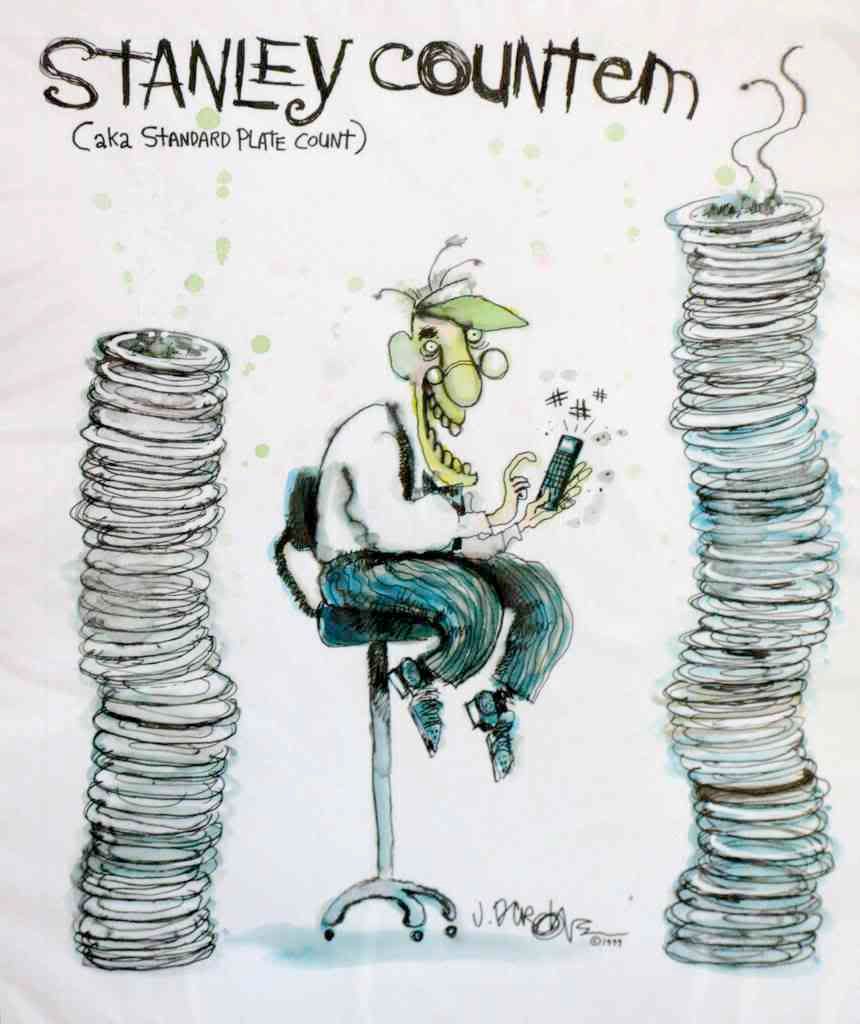 The Hawaii Department of Health
warned yesterday
that consumers should check that a roadside food vendor has been issued a food permit before purchasing or consuming anything from that vendor. The permit is evidence that the vendor is aware of – and required to comply with – safe food handling practices.
No confirmed illnesses associated with illegal food vendors have been reported in the state, but consuming food prepared by one of these vendors is potentially risky.
Anyone who encounters an unlicensed food vendor should report the individual to the Hawaii Department of Health Sanitation Branch, using the telephone numbers listed at the end of the news release.