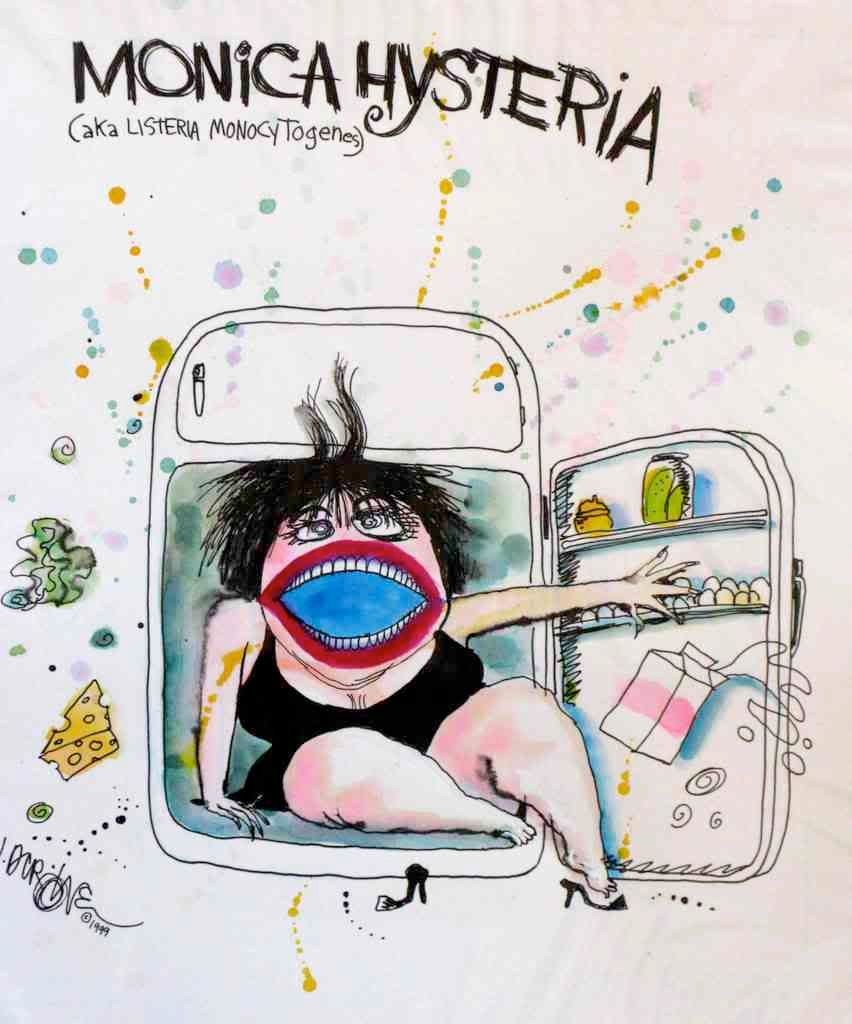 Québec's Ministry of Agriculture (MAPAQ) must be systematically surveying cheese makers for microbial contamination – perhaps as a result of the recent
cheese-linked
Salmonella
outbreak
in that province, which sickened 87 people, killing one.
The reissued recall notice for Fromagiers de la Table Ronde cheeses advises that these were sold in 250 retail stores throughout the province. Follow
this link
for a complete printer-friendly list of the 250 stores that carried the recalled lots of Le Fleur de Lysé (lots 08135-08178), Le Fou du Roi (lots 08105-08247) and Le Rassembleu (lots 08105-08247) cheese.
The two newly announced recalls are as follows:
MAPAQ requests that consumers, distributors and retailers aid in the recall by checking their supplies for any recalled cheeses. Consumers and other interested individuals can ask questions or report any unusual food-related incidents to the Province by calling, toll-free, 1-800-463-5023.