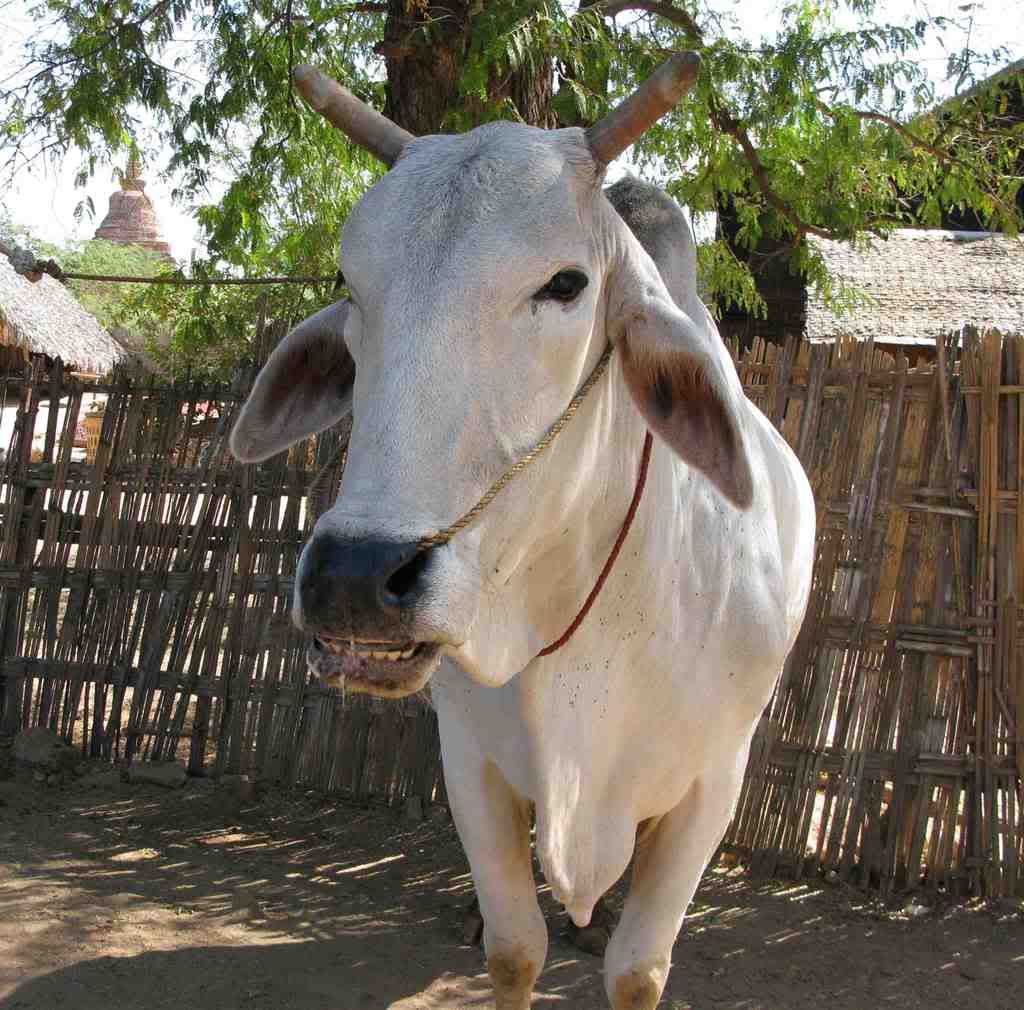 The
Pennsylvania State Health Secretary
warned consumers yesterday that raw milk purchased from Hendricks Farm & Dairy (Telford, Montgomery County, PA) may be contaminated with
Campylobacter
and should be discarded. The dairy's raw milk permit has been suspended.
As we pointed out
just two days ago
,
Campylobacter
infections have been linked to consuming raw dairy products on numerous occasions. And this recall is just one more piece in the recurring pattern.
According to Health Secretary, Dr. Calvin B. Johnson, there have been seven confirmed cases of
Campylobacter
infection among raw milk consumers in seven unrelated households in Pennsylvania and a neighboring state. He did not name the other state.
Anyone who has consumed raw milk or other raw dairy products from Hendricks Farm, and who has since experienced symptoms of gastroenteritis should seek immediate medical attention. Young children, especially, are at risk of severe dehydration from symptoms of gastroenteritis.