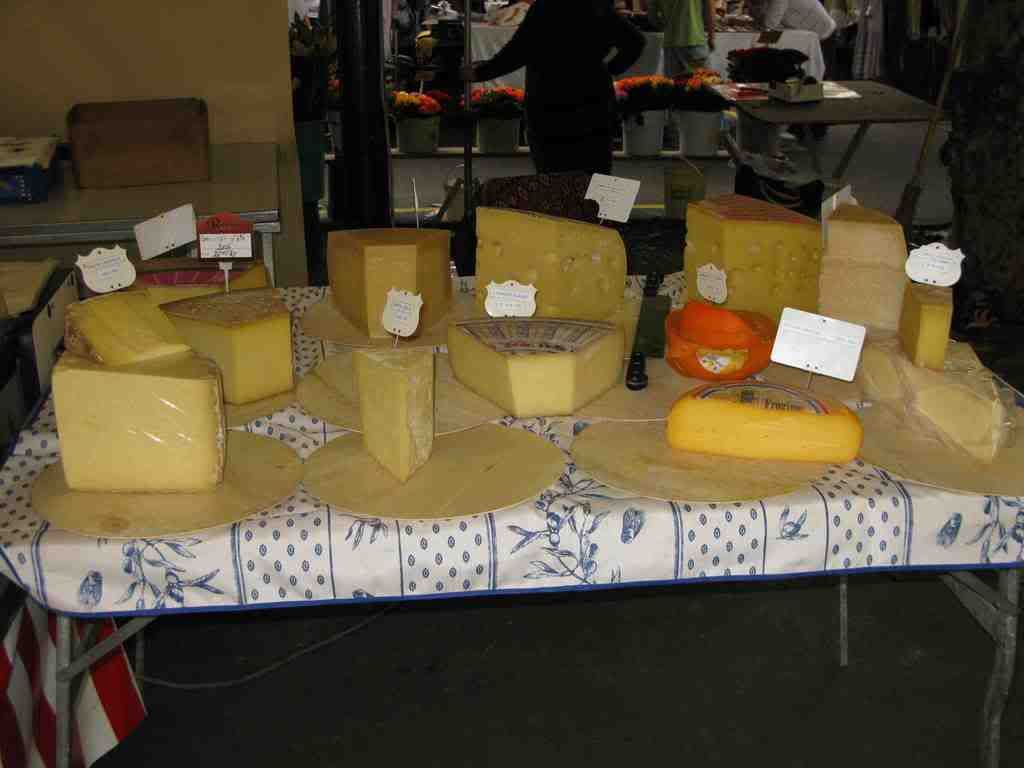 The Québec Ministry of Agriculture, Fisheries and Food (MAPAC) has announced two additional voluntary cheese recalls today – one due to inadequate pasteurization and the other after
Listeria monocytogenes
was detected in a sample.
Ferme écologique coopérative d'Ulverton
(Ulverton, QC) has agreed to recall cheese produced at their facility because of the risk of
Listeria monocytogenes
contamination. The cheese was sold in variable weight packages under the brand names "Chèvre des Vallons"  and "Ulvertom" at the company's service counter. None of the recalled cheese was distributed through retail stores.
Cheeses purchased
on or before September 4, 2008 are included in this recall.
L'Apprenti Sorcier (150 g)

Le Funambule (150 g)

Le Grand Manitou (320 g and 1.2 Kg)

L'Ange gardien (180 g)

Le P'tit Dernier (110 g)

Le Petit Portage (1.2 Kg)

The
voluntary recall
includes all of the above-mentioned cheeses sold up to and including September 19th. The recalled cheeses were sold in retail establishments, but the identity and location of the retail outlets has not been revealed.
MAPAC advises that none of the recalled items have been linked to any illnesses. Consumers with questions can contact the Québec government, toll-free, at 1-800-463-5023.