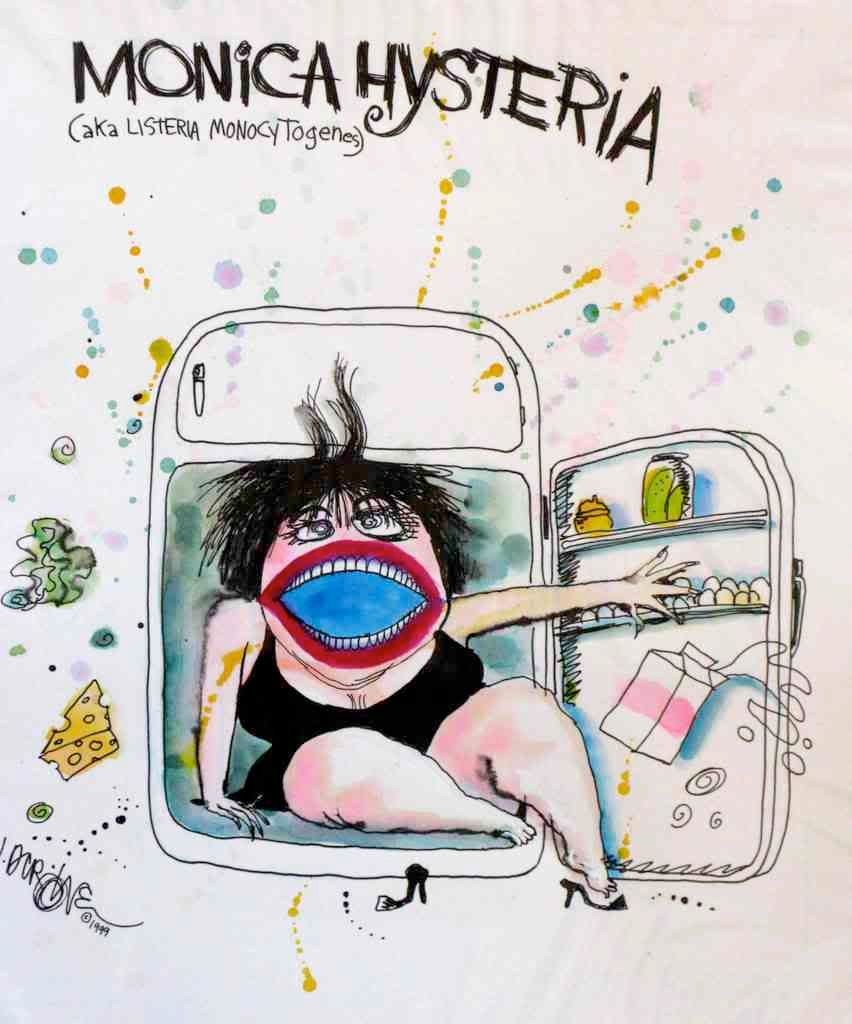 UPDATED SEPTEMBER 5, 2008
One of the frustrations that consumers face when a food recall is announced is the lack of information about which retail stores received and were selling the recalled products. This information is especially important when the product recall is triggered by a deadly food poisoning outbreak.
The following retail items have been recalled so far. Click on the highlighted company names to navigate to the recall notices, which provide details on product descriptions and Best Before dates.
Maple Leaf has now recalled all outstanding products that were processed in the Bartor Road facility. The list, which is nine pages long, is available on the Maple Leaf web site (
click here
). CFIA also has posted a recall list, which is available
here
. Both generic and brand name institutional and retail package sizes have been recalled, including: 
Artisan Collection, Best Value, Bittners, Bittners/Schneiders, Boston Pizza, Burns, Campfire, Compliments, Coorsh, Country Morning, Equality, Fleetwood, Food Service, Harmonie, Hickory Farms, Hygrade, Kirkland Signature, Main Street Deli, Maple Leaf, Tim Horton, Mayfair/Marque, McDonalds, Mitchell's, Mr. Sub, No Name, Northern Best Value, Olympic, Our Compliments, Overlander, Parma, Pizza Nova, Rouyn, Safeway, Schneiders, and  Shopsy's
We'll continue to update as additional retail-level recall information is released. If you hear of any retail level recalls that are not on this list, please post a comment, below.