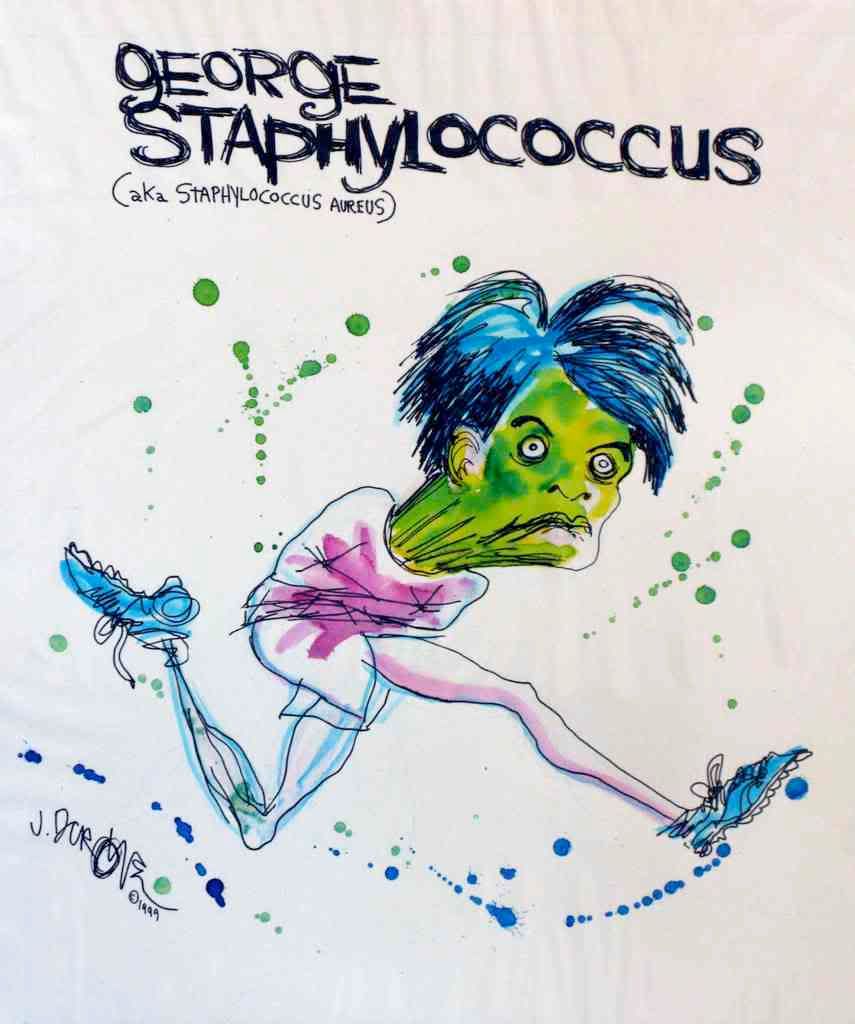 One of the joys of travel is experiencing novel cuisines. One of the banes of travel is returning home with an unwanted souvenir – food poisoning.
It's not necessary to go very far away from home to become a victim of traveler's gastroenteritis. Hong Kong's
Centre for Health Protection
reported yesterday that it was investigating two clusters of illnesses in vacationers returning from Macao. 
The five men and six women ate at a Macao hotel buffet on August 30. All eleven victims complained of typical symptoms of gastroenteritis – stomach pain, nausea, vomiting, diarrhea and fever. Eight of them sought medical treatment; none were hospitalized.
European travel also can be the source of gastroenteritis outbreaks.
Ten Icelanders
– mostly students – became ill wit
h salmonellosis earlier t
his summer. Health authorities traced that illness cluster to a hotel on the island of Rhodes (Greece) where all the victims stayed during late July and early August. Sweden also has reportedly linked cases of salmonellosis among its citizens to that same hotel. 
Estonia's
Viimsi Spa
is fighting the claims of 16 Finnish clients, who say that they contracted
Salmonella
food poisoning while staying at the spa in late July and early August. According to Viimsi's CEO, Mark Vuuk, none of the staff – who eat the same meals at the spa as the guests – became ill. Vuuk suggests that the guests contracted their infections as a result of eating meals elsewhere. The Estonian Health Protection Inspectorate is investigating the outbreak.
Finally, two states that once were part of Yugoslavia –
Serbia and Montenegro
– reported last week that a "[m]ysterious, dangerous and very infectious..." stomach flu had struck Podgorica, the capital of Montenegro, and had spread along the Montenegro coast and into Serbia. The disease was believed to be responsible for two deaths: an 18-year old Macedonian woman who had vacationed in Montenegro and died after returning home at the beginning of August, and a 26-year old Montenegran woman. 
The nature of this mysterious stomach flu was clarified after
Sweden
reported five cases of enterohemorrhagic
E. coli
 infections (various serotypes) in tourists who had returned from holidays in the Balkan peninsula. The five victims – three very young children, one teenager, and one adult (the mother of the youngest child) – all became ill either while still in the Balkans or shortly after their return to Sweden. The teenage girl, who visited Sarajevo (Bosnia-Herzegovina), was infected with
Salmonella
in addition to
E. coli
.
How can someone minimize the risk of infection while still enjoying the travel adventure? Here are a few tips.
Be wary of buffets, especially those where the food does not appear to be kept hot, or where there are not many customers. Food that is sitting around at or near ambient temperature is a perfect growth medium for bacteria.
Avoid beverages that contain ice, unless you are 100% certain that the ice was made with safe drinking water.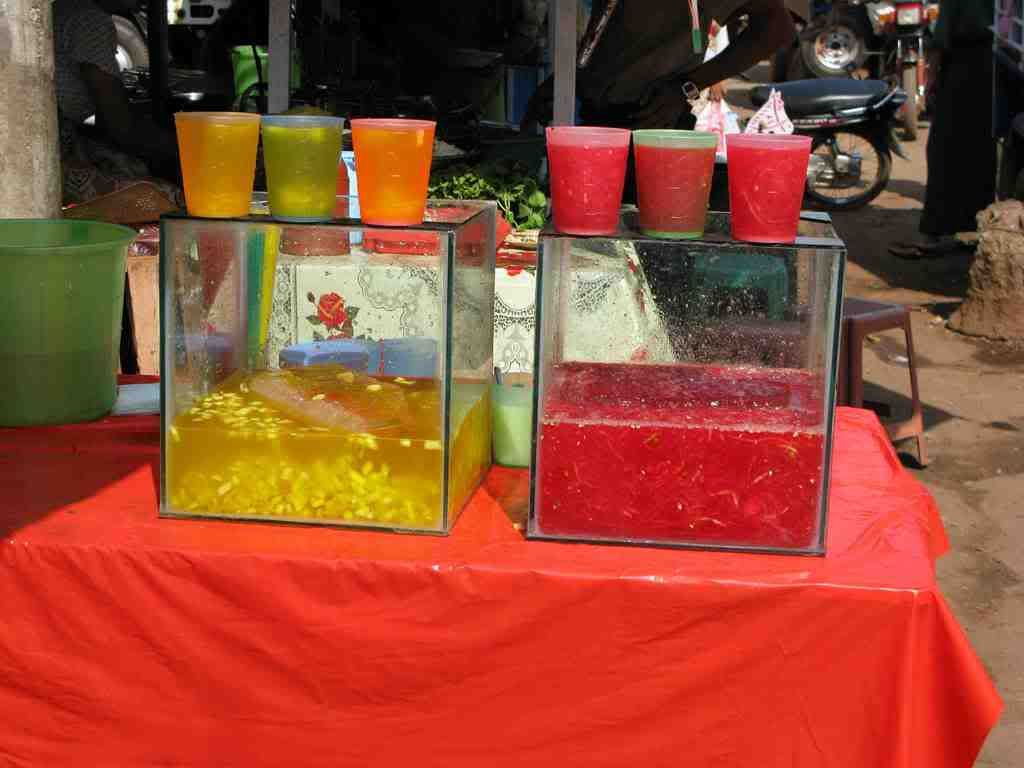 Don't take chances with ready-to-eat foods, especially those sold at a roadside stand.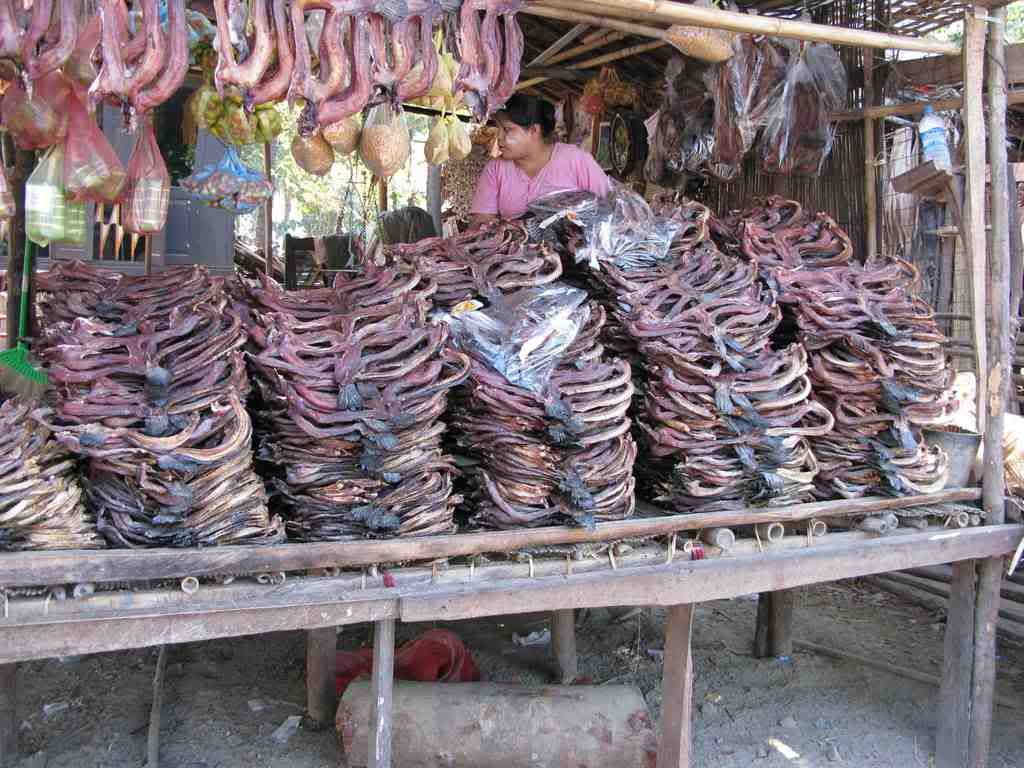 Only eat raw fruits or vegetables that you peel or wash (with bottled water) yourself, and avoid lettuce, strawberries, and other produce items that are difficult to wash.
By following these simple rules, by drinking only bottled water, and by paying scrupulous attention to personal hygiene and effective hand-washing procedures, you can reduce – but never eliminate – the risk of bringing home an unwanted souvenir of your foreign travel.
Bon Voyage!