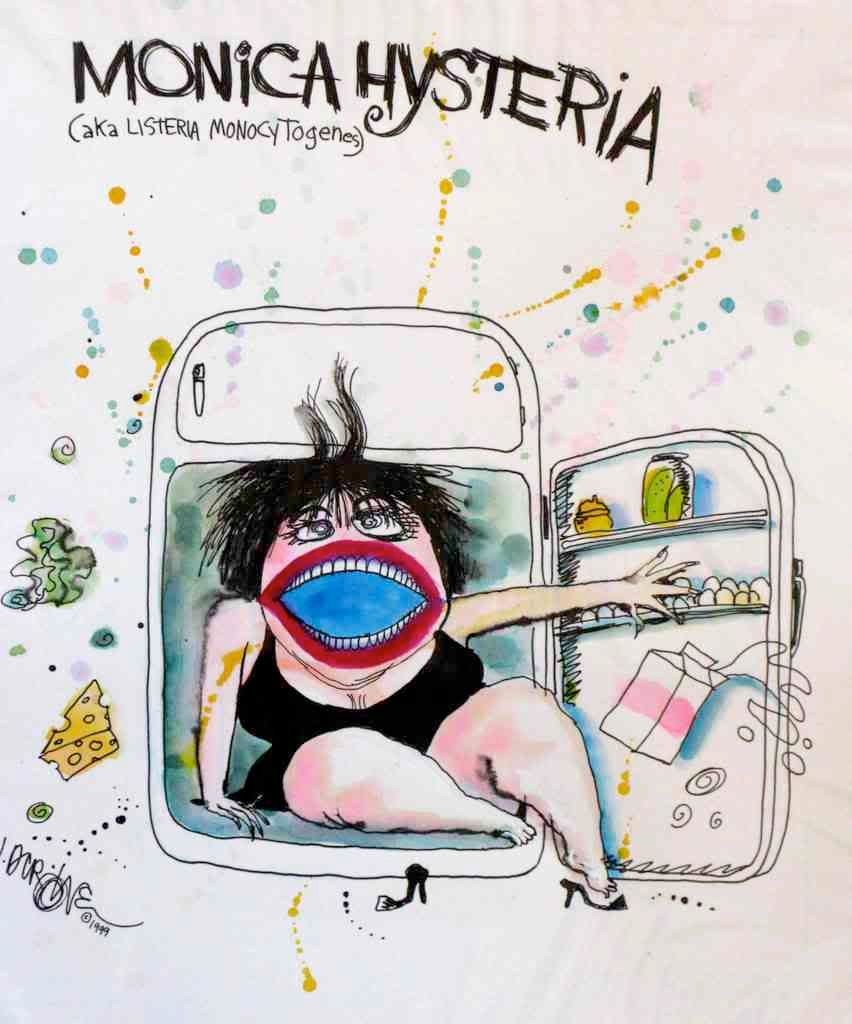 The
Public Health Agency of Canada
released its latest tally of victims today, and things are starting to look up. While one more death has been confirmed in
Ontario
– bringing the national total to 13 – the number of confirmed cases nationally remains unchanged from yesterday, at 38. More importantly, the number of suspected cases still under investigation has decreased to 15 (
from 21 yesterday
).
Of course, there is still the political fallout to deal with. Canadian Prime Minister Harper, who is on the cusp of calling a national electi
on,

has promised

an ind
ependent investigation into the outbreak. No doubt, food safety policy will play a role in the coming campaign.
Maple Leaf's Bartor Road facility remains closed, and there is no indication when it might reopen. According to the federal
Minister of Agriculture
, an investigation would not begin until after the plant resumes normal operations.
Until the outbreak is declared over and sufficient time has passed to ensure that none of the recalled products remain on the market, consumers should continue to take extra care when purchasing ready-to-eat deli meat, either in packages or sandwiches.